In the face of complex, evolving and interconnected global challenges, we need more engineers and technicians than ever, with a wider range of skills and a more diverse range of perspectives.
In 2022/23, our work to foster talent and diversity sought to increase the number of people from underrepresented backgrounds entering the profession, including women, those from Black, Asian and minority ethnic backgrounds, LGBTQ+ people, and those with disabilities or who are neurodiverse; as well as efforts to better connect emerging engineering leaders to Academy networks to support their ongoing development.
Funding engineering across the world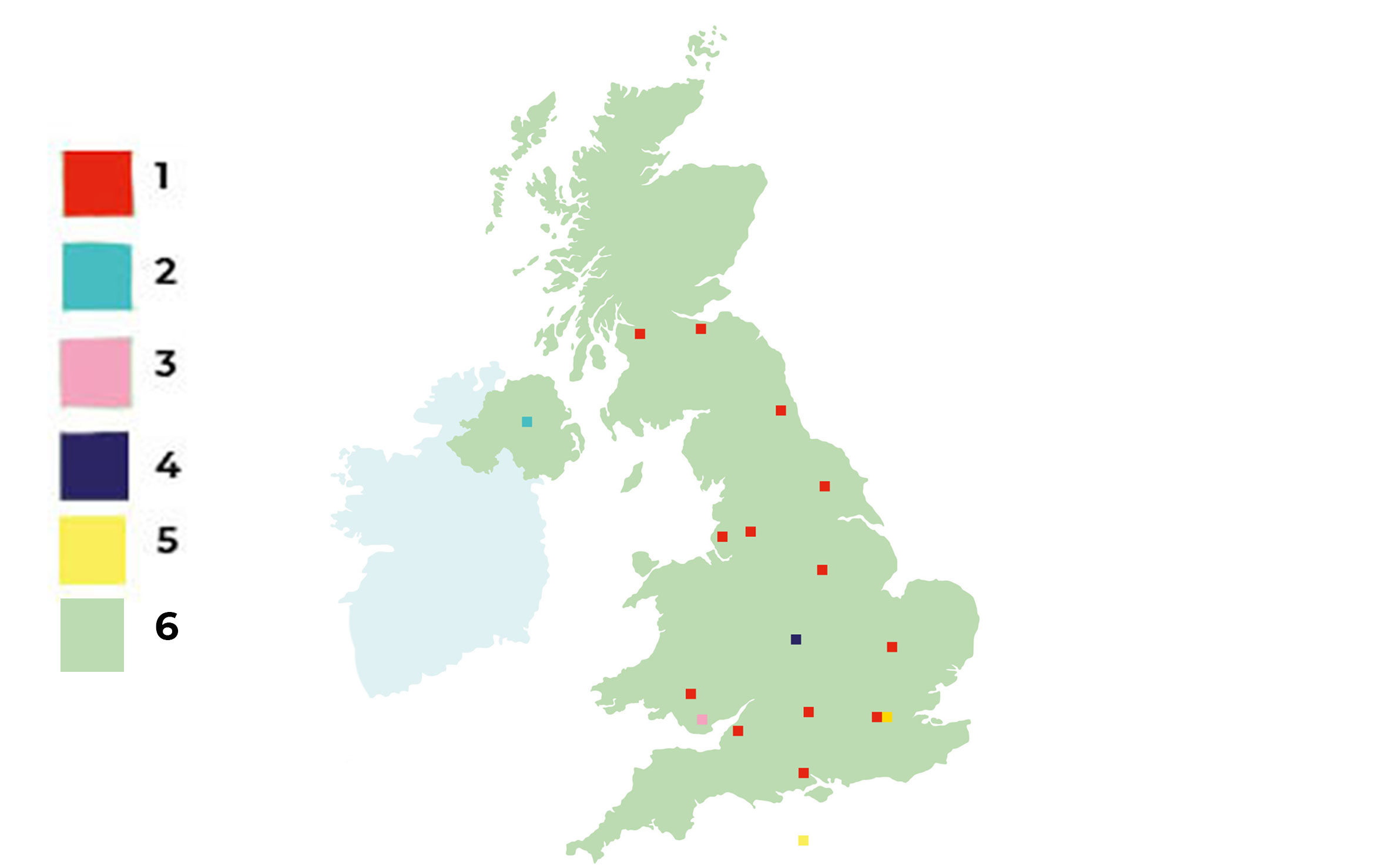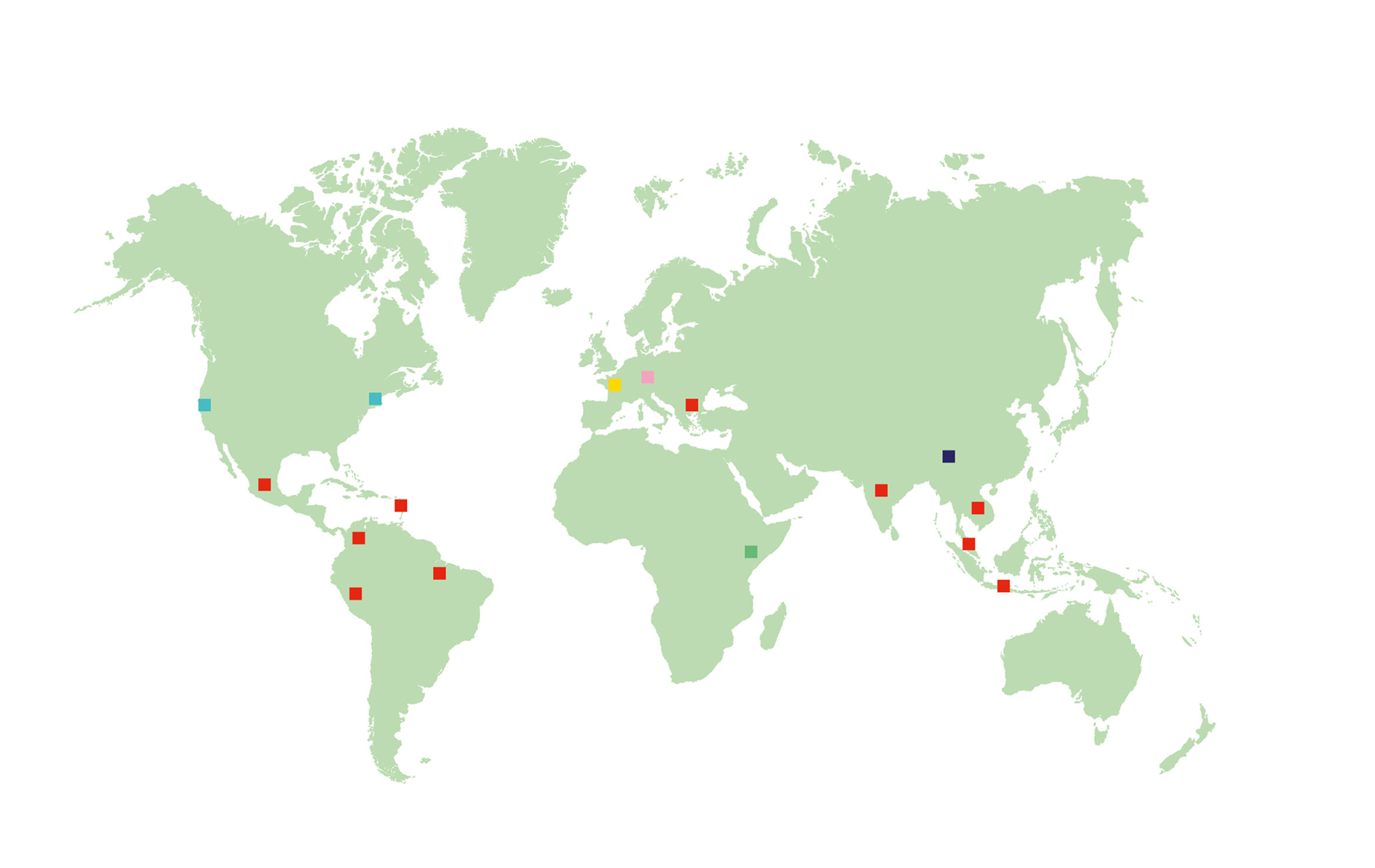 Our Chairs in Emerging Technologies programme supports 40 researchers at 17 universities.
We launched a Northern Ireland Engineering Education Programme supporting young people particularly from underrepresented groups, to follow careers in engineering.
Elis Thomas is our first recipient of the Panasonic Trust higher education bursary, part of the Welsh Valleys Engineering Project.
The Lord Bhattacharyya Engineering Education programme, worked with 25 schools and colleges in the West Midlands to encourage young people to progress into engineering
More than 300 leaders from industry, academia, government,  media, and policy attended our Awards Dinner, with awards given for robotic skin, miniature AI sensors, a new imaging technique for healthcare or radiation mapping, and much more
The LIF Global programme gave 349 hours of training and 1,226 hours of mentoring, resulting in 46 new IP registrations, 18 new UK partnerships, creation of 54 jobs, and over $2 million in funds raised.
The EXPLORE deep-tech programme supported 5 life sciences and 5 AI and machine learning specialists innovators to access opportunities in Massachusetts and San Francisco.
We've formed an alliance with 7 national engineering academies in Europe to develop policy advice on sustainable strategies for critical raw materials.
We launched a new framework for collaboration with China on net zero, alongside a workshop to strengthen UK–China partnership on offshore wind.
Engineering X's global review of the engineering response to COVID-19, was presented to senior delegates from 30 countries, covered by 194 news outlets in  37 countries as well as on the National Preparedness Commission website.
The Africa Prize for Engineering Innovation was awarded to Norah Magero – the first Kenyan and second woman to win the award.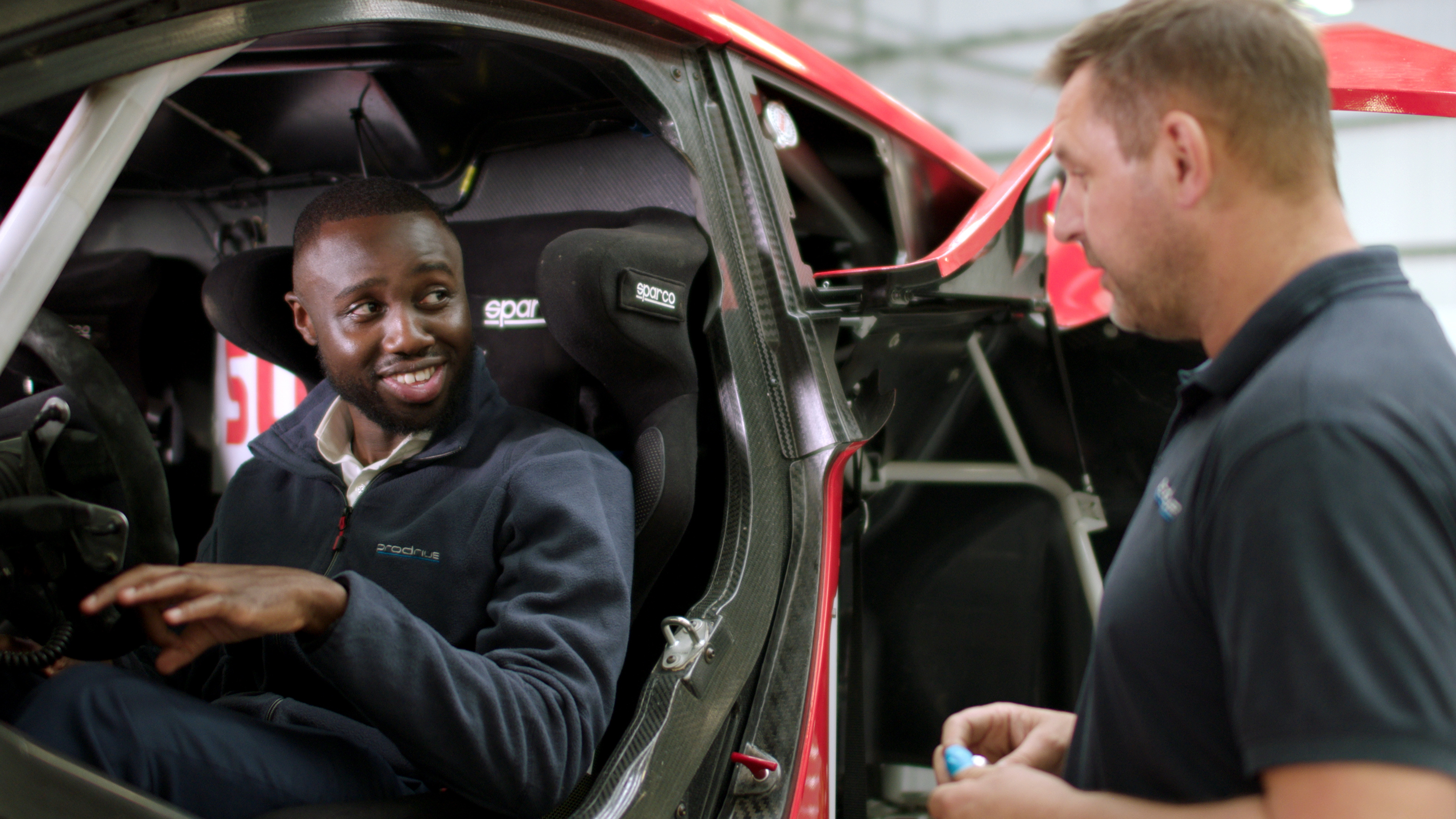 Talent and Diversity
Engineers can and must be influential agents of change as we strive to build a more sustainable society, providing leadership both within and beyond the UK.

To respond to this need, the Academy's strategic goals include helping to increase the diversity, quality and quantity of engineers in the UK and internationally, and promoting a truly inclusive engineering workforce that sets the highest standards of technical excellence, ethics and professionalism.
Innovation
Engineering innovation and enterprise have the power to improve productivity, competitiveness, public health, safety and security, while also delivering economic and social value for people from all parts of the UK.   A key focus of the Academy's strategy is on fostering a bigger, more resilient and more diverse network of engineering innovators, with the connections, insights, commercial awareness and leadership skills to turn ideas into reality.

Since 2018, the Academy has invested £94 million into the Chairs in Emerging Technologies (CiET) programme, supporting 40 global research visionaries over 10 years.  
In early 2023, we carried out our first mid-term review to evaluate the chairs who received awards in 2018.
Nine site visits across the country showed that the awards have helped: raise £95 million in additional funding; support 236 team members; create 12 spinout companies; license 12 patents and grant nine; and foster 111 UK collaborations and 76 international collaborations.  
In 2022/23, our research programmes supported partnerships between 22 universities and 34 industrial partners through 24 Industrial Fellowships and 10 Research Chair/Senior Research Fellowships, 18 of which were collaborations with SMEs.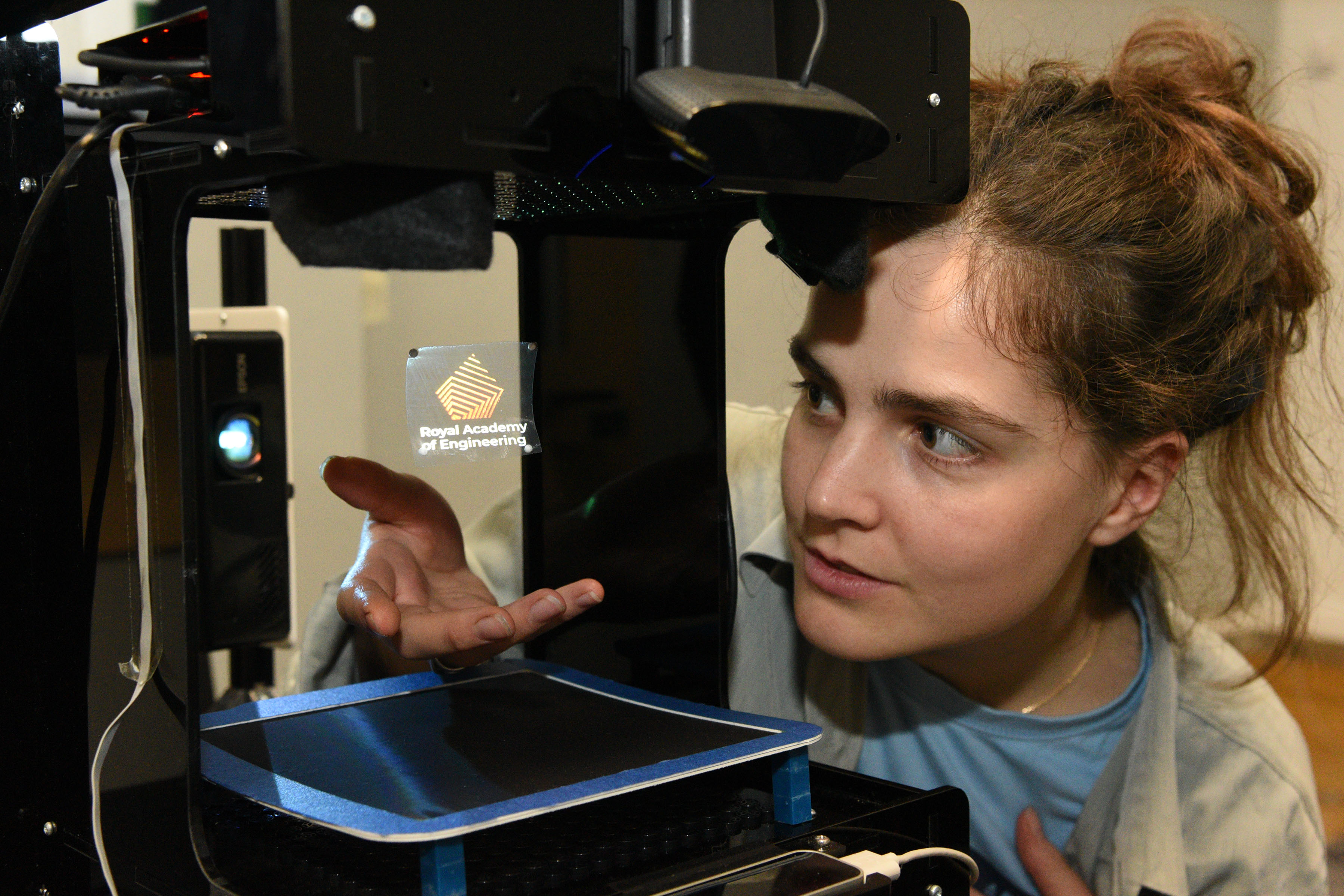 Additionally, the UK Intelligence Community Postdoctoral Research Fellowships awards made in 2022 supported development of new technologies that address the increasingly complex demands of deception analysis, and deliver future 6G wireless systems, as well as the use of autonomous robot swarms for underground excavation.
In 2022, our Leaders in Innovation Fellowships (LIF) programme brought together 70 emerging innovation leaders from 10 countries – in Asia, the Caribbean, Europe, and Latin America – for six months of bespoke training and mentoring.
Over the course of the programme, innovators received a total of 1,226 hours of mentoring (an average of 18 hours per innovator over five months), and 94% of innovators and mentors said that they will continue their relationship beyond the programme – a strong testament to the connections they've built.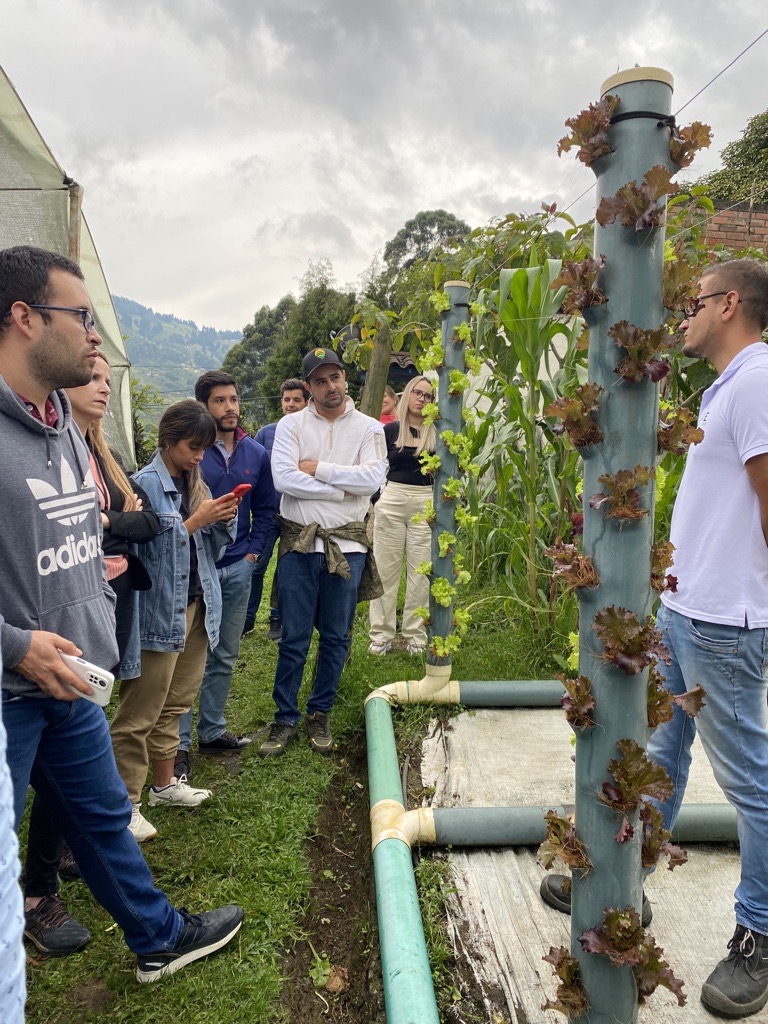 Expansion of the Enterprise Hub
Our Enterprise Hub celebrates its 10th anniversary in 2023. Over the past decade, the Academy has supported over 350 of the brightest engineering and technology entrepreneurs through the Hub, including with over £11 million of grants, mentoring from Academy Fellows, training, and lifetime membership of an unparalleled network of like-minded innovators. Hub member startups have gone on to raise over £1.3 billion in additional funding.  
In 2022 we launched Enterprise Hub Wales to help continue this growth and support the research and enterprise ecosystem across the country. Based in Swansea, Enterprise Hub Wales will build on the work done by Swansea and Cardiff universities, fostering startups, scaleups and deep-tech innovation, supporting job creation, and collaborating with organisations across Wales.  
EXPLORE is an exclusive programme for Academy alumni, run through the Enterprise Hub, that supports the UK's most promising engineering entrepreneurs working in deep tech.  Our first cohort brought together deep-tech founders focused on life sciences. They travelled to Massachusetts in April 2022 for their international mission.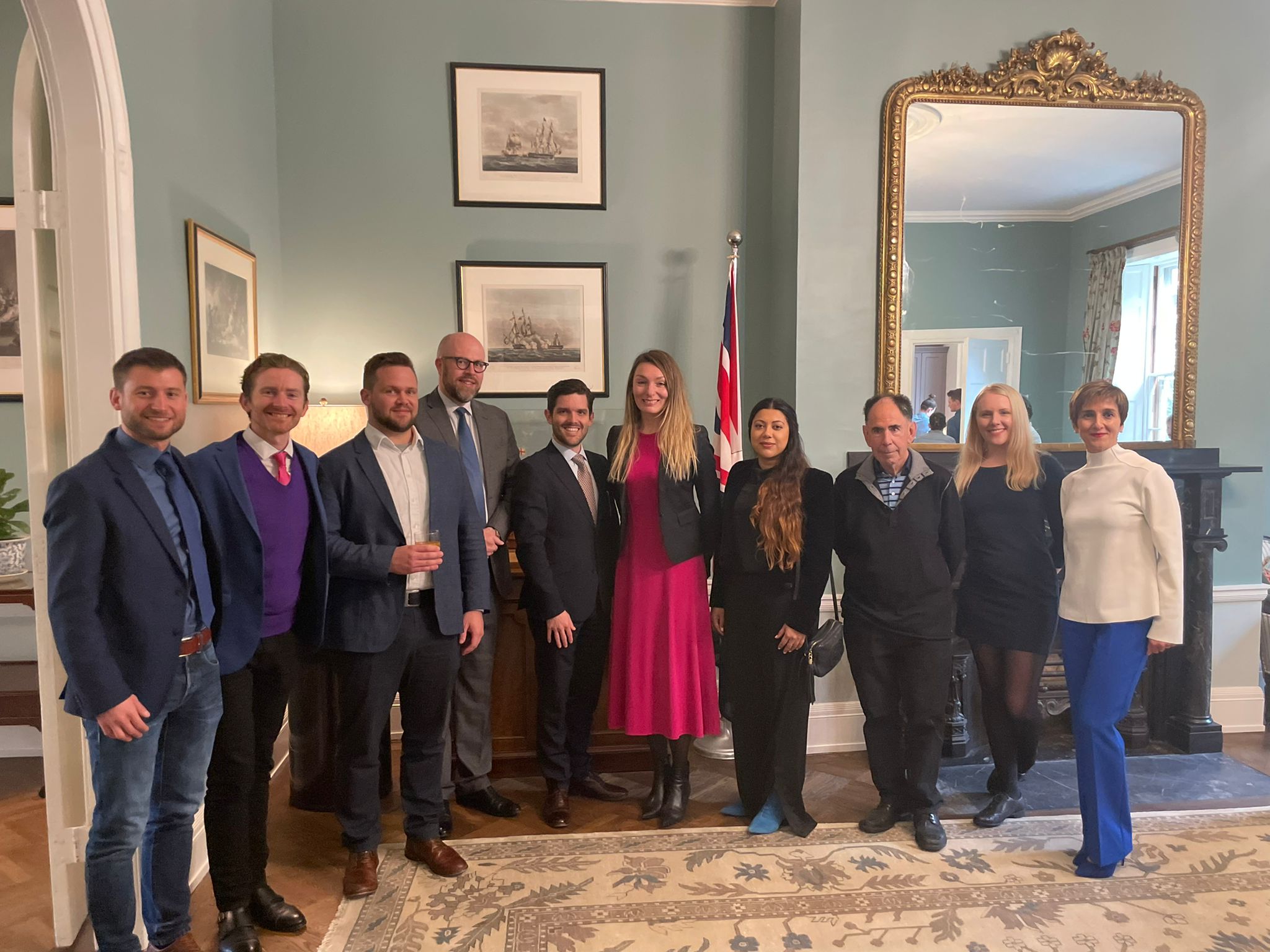 Guidance for spinout entrepreneurs
Our 2022 Spotlight on Spinouts report showed the enormous potential of spinouts, with 1,130 active in the UK in 2021 and a record £2.54 billion generated in equity investment – almost double the previous year.
Less positively, however, the report also showed the stark lack of diversity among directors and founders of UK spinouts – with 86% having all-male founders and 92% having all-male directors.  
Our new Entrepreneur's Handbook is designed to support more academics from every background to understand and navigate the challenges of building a spinout.  
Policy and engagement
Guided by our strategy for 2020–25, the Academy strives to ensure engineering expertise is  accessible to policymakers across all government departments, and engages with wider society. In 2022/23, this work ranged from leading the debate on low-carbon hydrogen to broadening public perceptions of what engineering looks like by collaborating with Great British Bake Off contestants.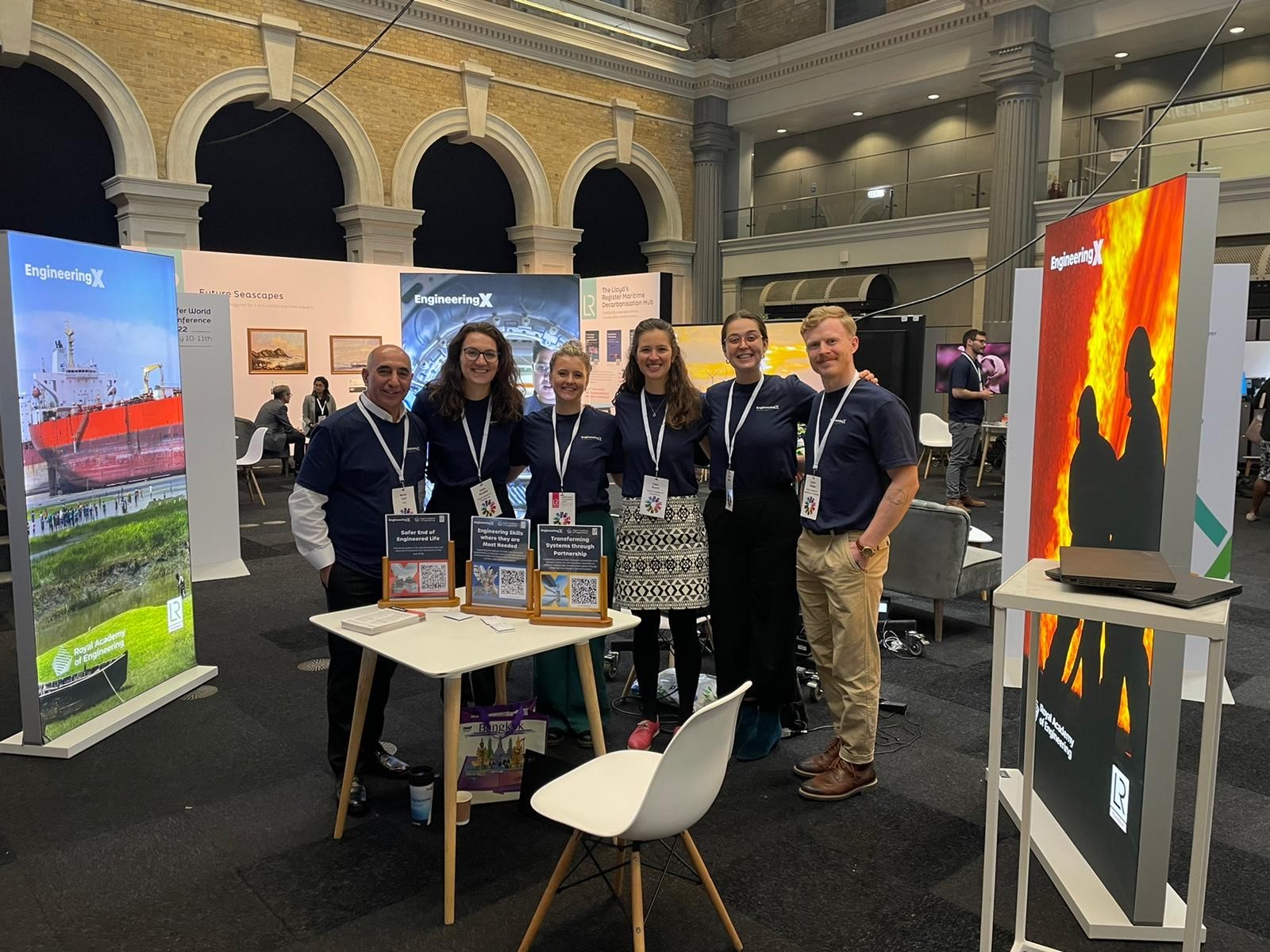 People and operations
In order to deliver on the ambitions in our strategy and to create the best experience for everyone connected to the Academy, we are working intensively to improve our operational capability and our capacity to attract, retain and engage excellent staff.
In December 2022, we launched our new People Strategy, which supports the Academy's overarching strategy. Our focus is on having aligned, healthy, fulfilled and highly engaged employees, with the skills, knowledge, behaviours and values to succeed, always supported by talented leaders.
 Our staff team continues to grow, rising from 162 employees in April 2022 to 184 in March 2023, and we now have an increasing number of staff who are based regionally.
 Our Environmental Sustainability Action Group continues to ensure that the Academy improves its environmental performance. Following our first carbon benchmarking exercise with Planet Mark, we worked with them again to do the same for 2020 to 2021.
With much of that year spent in lockdown and no international travel, the reduction when compared to 2019 to 2020 was extensive: 91%. The emissions from the building were also 22% reduced from the previous year.
Our Fellowship represents an unrivalled community of leading businesspeople, entrepreneurs, innovators and academics from every part of engineering and technology. Over the past year, Fellows have volunteered an estimated 22,500 hours to support the next generation of engineers and address societal challenges.
Our Fellows elected in 2022 reflect the Academy's ongoing Fellowship Fit for the Future initiative, with 57% of those elected from underrepresented groups.
The Academy's Trustee Board is also committed to forming a Board that is fit for the future, defined as a body that represents the full breadth and diversity of engineering excellence, as well as the skills and experiences needed to provide effective leadership for the Academy. In support of this commitment, the Trustee Board has agreed to publish its own diversity data.