The LIF programme was set up to build international links through an innovation network. To deliver the programme, we have built  innovation networks internationally, and tapped into existing local and national ecosystems at the highest level
Our partners are vital to the success of our innovators. Partners promote the programme within their country, preselect participants and organise events and support for them.
Our partners
Below we are happy to acknowledge the different partners that support and help deliver the LIF programme in 19 countries.
Barbados
Partner name: Export Barbados

Barbados
LIF Global Barbados is delivered together with  Export Barbados. Export Barbados is a solutions-oriented organization working to amplify bold, innovative, dynamic and creative enterprises. An agency of the Barbados Government, their mandate is to contribute to the diversification and growth of the economy through new investment, increased exports and employment creation by fostering the development of competitive business enterprises.
Brazil
Partner name: FAPSP

Brazil
Previous cycles of the LIF programme have been supported by the São Paulo Research Foundation (FAPESP). FAPESP is a public foundation located in São Paulo, Brazil, with the aim of providing grants, funds and programs to support research, education and innovation of private and public institutions and companies in the state of São Paulo.
In 2019 the LIF programme also partnered with CERTI to build on the successful collaboration with FAPESP in São Paulo and expand its national reach in Brazil.
CERTI is a technology-based institution, based in Florianopolis which supports the development of products, research and consulting services and has accumulated years of experience in hardware, software design and manufacturing.


Chile
Partner name: FONDEF

Chile
The LIF programme partnered with the Scientific and Technological
Development Support Fund (FONDEF) in Chile from 2014 to 2017. The FONDEF program was established in 1991 to promote ties and partnerships among research institutions, corporations and other entities. 
Its goal is to develop applied research projects that can improve Chile's competitiveness and the population's quality of life.
When Chile graduated from the DAC list in 2017 and was no longer eligible to participate in activities funded by the Newton Fund, the partnership between the LIF programme and FONDEF ended.
However, FONDEF continues to meet its objective of enhancing a culture of entrepreneurship and innovation within universities through the Programme for Valorisation of Research at Universities (VIU), which promotes creating new business ventures, or research-intensive enterprises
among university students.
The LIF alumni community in Chile is still active, and the country continues to be supportive of LIF activities.
China
Partner name: Export Barbados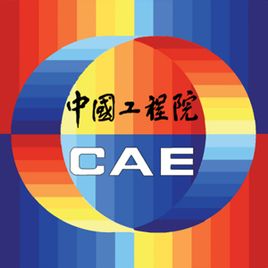 China
The LIF programme ran in China in partnership with the Chinese Academy of Engineering.
The Chinese Academy of Engineering is a national organisation composed of elected members, and election is the highest honour in the Chinese engineering and technological sciences community. By initiating and conducting strategic studies and consultancy for decision-making, the academy devotes itself to promoting the progress of engineering and technological sciences.
Colombia
Partner name: Ruta N.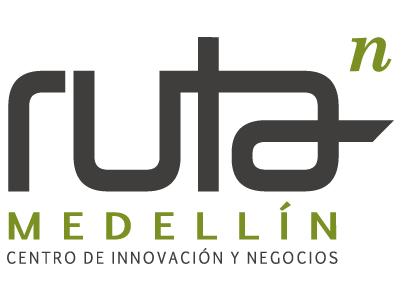 Colombia
LIF Global Colombia is delivered together with its in-country partner, Ruta N. Ruta N is the innovation and business centre of Medellín; their purpose is to contribute to the improvement of the quality of life of the inhabitants of the city through science, technology and innovation.
Egypt
Partner name: Science, Technology & Innovation Funding Authority


Egypt
LIF Global Egypt is delivered together with the Science, Technology and Innovation Funding Authority. The Science and Technology Development Fund (STDF) funds research papers and establishes international partnerships with scientists in order to keep track of quickly advancing technology, link scientific research to technological development and cooperate with civil society institutions to activate their role in the integrated scientific research system.
India
Partner name: CIIE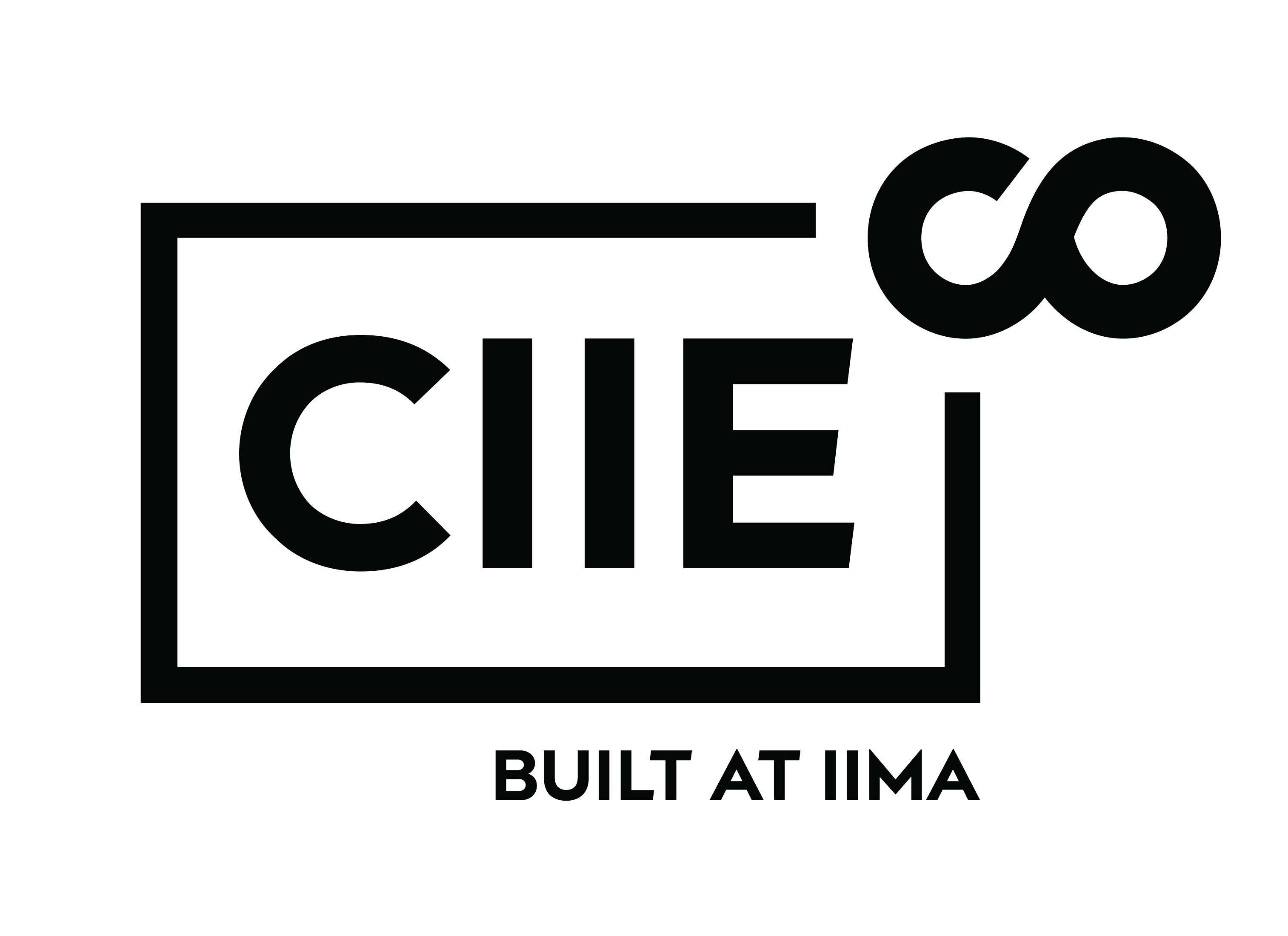 India
Previous cycles of the LIF programme have been supported by  the Centre for Innovation Incubation and Entrepreneurship (CIIE).
CIIE helps entrepreneurs turn ideas into viable businesses by incubating, accelerating, mentoring and funding innovative startups. It supports the entrepreneurial landscape of India through initiatives that have attracted and supported businesses in various sectors, including incubators, accelerators, seed investments and publications.
Indonesia
Partner name: BRIN


Indonesia
LIF Global Indonesia is delivered together with BRIN. BRIN monitors, controls, and evaluates the performance of Regional Research and Innovation Agencies. It also assists the President of Indonesia in performing government duties in the fields of research, development, studies, and application.
Jordan
Partner name: Industrial Research & Development Fund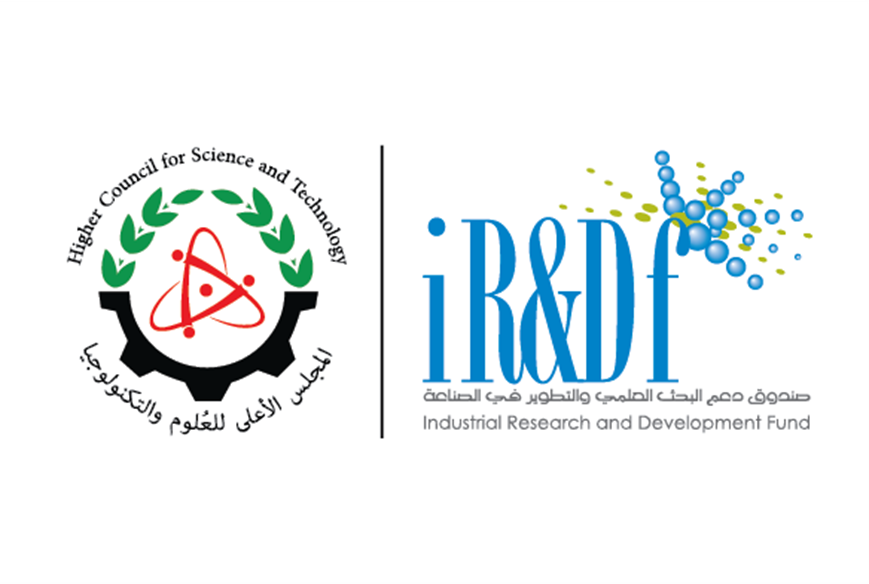 Jordan
LIF Global Jordan is delivered together with the Higher Council for Science and Technology (HCST)/ The Industrial Research and Development Fund. HCST increases awareness of the significance of scientific research and development, grants funding and direct scientific and research activities) in line with Jordan's national priorities and development orientations
Kenya
Partner name: KENIA


Kenya
The LIF programme was delivered in Kenya in partnership with the Kenya National Innovation Agency (KENIA). KENIA is established under the Science, Technology and Innovation (STandI)
Act of 2013. KENIA performs various functions, which include:
supporting commercialisation of innovations and research
outputs across all sectors of the economy
scouting for and nurturing innovative ideas
recognition and motivation of innovators through an award
system for innovations
increasing awareness of intellectual property among
innovators
engaging and partnering with universities, innovation hubs
and incubation centres for purposes of nurturing innovators
and entrepreneurs.
Malaysia
Partner name: MIGHT


Malaysia
LIF Global Malaysia is delivered together with the Malaysian Industry-Government Group for High technology (MIGHT).
MIGHT is a think-tank that plays a key role in developing Malaysia's high technology for business through its private-public consensus building and business nurturing platforms.
It is an organisation built on the strength of public-private partnership with more than 80 local and international members from industry, government and academia.
Mexico
Partner name: Red OTT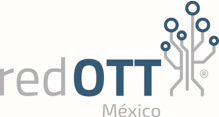 Mexico
LIF Global Mexico is delivered in partnership with the Ministry of Economy of Mexico and Red OTT.
The Ministry of Economy designs, plans, executes and coordinates public policies on economic development.
Red OTT is a private non-profit association which groups together the Technology Transfer Offices, companies, organizations, professionals and entrepreneurs interested in supporting and promoting innovation, commercialization and transfer of technology
Peru
Partner name: CONCYTEC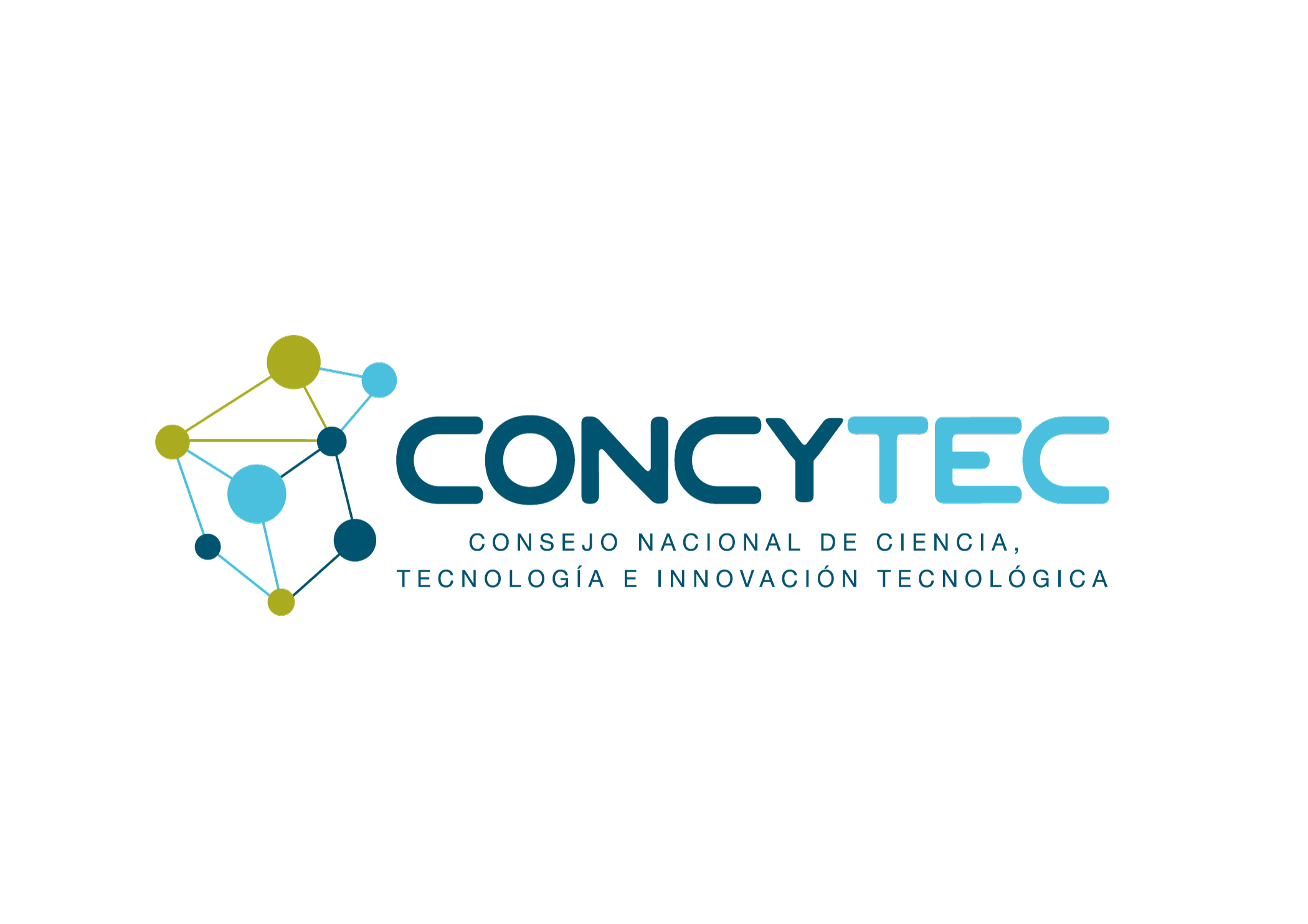 Peru
LIF Global Peru is delivered together with the National Council of Science, Technology and Technological Innovation (CONCYTEC).
CONCYTEC is the national institution that leads the science and innovation system in the country, bringing together academia, industry and business, communities, and civil society.
It aims to regulate, position, promote, coordinate, supervise and evaluate research and technology development projects from public institutions, universities, social organisations, and private sector. 
The Philippines
Partner name: DOST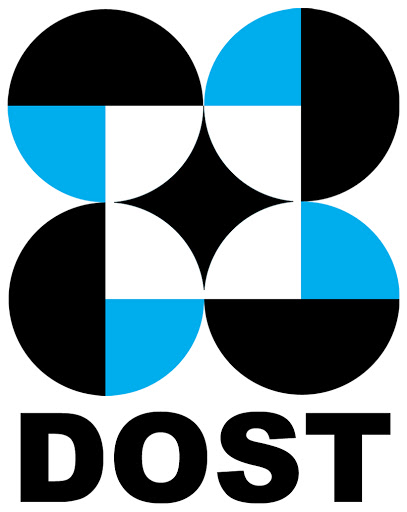 The Philippines
The LIF programme has run in the Philippines in partnership with the Department of Science and Technology (DOST).
As the premier science and technology department of the Philippines, DOST provides leadership, central direction, and coordination for all scientific and technological initiatives, policies, and programmes to sustain national development. DOST is also tasked with developing local capability for the Philippines to achieve technological self-reliance, as well as encouraging greater private sector participation in research and development.
With funding support from DOST, the Asian Institute of Management (AIM) provides LIF fellows with complementary training and support in taking their commercialisation plan forward, alongside the LIF follow-on support.
Romania
Partner name: UEFISCDI


Romania
LIF Global Romania is delivered together with the Executive Agency for Higher Education, Research and Innovation Funding (UEFISCDI).
UEFISCDI's mission is to promote quality and leadership for higher education, research, development and innovation. UEFISCDI plays both the role of higher education funding council, and research and innovation council. 
South Africa
Partner name: TIA South Africa
The LIF programme has run in South Africa in partnership with the Technology Innovation Agency (TIA), an initiative of South Africa's Department of Science and Technology. TIA was established in 2008 with the objective of enabling and supporting technological innovation across all sectors to support positive socio-economic development, improve the quality of life for South Africans, and enhance the country's global competitiveness.
Thailand
Partner name: NSTDA


Thailand
LIF Global Thailand is delivered together with the National Science and Technology Development Agency (NSTDA).
NSTDA responds to the needs of the industry, aims to enhance the country's competitiveness in the global economy, and contribute to Thailand's economic and social development.
Previous cycles of the LIF programme have been supported by TSRI. TSRI operates as an independent organisation under the Ministry of Higher Education, Science, Research and Innovation, which works to empower the nation's science, research and innovation (SRI) system through policy, funding, and facilitating domestic and international collaboration.
Türkiye
Partner name: TUBITAK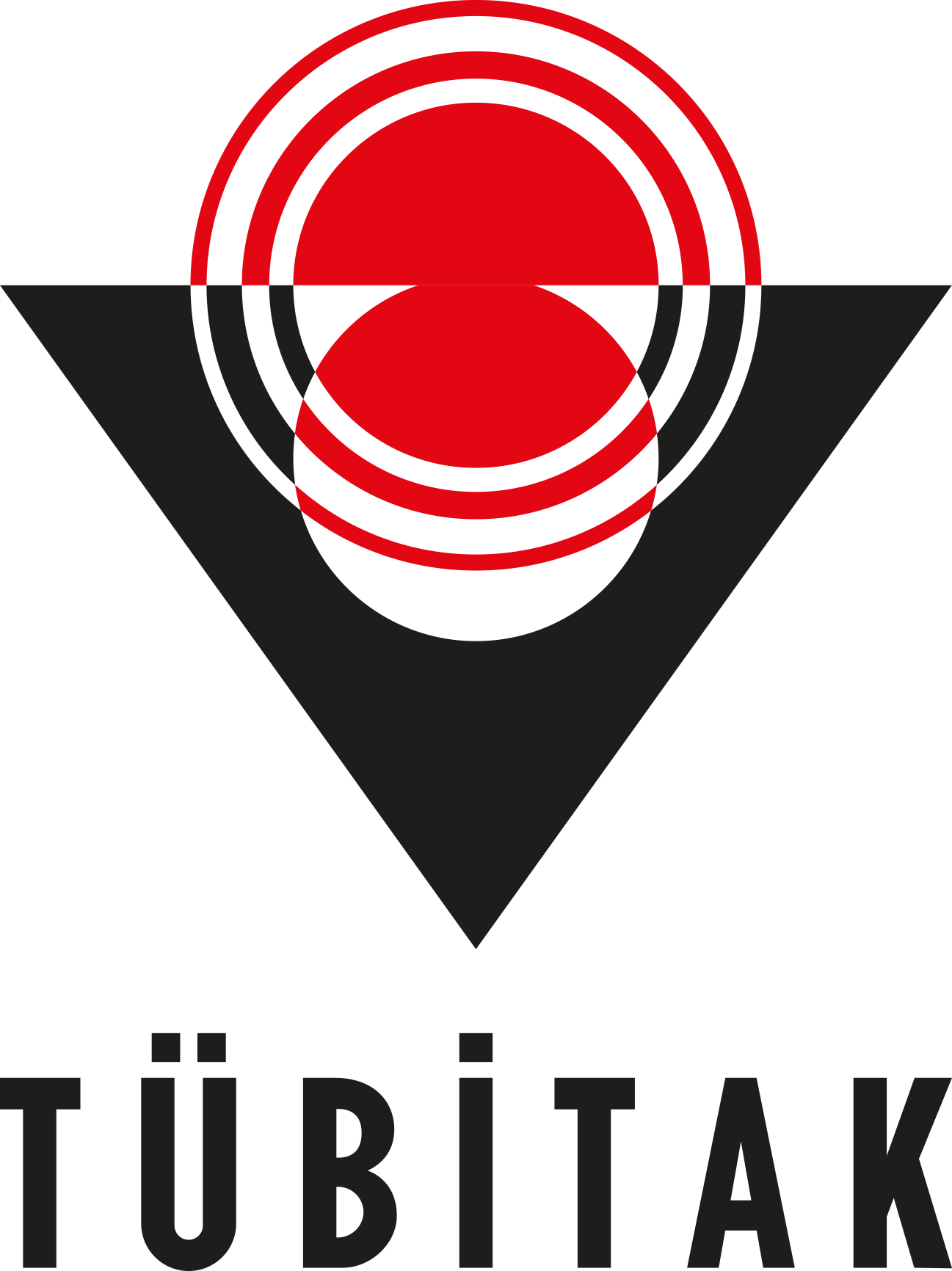 Türkiye
LIF Global Türkiye is delivered together with the The Scientific and Technological Research Council of Türki̇ye (TUBITAK). TUBITAK is the leading agency for management, funding and conduct of research in Türkiye. TÜBİTAK is also responsible for promoting, developing, organizing, conducting and coordinating research and development in line with national targets and priorities.
Vietnam
Partner name: VAST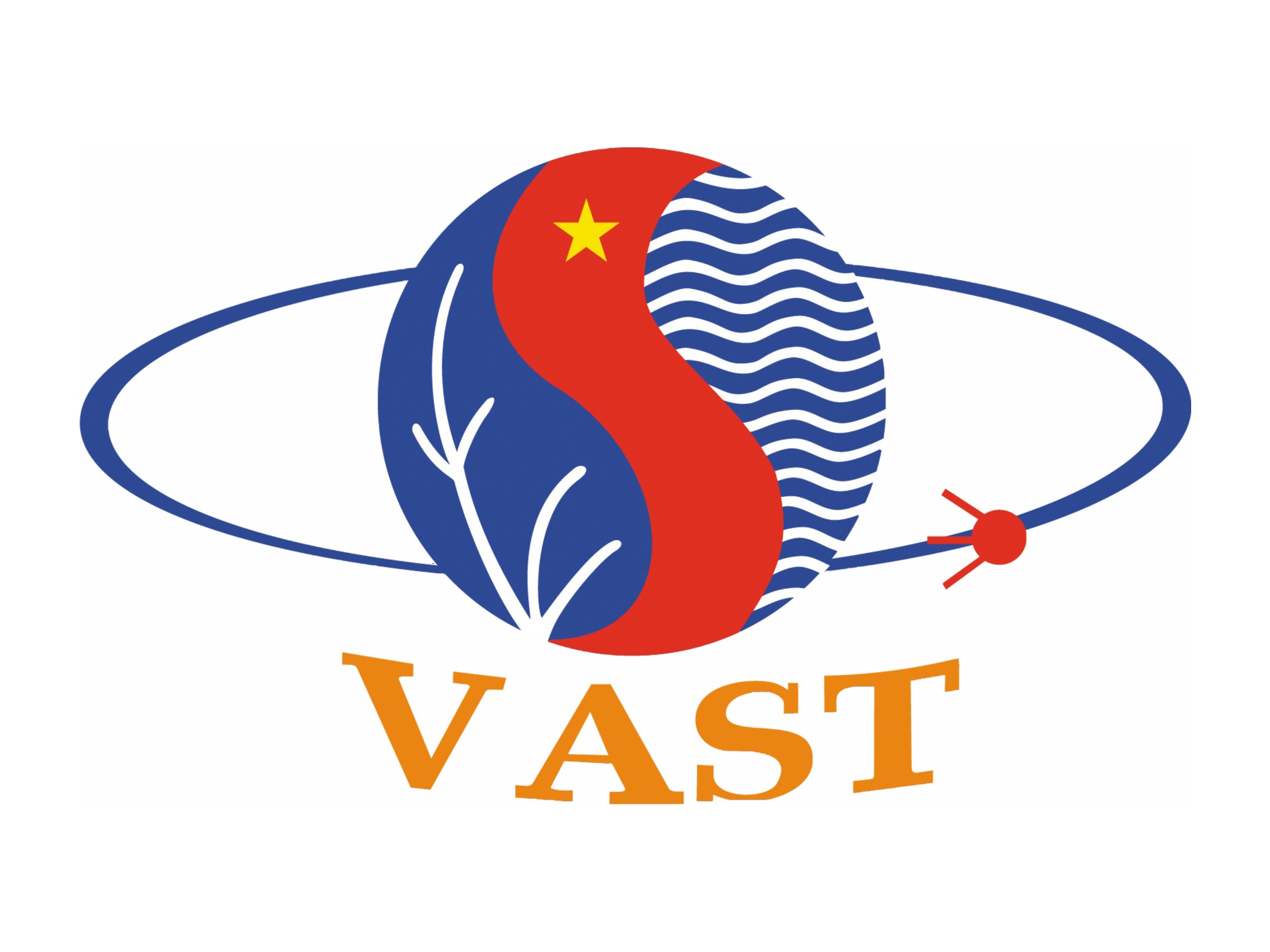 Vietnam
LIF Global Vietnam is delivered together with the Vietnam Academy of Science and Technology (VAST).
Previous cycles of the LIF programme have been supported by the National Agency for Technology Entrepreneurship and Commercialisation (NATEC).
Under the Vietnamese Ministry of Science and Technology, NATEC has an advisory role to develop the technology market and support the establishment and development of technology enterprises in Vietnam.
Find out more about the LIF Programme
Browse LIF news stories
Flagship entry-point programme that supports entrepreneurs with a technology prototype to create an entrepreneurial min…
This programme takes entrepreneurs who are working on a customer validated product through rapid scale-up and internati…