About the scheme
The Sainsbury Management Fellowship (SMF) scheme enables engineers of high career potential to undertake a full time MBA, at major international business schools. SMF is funded by the Gatsby Charitable Foundation and is the MBA scholarship scheme of the Engineers in Business Fellowship. 
The overall aim of SMF is to develop UK engineers as industry leaders, and to improve the economic performance of UK businesses by providing a resource of highly motivated engineers with a first-class business education, in an international environment.
Since 1987, the scheme has supported more than 375 engineers.
Sainsbury Management Fellows have an excellent track record in securing leadership roles in UK industry and have made a major contribution to the UK's economic prosperity.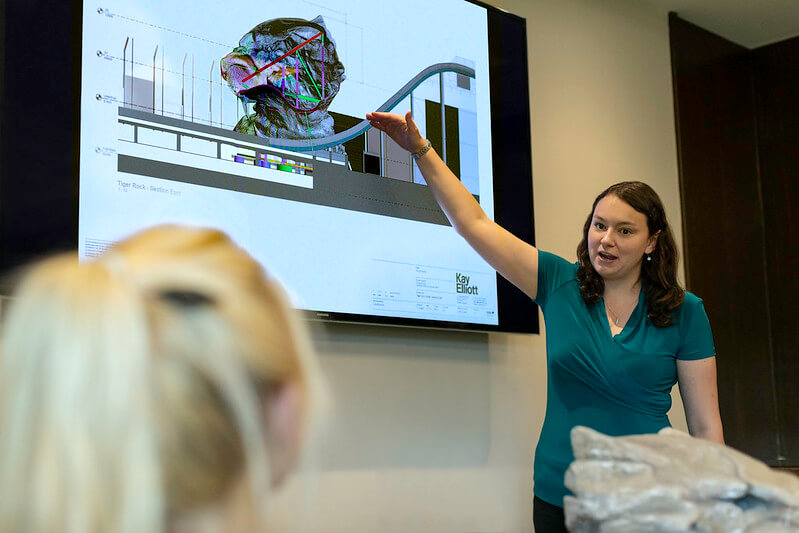 ---
180 fellows have founded or co-founded one or more businesses, with a total value of over £4.8bn, and the creation of over 20,000 jobs
Over 300 businesses that were created by fellows are still thriving today
Over 250 fellows have helped further develop some of the UK's largest corporations, enhancing economic wealth
Over 70 Fellows are repeat entrepreneurs, establishing multiple businesses
Awardee benefits
Successful candidates will receive:
£50,000 to be used towards an eligible, full-time MBA
Access to Royal Academy of Engineering opportunities and network groups
The chance to engage in EiBF activities, to support future generations of engineers
Preparing to apply
Applications can be submitted at anytime (even before having a place at business school), however, applicants will only be invited to interview once they have a confirmed place. If you would like to register your interest in applying for a Sainsbury Management Fellowship in the future, please contact the Higher Education team for future updates about the scheme. In your email, please let us know what business schools you are considering and when you are thinking about applying. 
To find out about where an MBA could take you, read the case studies of previous awardees. 
Eligible business schools and courses
Fellowships are tenable for full time MBA courses only. The scheme does not support part-time, distance learning, or executive MBA courses. Our eligible business schools are:
Sainsbury Management Fellowship Funding Pledge
On acceptance of a Sainsbury Management Fellowship (SMF), Fellows are expected to pledge their support to the work of the SMFs.
"The beauty of the SMF network is that there is always somebody who knows something about what you need to know."
Henning von Spreckelsen, SMF.
"An important lesson I learnt at business school was to embrace people and their ideas, and to [not] be afraid of failure."
Previous
Next
This scholarship scheme is provided by: