The Colin Campbell Mitchell Award commemorates the life and work of one of Scotland's most accomplished marine engineers, Edinburgh-born Colin Campbell Mitchell OBE FRSE (1904-69).
He had a long and distinguished career with Brown Brothers Engineering, where he pioneered the development of the steam catapult for use on aircraft carriers.
The award is given to an individual or team of up to six engineers, either working or studying in the UK. It is awarded for having made the greatest contribution to the advancement of any field of engineering within the period of the four years prior to the making of the award.
A cash prize of £3,000 will be awarded to an individual and £6,000 will be awarded to a team.
2023 winner
Professor Mohan Edirisinghe OBE FREng
Professor Edirisinghe, who is also a Fellow of the European Academy of Sciences, is recognised for his world-leading contribution to the industrial application of polymeric fibres by inventing novel fibre manufacturing vessels and processes. He has pioneered a process called pressurised gyration, which can simultaneously combine flow rate, applied pressure and rotation speed and is applicable to all types of polymers worldwide.
This low cost, minimal maintenance technology can be mass produced and manufactured at a global scale for specific applications in many engineering domains, enabling macromolecular core-sheath smart fibre to be made in a more sustainable way without the high-voltage electric fields used in electrospinning. These core-sheath fibres are particularly useful in healthcare, where the core provides mechanical integrity while the sheath contains active ingredients.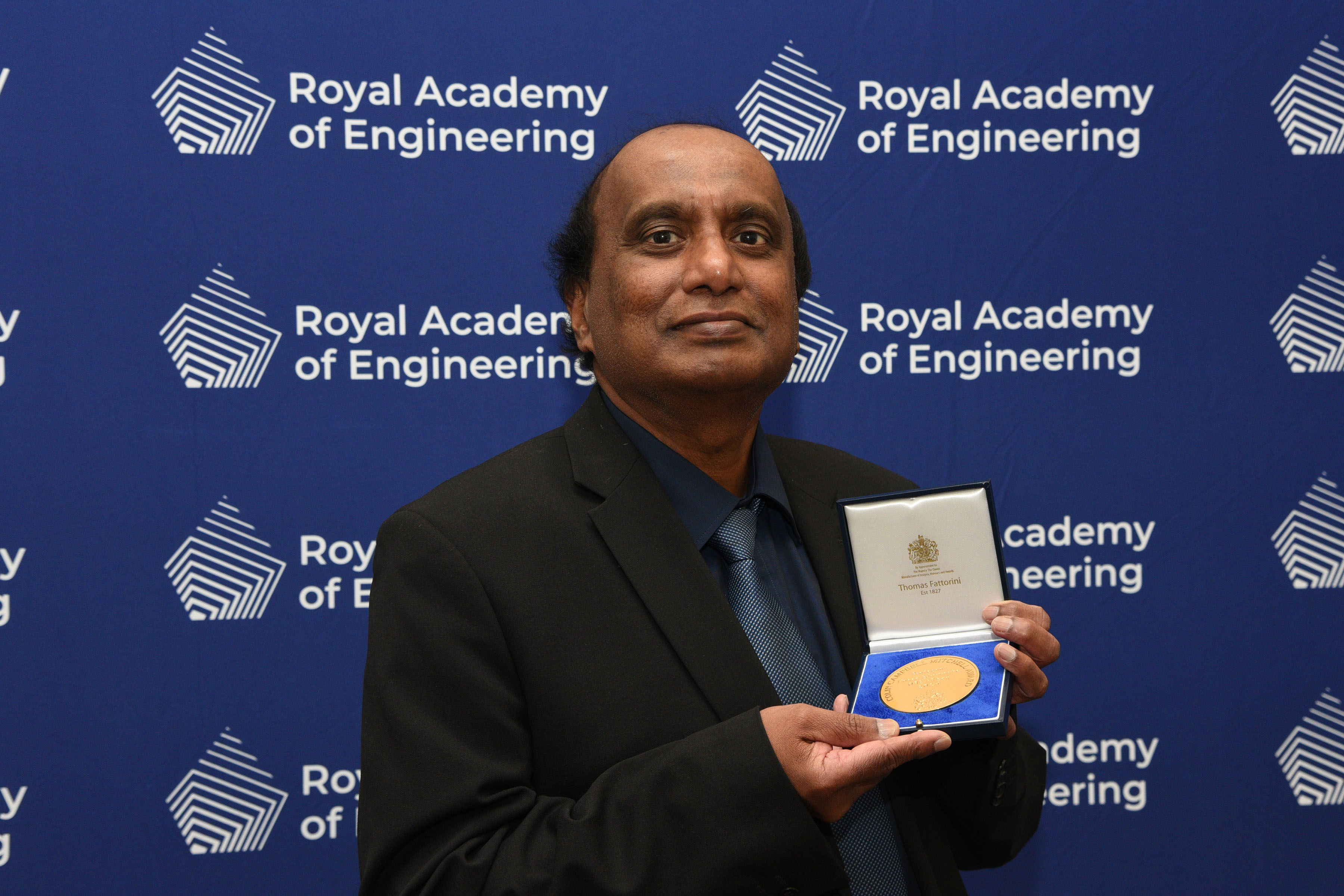 The Rolls-Royce ACCEL (short for 'Accelerating the Electrification of Flight') project received the 2022 Colin Campbell Mitchell Award. The Spirit of Innovation aircraft represents the world's fastest electric vehicle and was developed to accelerate the electrification of aerospace and demonstrate the potential for sustainable net zero aviation.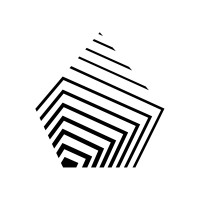 The 2021 award was presented to the three engineers—Dr Richard Taylor, Dr David Childs and Professor Richard Hogg—behind the development of a revolutionary semiconductor laser. The laser was hailed as the biggest breakthrough in this field in 30 years.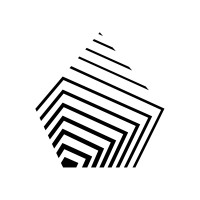 A team from Reaction Engines, led by Dr Helen Webber, won the award for the successful completion of high-temperature tests of a unique precooler system for the SABRE engine project.