First launched in 2018, This is Engineering is a multi-year campaign led by the Royal Academy of Engineering in partnership with EngineeringUK and major engineering organisations to encourage more young people, from all backgrounds, to consider engineering careers.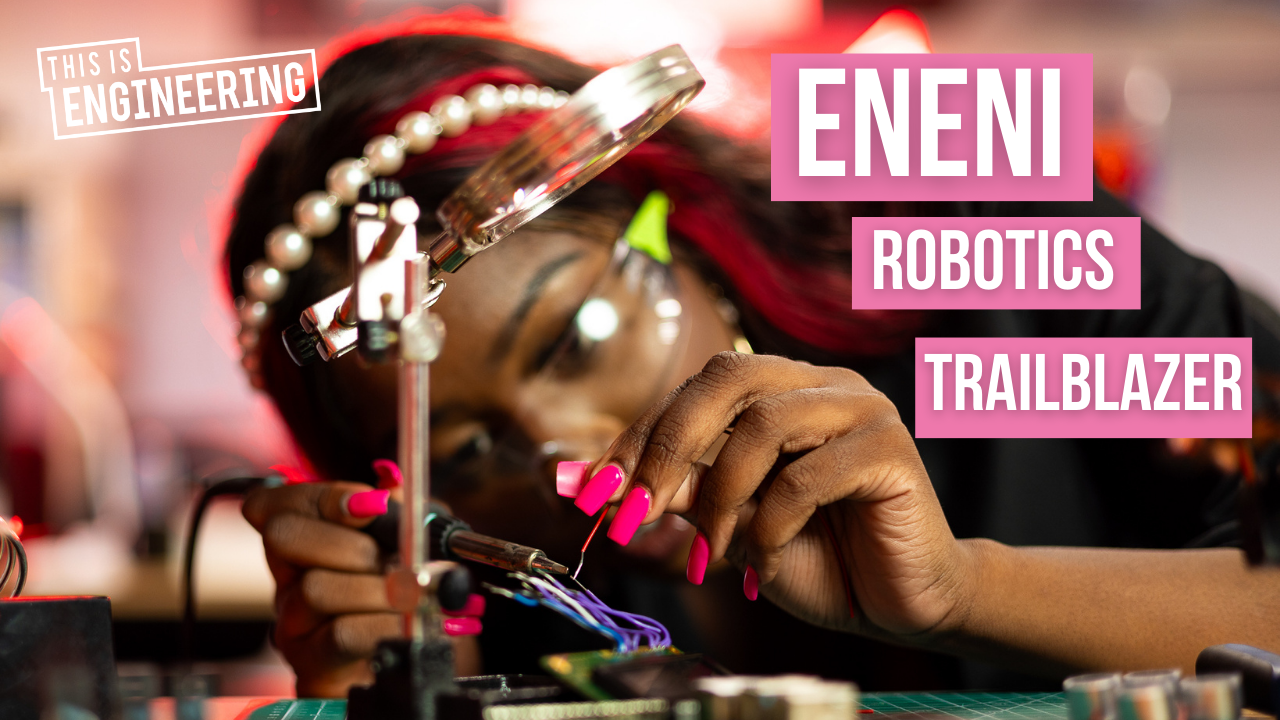 About the campaign
This is Engineering aims to help increase the number and diversity of future engineers, by repositioning engineering careers to young people (aged 13-18) and their influencers. 
Our aim is to show more young people what engineering really looks like, and how it could be an exciting and rewarding path for them in the future. It is a top-quality, highly effective multi-channel campaign that aims to inspire 1.5 million young people to become engineers by 2025, with at least half coming from underrepresented groups. 
At the heart of This is Engineering are a series of short videos, each profiling a young engineer who is doing something remarkable. 
The campaign is fully funded by industry partners and university partners.
Impact of the campaign to date
This is Engineering is successfully changing the perceptions of engineering for young people.
Since autumn 2019, the campaign has targeted parents as well as young people, with positive results. Among those who had seen the campaign, surveys revealed:
Up to 73% of young people who saw the campaign took action, such as visiting the This is Engineering website or discussing engineering with their children 
Up to 74% of young people would consider engineering 
Up to 65% parents would recommend engineering to their child 
Since 2018 This is Engineering films have attracted over 65 million views from a gender balanced audience and encouraged more than 1.1 million teenagers to consider a career in engineering. 
Independent research has also shown us that the campaign has had a tangible impact on young people choosing engineering. Of a sample of students who had chosen engineering and had seen the campaign, 48% had already decided they were doing engineering before seeing This is Engineering, but of the remainder, half said they were influenced by the campaign (i.e. 25% of the total engineering students surveyed who had seen the campaign). 
Other Activities and resources
This is Engineering free photo library
Our engineering image library was launched in November 2019 to provide web editors, journalists and social media users with a diverse bank of free photography showcasing real engineers in a wide variety of roles. Over 1,000 photos have been donated to the library that has been downloaded 5 million times, helping to challenge the stereotypical views of engineering found in online image searches.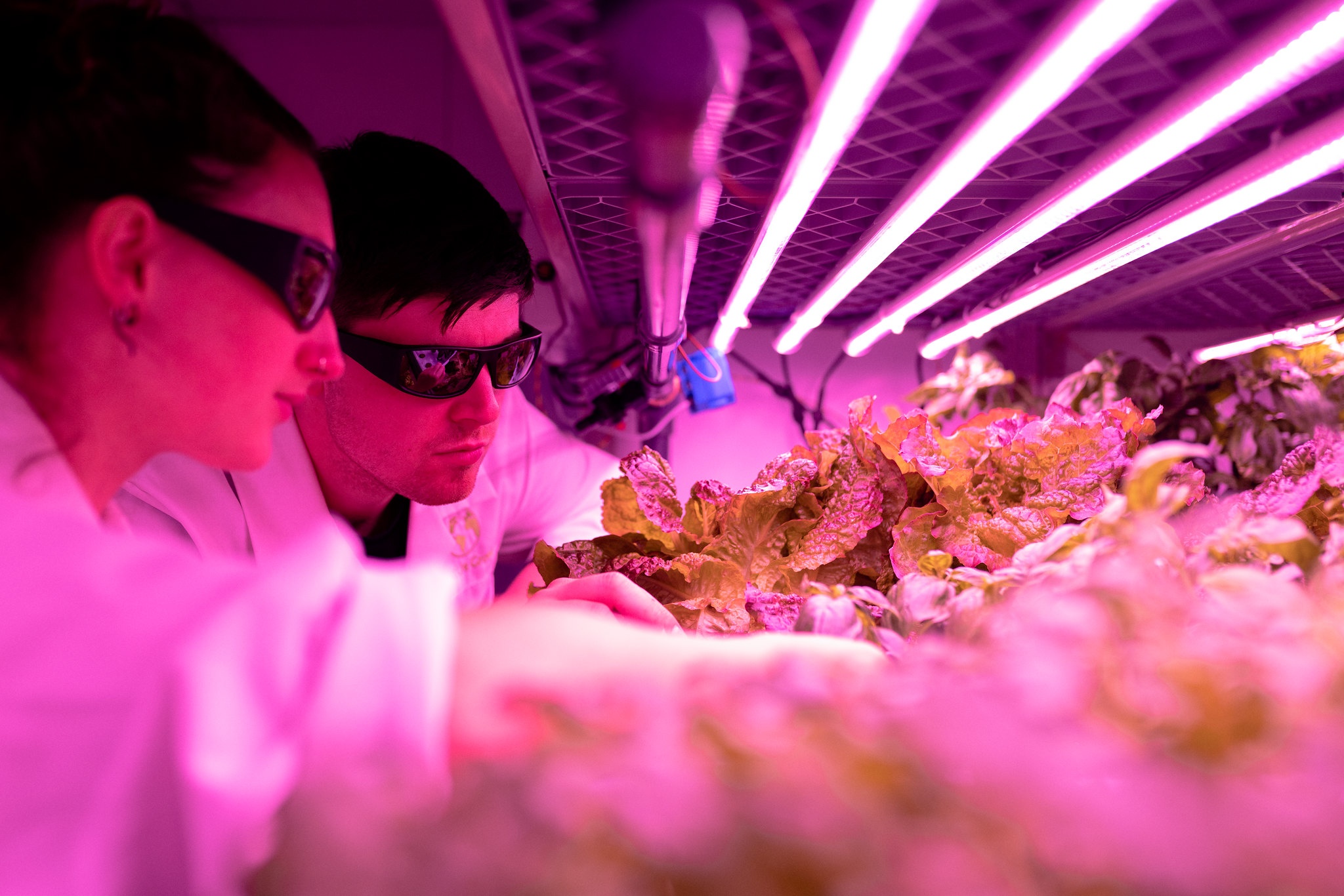 Engineering Heroes film series
Engineering Heroes is a film series celebrating engineering and technology trailblazers and advocates, uncovering the inspiring stories behind their success and the challenges they overcame. Featuring a Nobel Prize winner, the first British astronaut, the first African American female CEO of a Fortune 500 company and more, the films showcase the stories of global engineering pioneers. The series is made in collaboration with Amazon and BecomingX. 
Museum of Engineering Innovation
Our virtual Museum of Engineering Innovation was launched in November 2020 to celebrate feats of engineering. From the engineering behind West End shows, to the future of bioplastics, engineering shapes the world around us in surprising ways.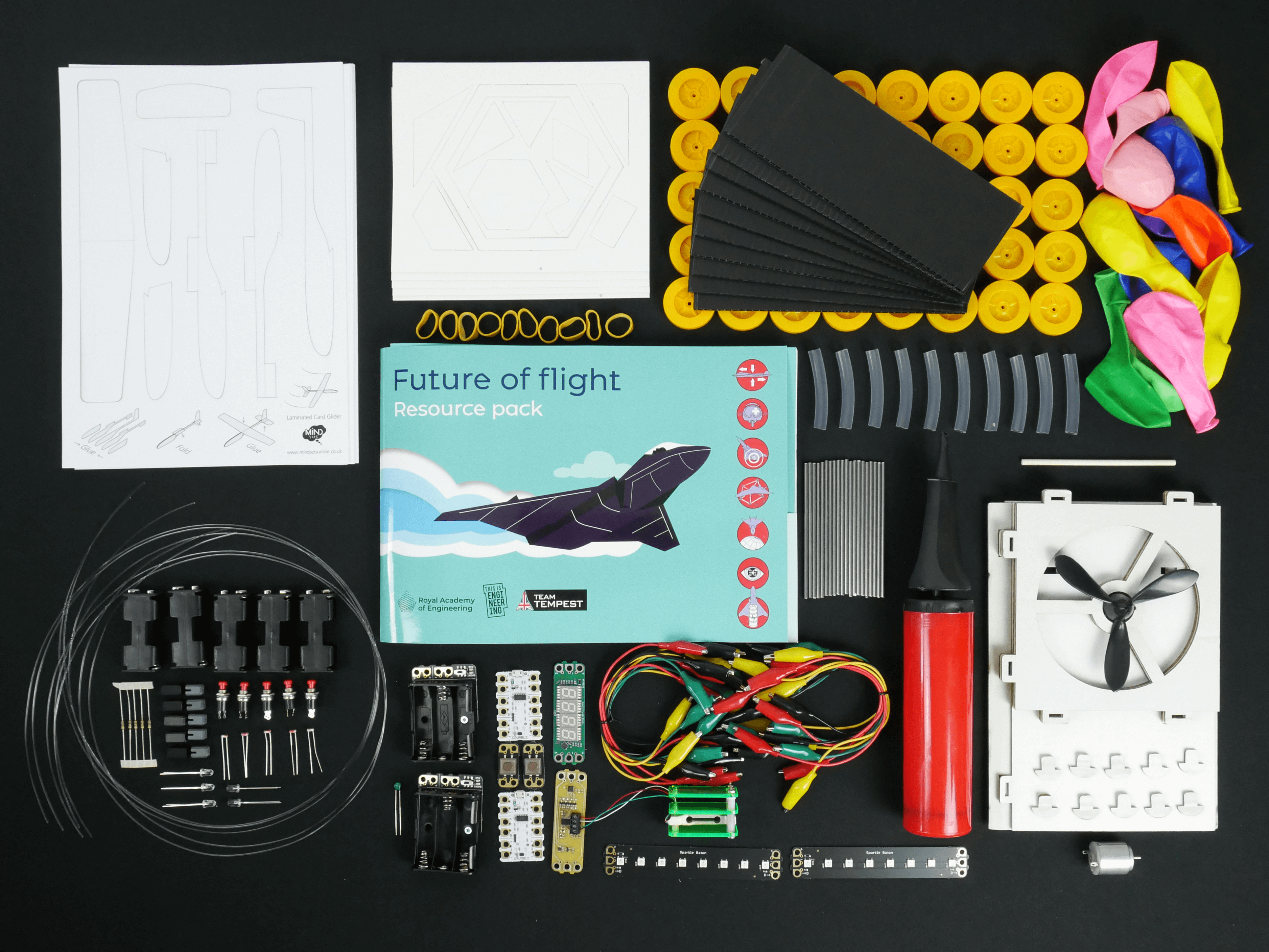 Where next?
Visit the This is Engineering website which features profiles of many engineers from a wide variety of backgrounds.   Follow us on social media where we regularly release new to highlight the how a creative career in engineering can really make a difference in the world.  Join us to celebrate National Engineering Day (November), showcasing the impact of engineers and engineering across the UK. 
Visit This is Engineering
Partners
This is Engineering has been made possible thanks to the generous support of the Fellows of the Royal Academy of Engineering and our corporate partners.
---
University Partner 
Bangor University 
Cranfield University 
Heriot-Watt University  
King's College London 
University of Edinburgh 
University of Oxford 
University of Southampton 
University of Cambridge