One of the practical ways in which we are working to make engineering more inclusive is through our Graduate Engineering Engagement Programme GEEP. This is our award-winning programme run in partnership with engineering employers, which aims to increase the transition of engineering graduates from diverse backgrounds into engineering employment.
Over the last six years, more than 1000 students from over 66 universities have taken part in the programme. Of the students involved in GEEP, 28% are women and over 90% are from Black, Asian and Minority Ethnic backgrounds. Since 2015, the GEEP has resulted in at least 250 engineering employment opportunities including internships, graduate placements, and jobs.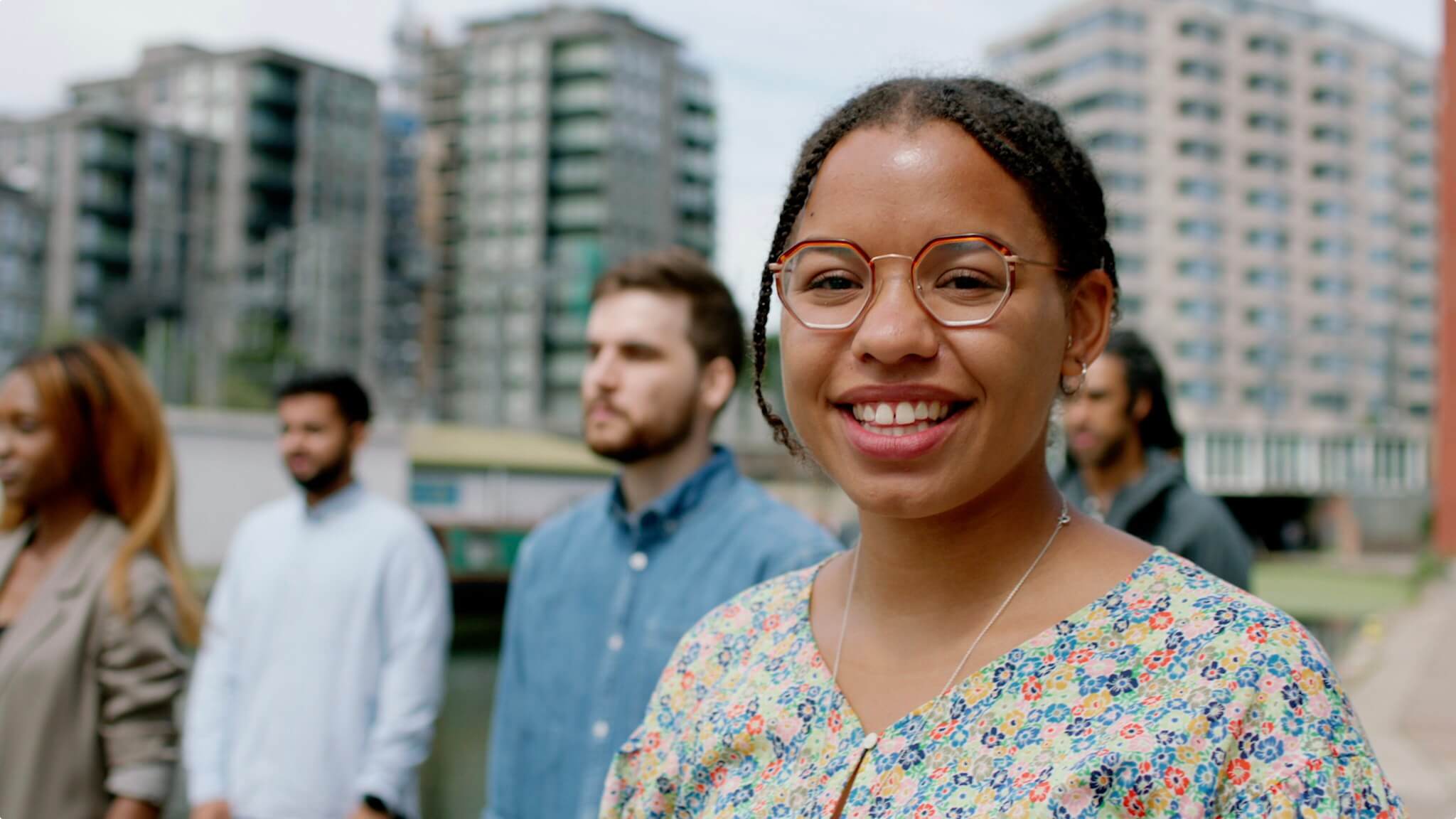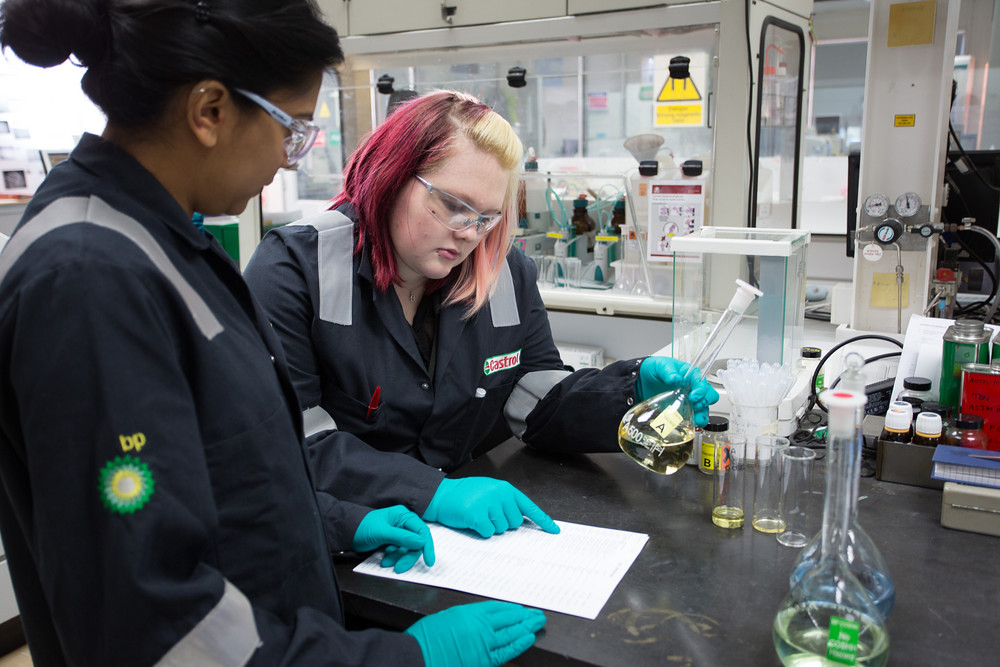 The Windsor Fellowship
We have been working to grow and expand the programme and its impact. We have partnered with The Windsor Fellowship to do this. The Windsor Fellowship (WF) is a unique charitable organisation. They design and deliver innovative personal development and leadership programmes, which enables talent from diverse communities to be realised. To date they have trained and supported over 19,000 young people to successfully navigate key milestones along their educational journey.
We also work with the Association for Black and Minority Ethnic Engineers (AFBE-UK) and the Women's Engineering Society (WES), who support GEEP recruitment by providing insightful speakers, mentors and much more.
"The support I received from attending the programme was incredibly beneficial in my applications and interview processes. The programme gave me an opportunity to expand my network within the industry and gain valuable insight into some of the top engineering firms — allowing me to make informed choices when applying for roles in the industry.
Damilola Fari-Arole, Systems and RAM Engineer (Network Rail)
Through the GEEP, I eventually secured a graduate engineering job in Network Rail. I would highly recommend the GEEP to engineering students and recent graduates who are looking to gain engineering opportunities, but also would encourage engineering firms alike, to get involved to access and attract top emerging talent into the industry. "
Previous
Next
---
Business in the community award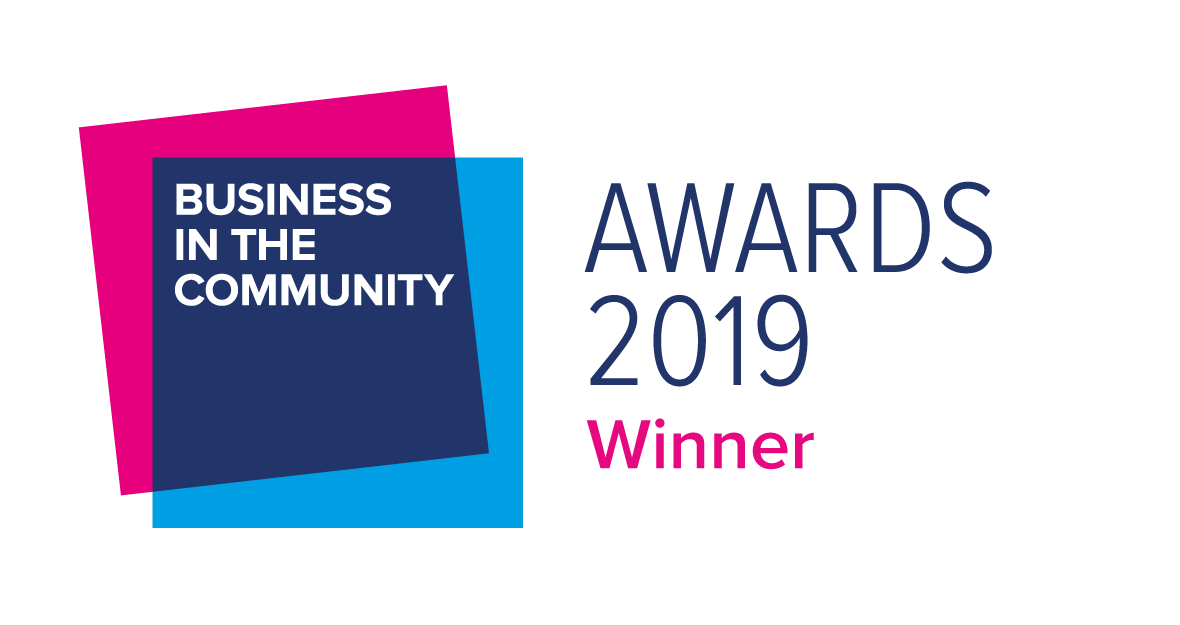 Partner