The Academy's annual Awards Dinner returned on 12 July 2022 after a two-year hiatus due to the COVID-19 pandemic. Over 200 guests including engineers, journalists, MPs and Academy Fellows gathered at The Londoner hotel to celebrate engineering's best and brightest stars.
Hosted by broadcaster Clive Myrie, the ceremony featured presenters including the Academy's Royal Fellow, HRH The Princess Royal; Government Chief Scientific Adviser Sir Patrick Vallance KCB FRS FMedSci; and—by video link—Honorary Fellow Sir Lewis Hamilton MBE HonFREng.
Award winners
The full list of awards presented on the night included:
President's Medal
The Academy's President, Professor Sir Jim McDonald FREng FRSE, presented the 2022 President's Medal to Professor Dame Helen Atkinson DBE FREng, Pro Vice-Chancellor of Cranfield University.
The award recognises her enormous contribution to the Academy's work, particularly in education and careers outreach. Since being elected a Fellow in 2007, Dame Helen has served as Vice President, Trustee and as Chair of the Education and Skills Committee. A leading role model and advocate for women in STEM, she has also overseen the Academy's This is Engineering campaign to inspire more young people from all backgrounds to become engineers.
Find out more: Cranfield Pro-Vice-Chancellor Dame Helen Atkinson wins top Academy award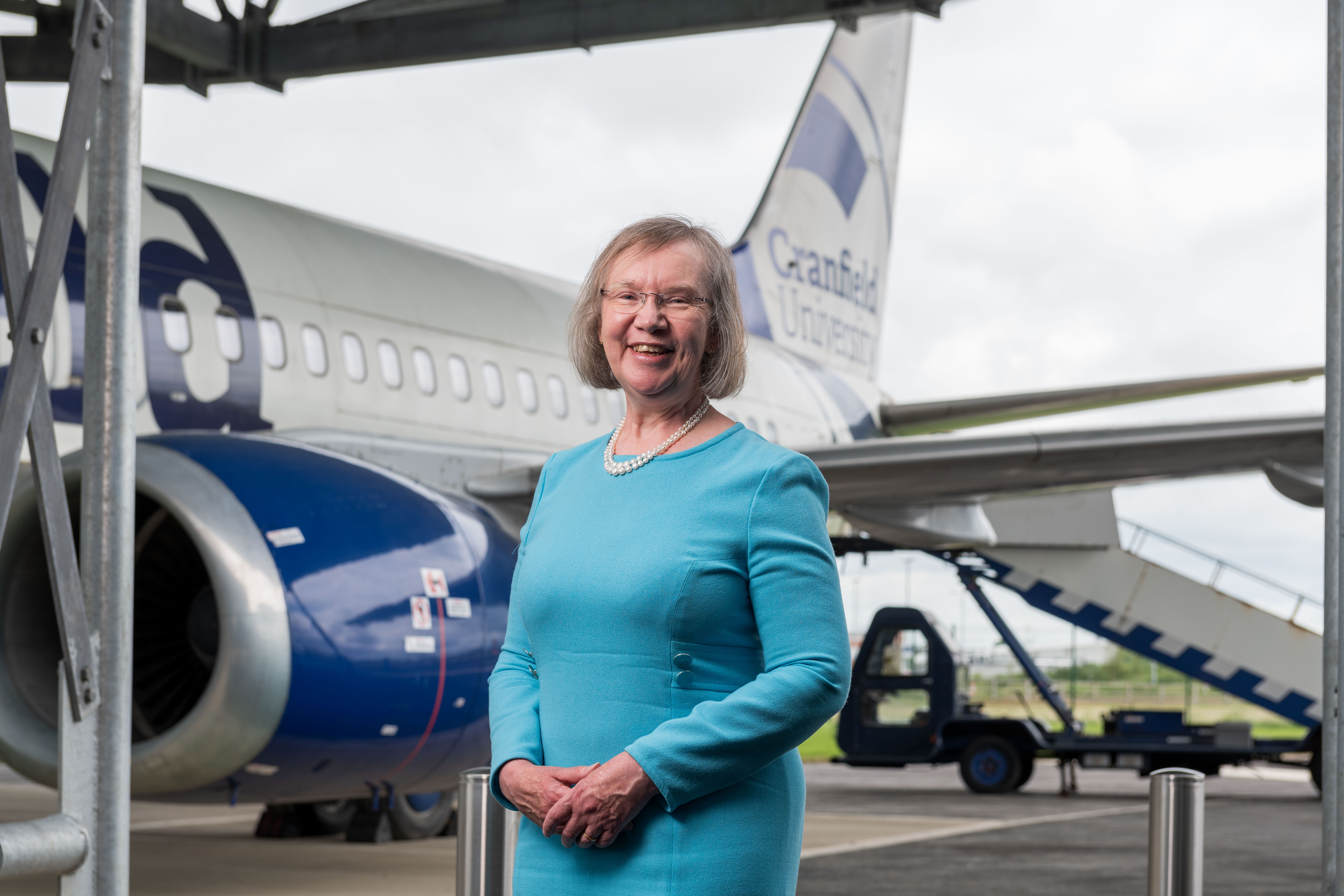 RAEng Engineers Trust Young Engineers of the Year and Sir George Macfarlane Medal
Shadow Minister for Science, Research and Innovation Chi Onwurah MP presented the 2022 RAEng Engineers Trust Young Engineers of the Year certificates to:
Dr Robert Hammond, Lecturer in Infection and Global Health, University of St Andrews
George Imafidon, CEO and co-founder, Motivez
Dr Fragkoulis Kanavaris, Senior Engineer, Arup
Dr Matthew Marson, Global Market Sector Director, Arcadis
Dr Beatriz Mingo, Research Fellow, University of Manchester
The awards, supported by the Worshipful Company of Engineers, recognises their outstanding success at an early stage of their careers.
As overall winner, George Imafidon also received the Sir George Marcfarlane Medal. The prize is given in recognition of his role as CEO and co-founder of Motivez, which gives young people from underrepresented backgrounds access to personalised opportunities within the engineering sector. It also acknowledged his excellent work as a performance engineer with Team X44, designing and running an Extreme-E race car.
Find out more: Academy celebrates outstanding young engineers of the year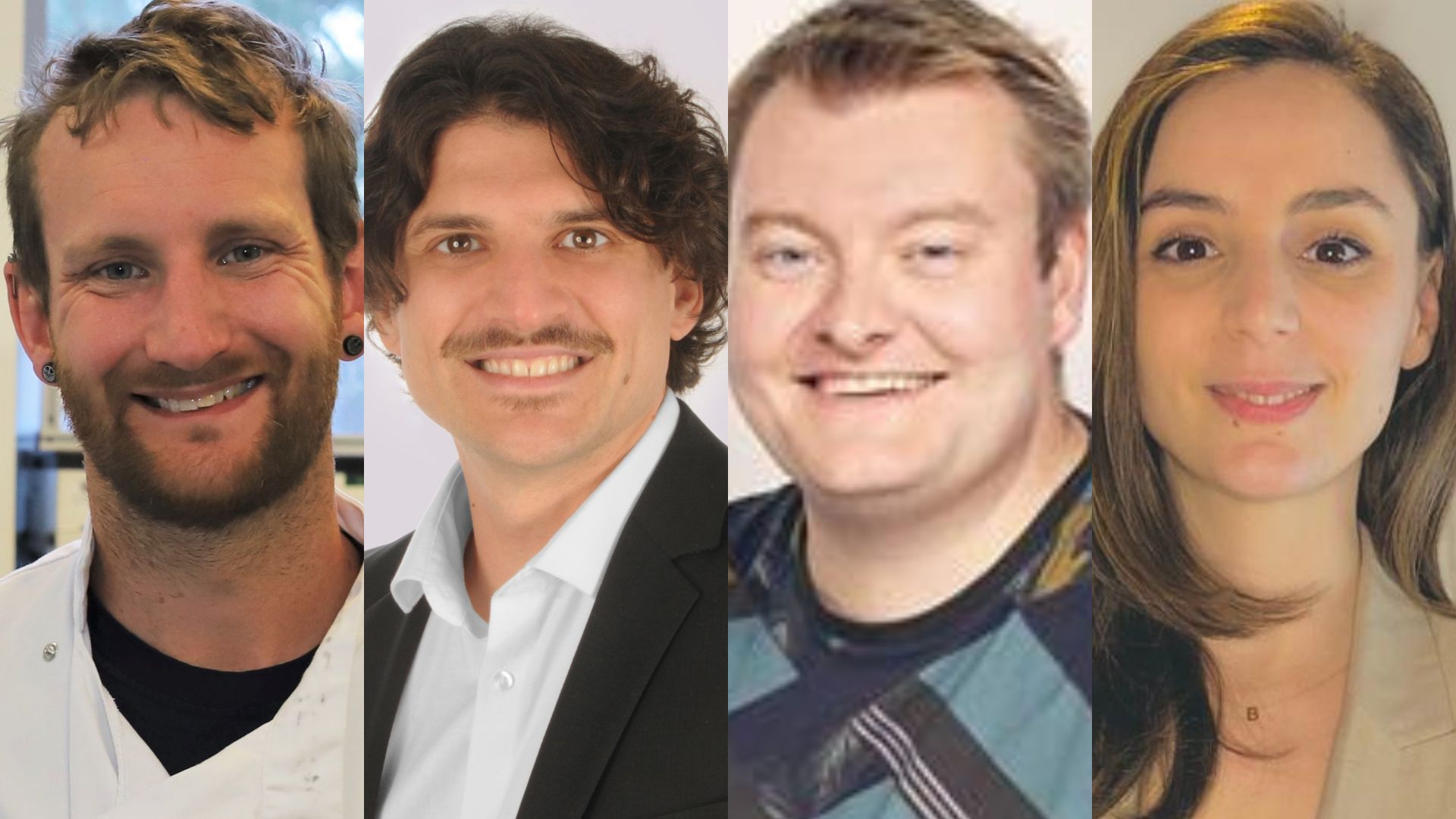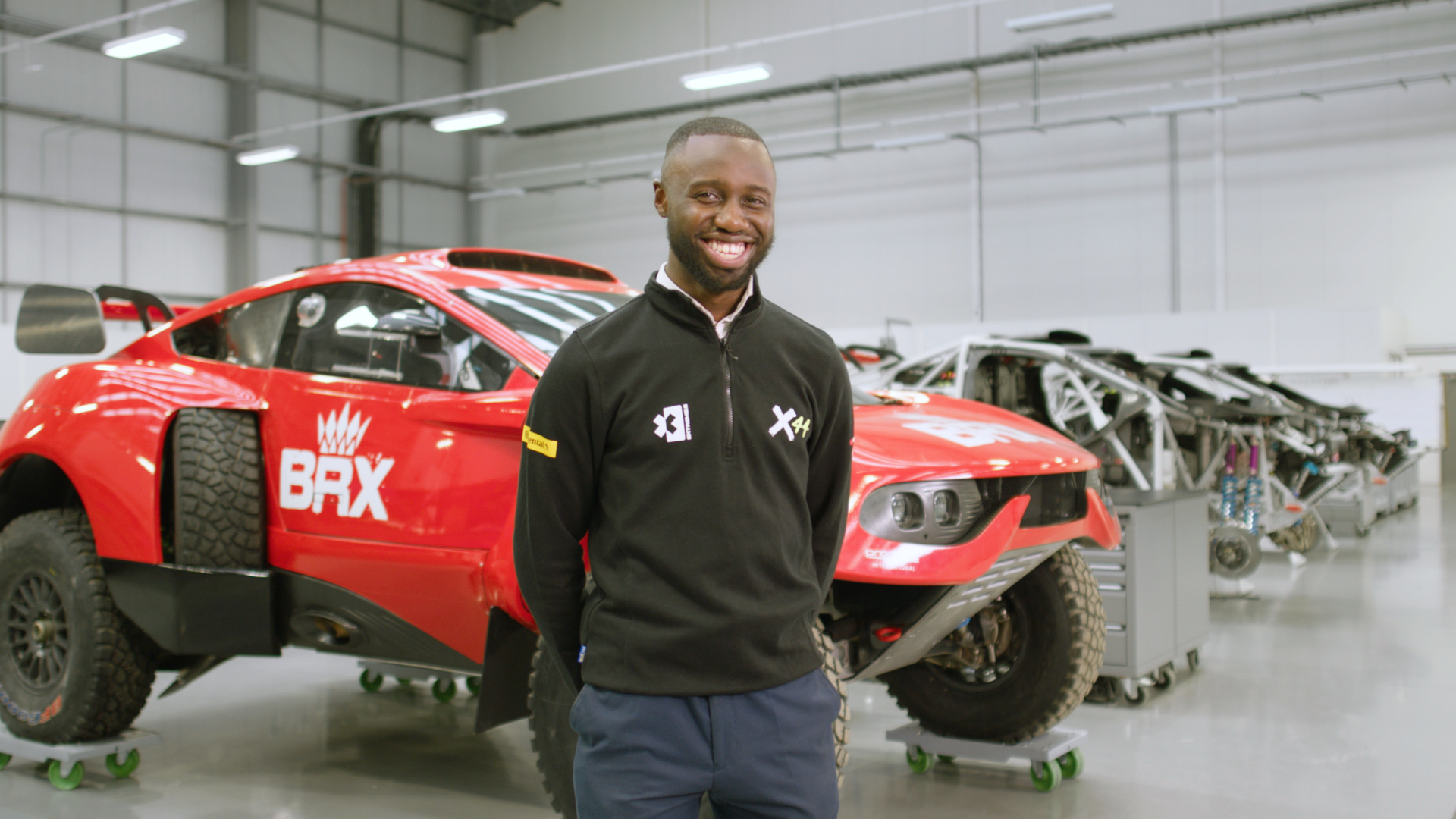 Major Project Award for Sustainability
Dr Charles Woodburn FREng, Group Chief Executive Officer of headline sponsor BAE Systems, presented the 2022 Major Project Award for Sustainability.
The award was presented to the team from National Grid behind the North Sea Interconnector Project (NSL), comprising:
Steve Coxon, Senior Project Manager Converters
Jennifer McCartney, Development Engineer
Noel McGoldrick, Project Manager UK Converter Station
Dr Richard Poole, Technical Lead
Nigel Williams, NSL Project Director
The NSL is the longest subsea interconnector in the world, allowing renewable energy to flow between Norway and the UK for the first time. Delivered in partnership between the National Grid and Statnett, it enables primary renewable energy sources of each country to offset the intermittency in power supply of the other. The award recognises the international cooperation behind this major feat of engineering, which will reduce carbon emissions by an estimated 23 million tonnes by 2030 in the UK alone.
Find out more: World's longest subsea interconnector between UK and Norway wins Major Project Award
Rooke Award
Journalist and author Sarah Sands presented the 2022 Rooke Award for the public promotion of engineering to Dr Mark McBride-Wright, founder of EqualEngineers.
The award recognises his tireless efforts to promote rapid cultural change in engineering and technology. Through EqualEngineers' events and training, Mark has engaged thousands of people to ensure organisations across the profession are truly inclusive. Their pioneering diversity employment scheme, the Pathways Programme, helps to address inclusion issues that disproportionately affect engineering students from underrepresented groups. As a gay safety engineer, Mark is also the chair and co-founder of InterEngineering, a non-profit industry body that connects, informs, and empowers LGBTQ+ engineers and supporters.
Find out more: EqualEngineers founder wins Rooke Award for public promotion of engineering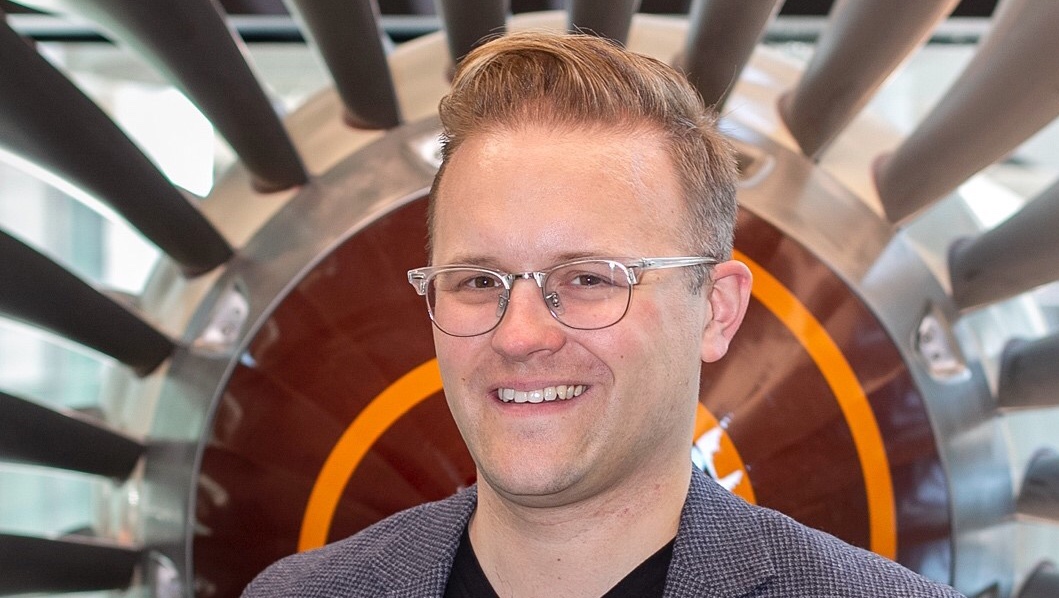 Princess Royal Silver Medals
HRH The Princess Royal, the Academy's Royal Fellow, presented the Princess Royal Silver Medals to:
Heba Bevan OBE, CEO, UtterBerry
Professor Daniel Brett and Professor Paul Shearing, Professors of Chemical Engineering, UCL
Dr Oliver Payton, Chief Technology Officer, Bristol Nano Dynamics
Dr Atif Syed, CEO and founder, Wootzano Ltd
The awards celebrate outstanding personal contributions made to UK engineering by early to mid-career engineers, all resulting in market exploitation. The winners' work spans miniature sensors, artificial intelligence, battery and charging solutions, a high-speed atomic force microscope for disease identification or radiation mapping, and robotic skin for food packing.
Find out more: Five pioneering engineers to be presented with The Princess Royal Silver Medal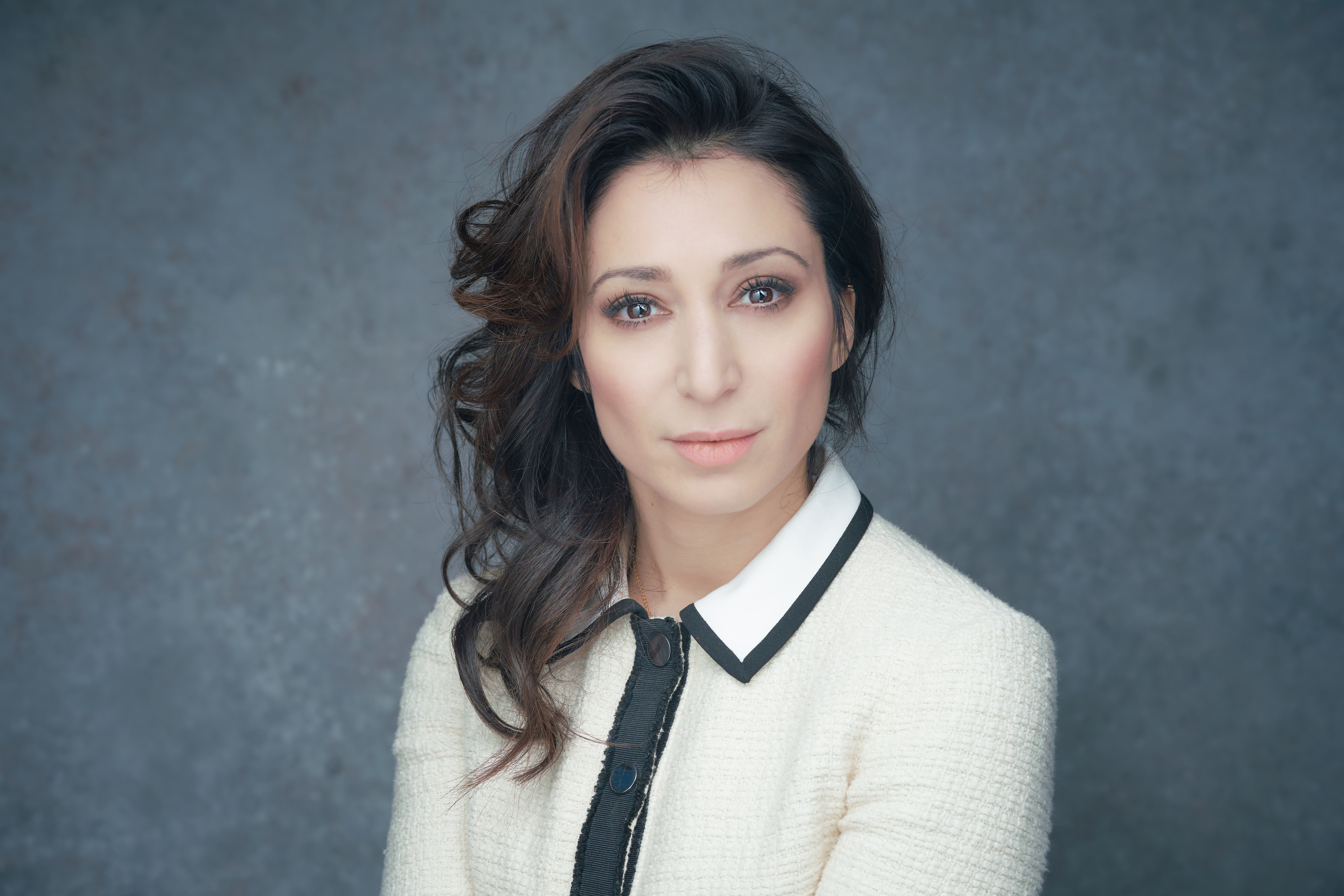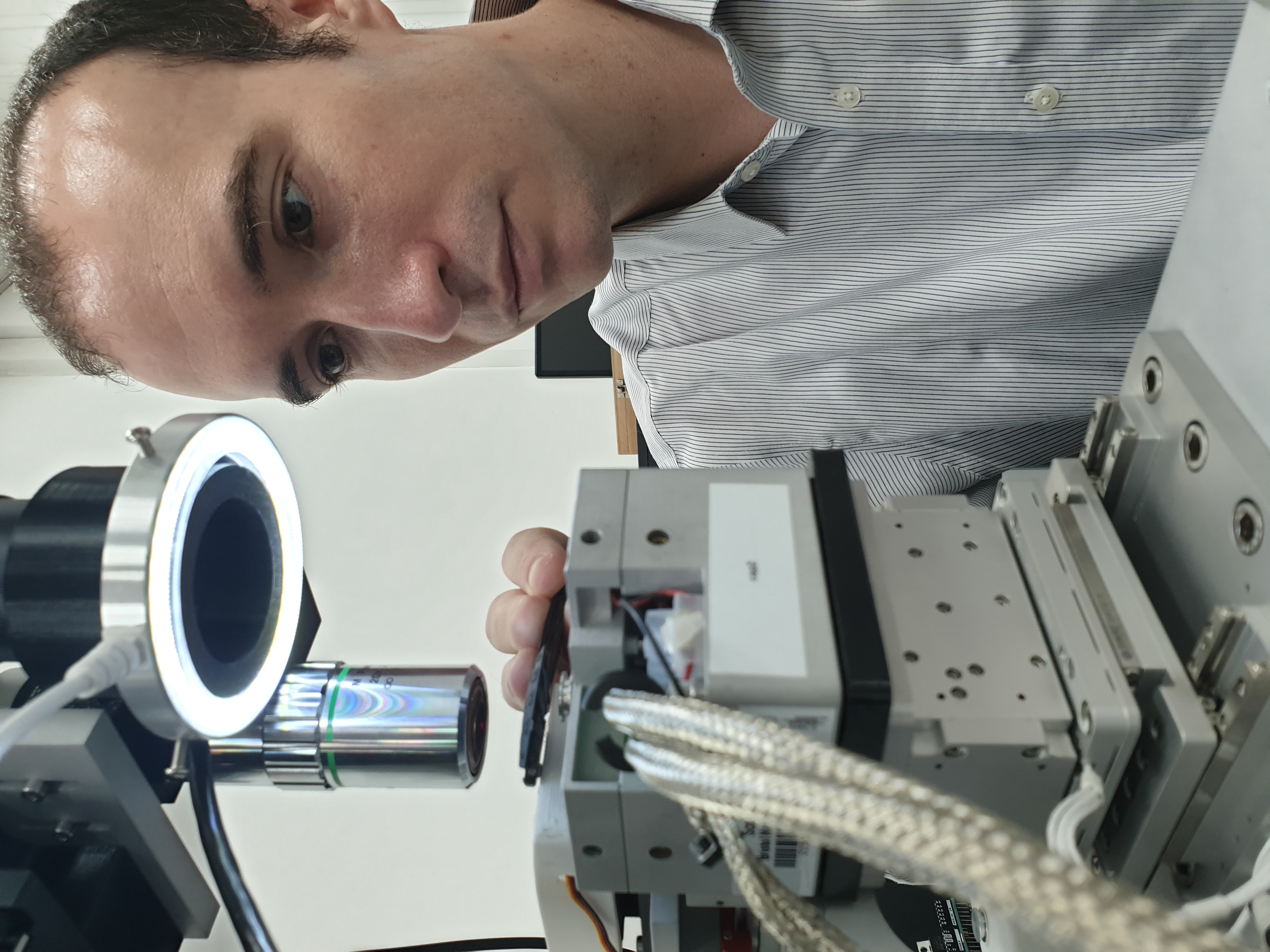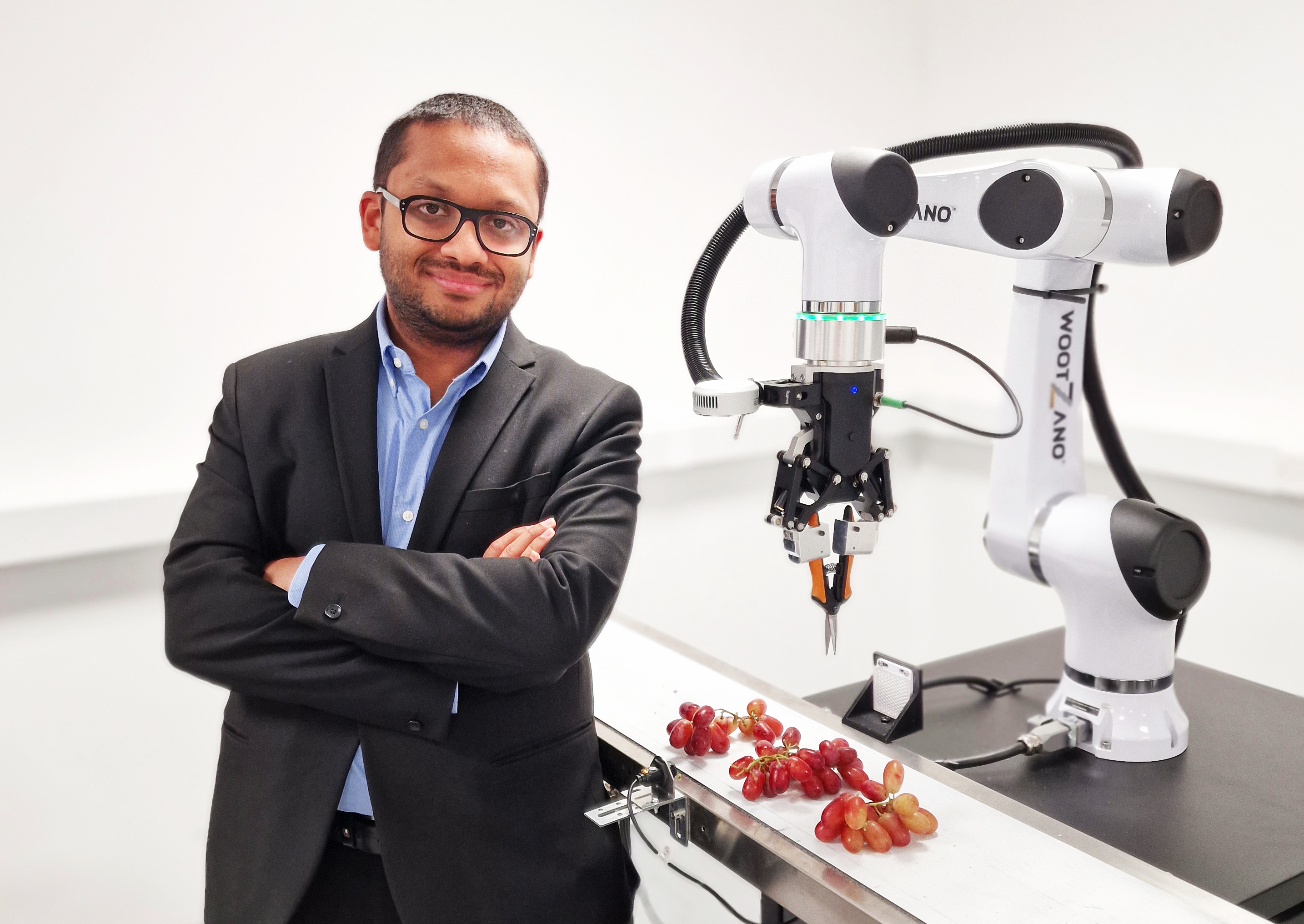 MacRobert Award
HRH The Princess Royal also presented this year's MacRobert Award – the UK's premier prize for engineering innovation.
Quanta Dialysis Technologies were revealed as the winners, in recognition of their compact and portable SC+ dialysis machine, which allows more flexible and accessible care for patients with renal failure. The £50,000 prize and gold MacRobert Award medal were presented to the team comprising:
John Milad, CEO
Professor Clive Buckberry FREng, Chief Engineer and Technology Officer
Keith Heyes, Systems Engineering Director & Original Inventor
Mark Wallace, Lead Innovations Engineer
David Spurling, Lead Architect (Mechanical Engineering)
Maddy Warren, Strategic Dialysis Advisor and Community Engagement Consultant
Find out more: Team behind compact dialysis machine wins award for UK's top engineering innovation of 2022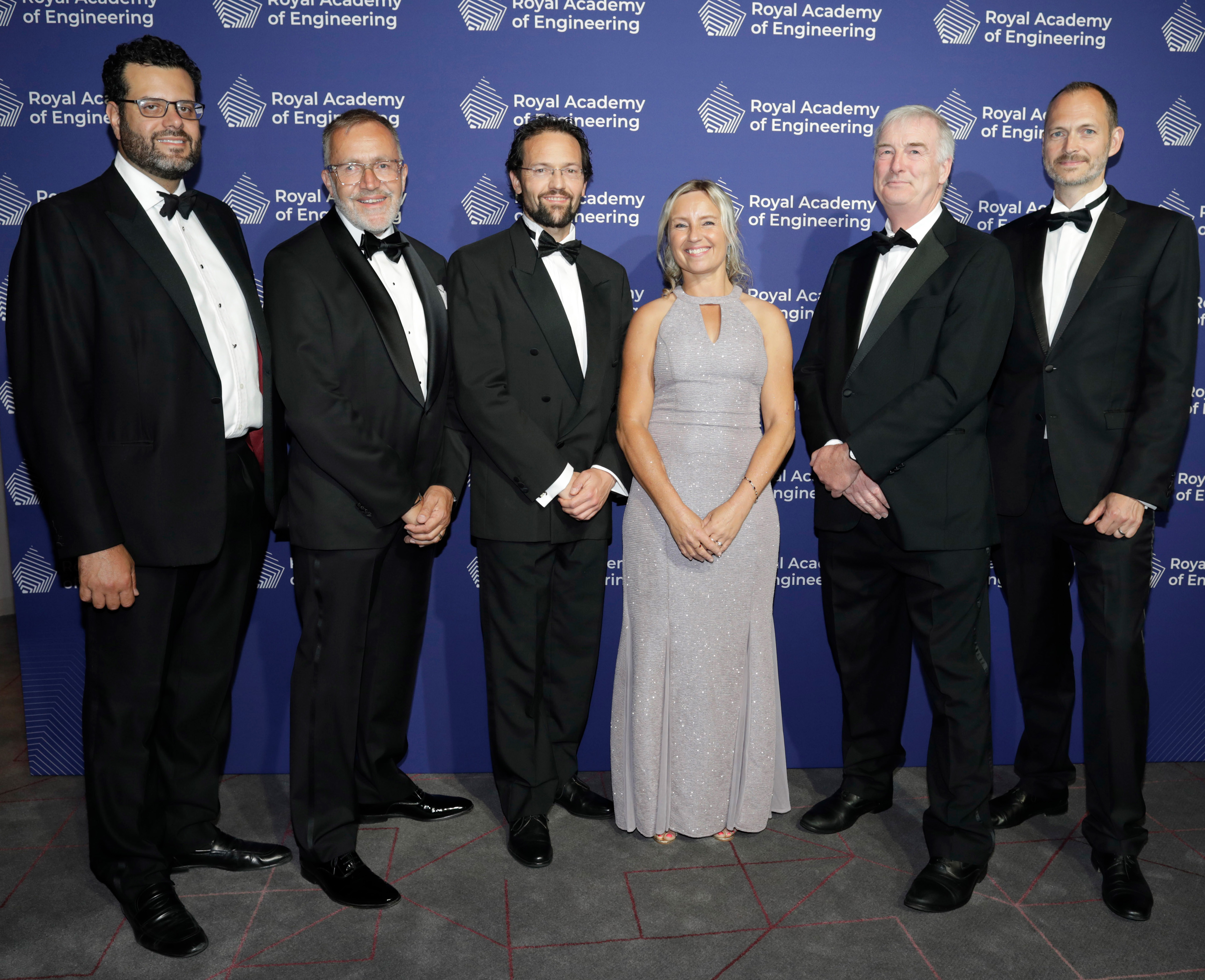 The ceremony also recognised the other MacRobert Award finalists, who were presented with certificates by Government Chief Scientific Adviser Sir Patrick Vallance KCB FRS FMedSci:
Intelligent Growth Solutions, for their integrated vertical farming technology which is helping to de-risk the agriculture sector.
Oxford Instruments for the Symmetry detector that integrates with scanning electron microscopes to dramatically increase the speed, sensitivity and resolution of analysis that is possible.
Find out more: 2022 MacRobert Award finalists highlight breadth of UK engineering innovation
Watch the MacRobert Award 2022 winner and finalists talk about their innovations
---
Sponsors
The Academy is grateful to its sponsors for supporting the Awards Dinner.
Headline sponsor
Gold sponsors