HRH The Princess Royal KG KT GCVO QSO
Her Royal Highness The Princess Royal became a Royal Fellow of the Royal Academy of Engineering in 2010. Her father, HRH The Duke of Edinburgh, has been Senior Fellow of the Academy since it was founded as the Fellowship of Engineering in 1976.
The Princess Royal is Patron of more than 300 organisations, including several in the engineering sphere. She is Royal Patron of Women into Science and Engineering (WISE), President of RedR (Engineers for Disaster Relief) and a Fellow of the Royal Society.
As Patron of WISE, Her Royal Highness has done much to support and encourage more women to take up engineering as a career. When asked in an interview with Vanity Fair magazine what alternative career she might have considered, she said she would have been an engineer, having enjoyed being part of trying to encourage more girls to look at engineering as a realistic career.
The Princess Royal supports a wide variety of Academy events and activities, notably the annual Awards Dinner, where she has presented the MacRobert Award for UK engineering innovation several times. She has also supported the work of the Academy's Enterprise Hub, which facilitates innovative new UK businesses.
Her Royal Highness also supports the Academy's international work, including the Global Grand Challenges series of international summits and the Queen Elizabeth Prize for Engineering, a £1 million global prize for engineering innovation first awarded in 2013 and named after Her Majesty The Queen.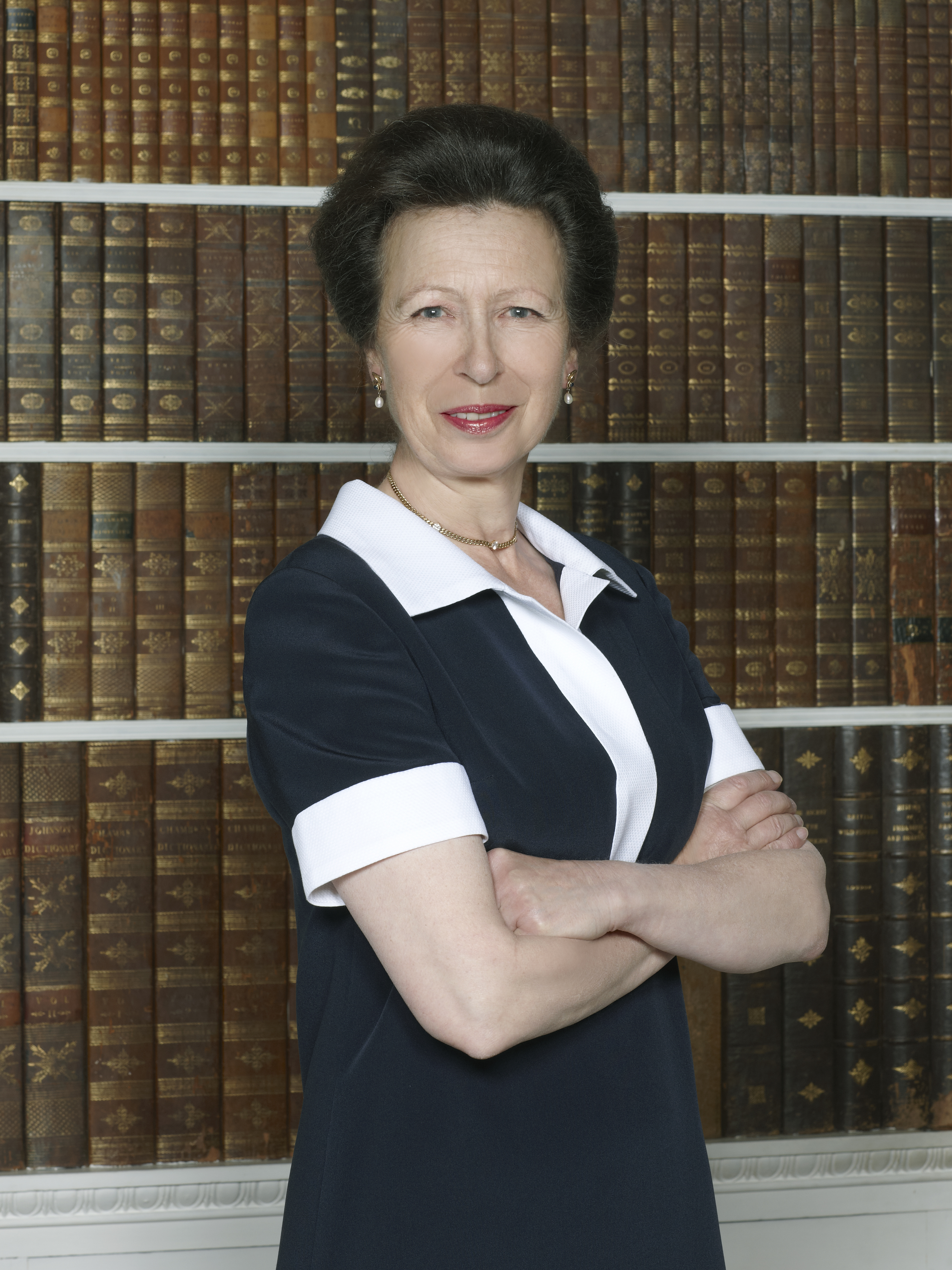 HRH The Duke of Kent KG GCMG GCVO
His Royal Highness The Duke of Kent became Royal Fellow of the Royal Academy of Engineering in 1986.
As Vice Chairman of the Overseas Trade Board and later British Trade International (now known as Department for International Trade) from 1976 to 2001, The Duke undertook over 60 overseas trips to promote British trade and exports, including to Europe, Japan, Australia and the Middle East. He was the first member of the Royal Family to make an official visit to China.
Following his many years in the role, The Duke of Kent still retains an interest in British business at home and overseas and has a personal interest in technology and industry.
The Duke has been Chancellor of Surrey University since 1976. The University, rated as one of the top universities in the UK, has long and successful record of promoting scientific research and innovation, leading to several successful commercial ventures.
The Duke of Kent has supported many Academy events and activities, notably the annual Awards Dinner and Summer Soirees.