The Academy's annual Awards Dinner is the most prestigious event in the Academy's calendar and celebrates and recognises the very best in UK engineering.
Hosted by broadcaster Clive Myrie, the 2023 ceremony featured presenters including the Academy's Royal Fellow, HRH The Princess Royal and a keynote from Professor Sir Chris Whitty KCB FRS FMedSci.
A number of awards and medals were presented at the ceremony and we announced the 2023 MacRobert Award winner.
Meet the winners below.
The MacRobert Award
Congratulations to Ceres Power who were announced as the winners of the MacRobert Award for its pioneering clean energy technology, including fuel cells for power generation and electrolysers for green hydrogen. They were presented with the award by HRH The Princess Royal. 
The £50,000 prize and gold MacRobert Award medal were presented to the team comprising:
Dr Caroline Hargrove FREng, Chief Technology Officer

Dr Subhasish Mukerjee, Chief Scientific Officer

Dr Adam Bone, Head of Energy Materials

Tomasz Domanski, Principal Mechanical Design Engineer

Nick Lawrence, Director of Advanced Engineering

Dr Robert Leah, Research Fellow

Carl Matthews, Senior Principal Manufacturing Engineer

Fiona-Mairéad McKenna, Chief Engineer Cell

Dr Mark Selby FREng, Chief Innovation Officer

Rajan Thandi, Stack Performance Lead

Dr Chandra Macauley, Senior Scientist
The 2023 MacRobert Award finalists were:
nPlan whose machine-learning technology accurately forecasts how long every element of a construction project is likely to take and represents the most dramatic step forward in decades for forecasting and de-risking large-scale construction and infrastructure projects.

Paragraf for producing the first real commercial use of graphene in electronic devices, rather than as a structural additive in composites.
Princess Royal Silver Medals
HRH The Princess Royal, the Academy's Royal Fellow, presented the Princess Royal Silver Medals to:
Dr Saritha Arunkumar, IBM Public Cloud WorldWide Technical Leader for Security
Joel Gibbard MBE and Samantha Payne MBE, CEO and COO of Open Bionics
James Roberts, Founder and CEO of mOm Incubators
The Medal recognises outstanding and demonstrated personal contribution to UK engineering, which results in successful market exploitation, by an engineer with less than 22 years in full-time employment or equivalent.
This year's winners are revolutionising prostheses, blockchain and paediatric care in warzones.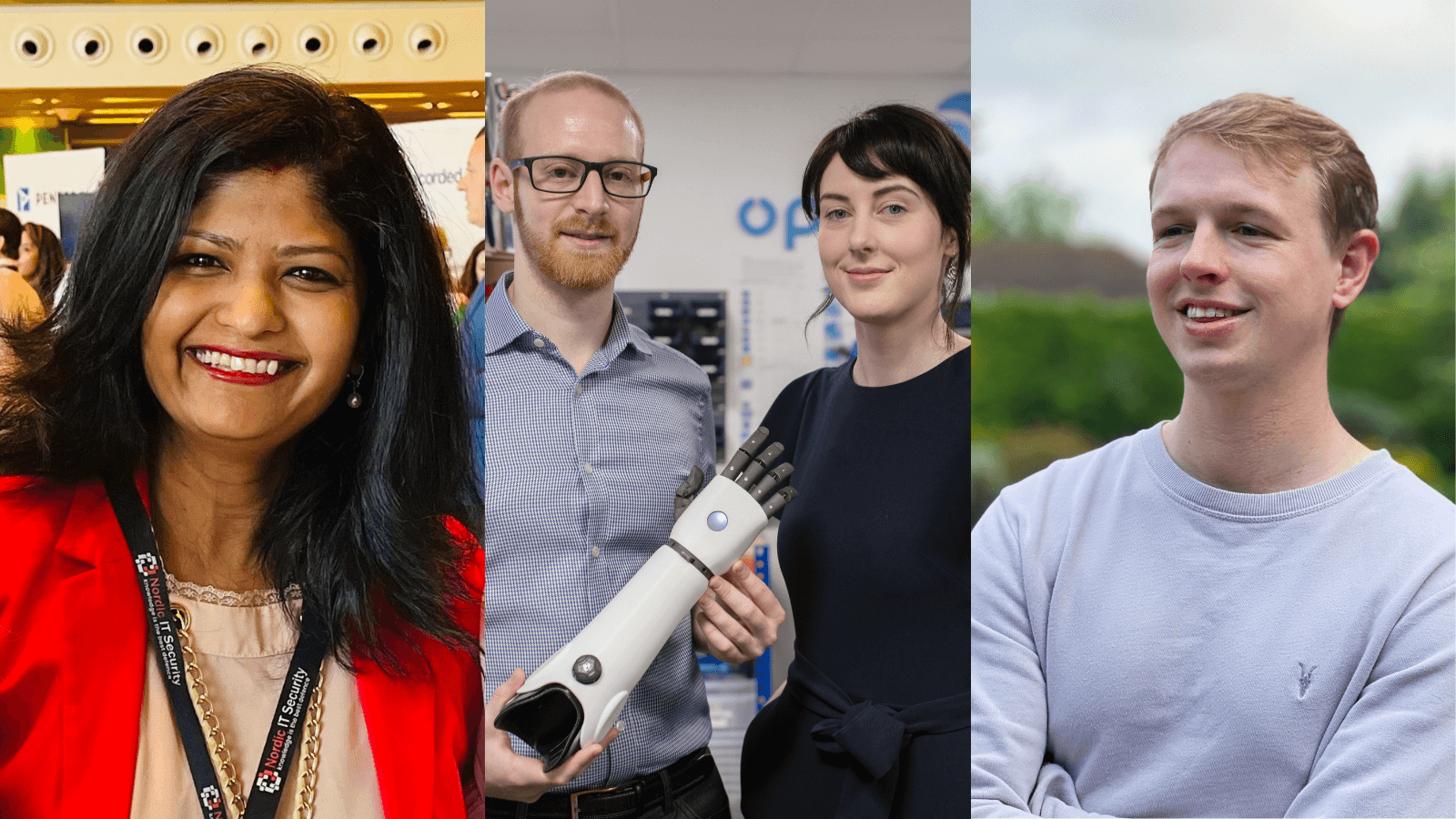 RAEng Engineers Trust Young Engineers of the Year and Sir George Macfarlane Medal
With the generous support of the Worshipful Company of Engineers, five engineers were presented with RAEng Engineers Trust Young Engineers of the Year certificates. They were:
Professor Harrison Steel, Associate Professor of Engineering Science, University of Oxford
Dr Jiaqi Chu, Principal Researcher, Microsoft Research
Joseph Harvey, Offshore 400kV Senior Authorised Person, SSE Renewables
Mihir Sheth, CEO of Inspiritus Health; Innovation Fellow at Oxford University Hospital, research assistant at the University of Oxford
Dr Fiona Walport, Research Fellow, Imperial College London
The awards recognise their outstanding success at an early stage of their careers.
As overall winner, Professor Harrison Steel also received the Sir George Macfarlane Medal.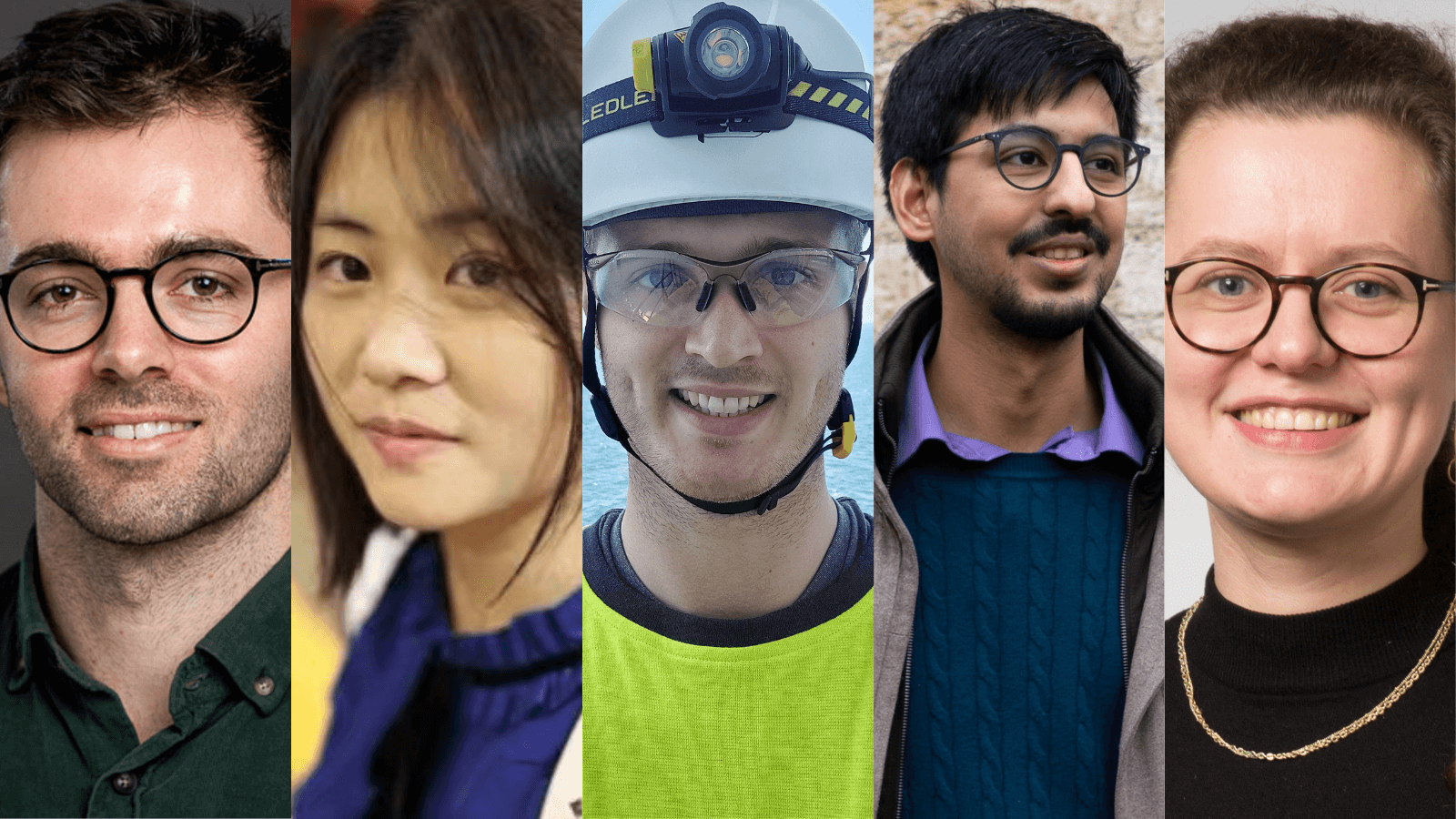 Major Project for Sustainability Award
Buro Happold, the global practice of engineers, designers and advisers, were presented with the 2023 award for providing multi-disciplinary engineering solutions for the restoration of the Grade II* listed Battersea Power Station.
The team's contribution includes the brick replacement programme, reconstruction of the four iconic chimneys plus critical roles in schemes across the former 42-acre brownfield site.
The Buro Happold team includes:
Justin Phillips, Project Principal
Franck Robert, Project Director
Wolf Mangelsdorf FREng, Project Design Lead
Sam Youdan, Project Lead - Restored Building Elements and Sub-structure
Michael Brooks, Project Lead - New Build Superstructure
Rachel Monteith, Project Lead - Ground Engineer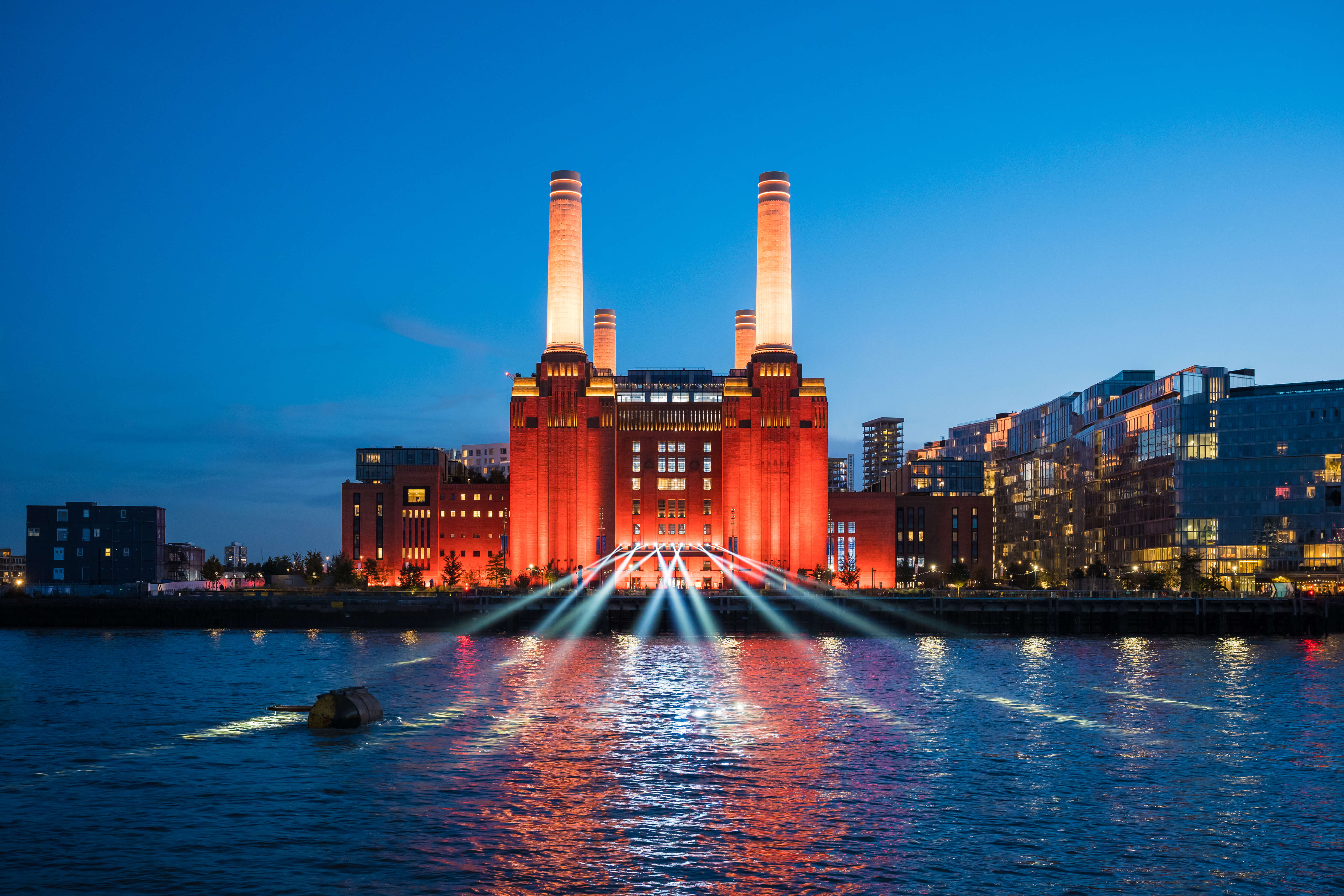 Rooke Award
The 2023 Rooke Award was awarded to Ruth Amos, an award-winning British inventor, presenter and professional speaker. 
Ruth was recognised for her work in engaging children with STEAM (Science, Technology, Engineering, Arts and Maths).
She co-founded the YouTube channel 'Kids Invent Stuff' with fellow inventor, Shawn Brown. The videos target primary aged children (aged 4-11 years) where they can submit invention ideas to be brought to life by real engineers. The channel has had millions of views and annually has over 10,000 invention ideas submitted.