Would you like to work more effectively with your team and get projects off to a more positive start? These interactive team workshops will help to create an inclusive team culture where everyone feels valued and able to contribute their diverse perspectives.
These workshops are free to use and available to all. They're created for engineering companies by practising engineers and diversity and inclusion specialists.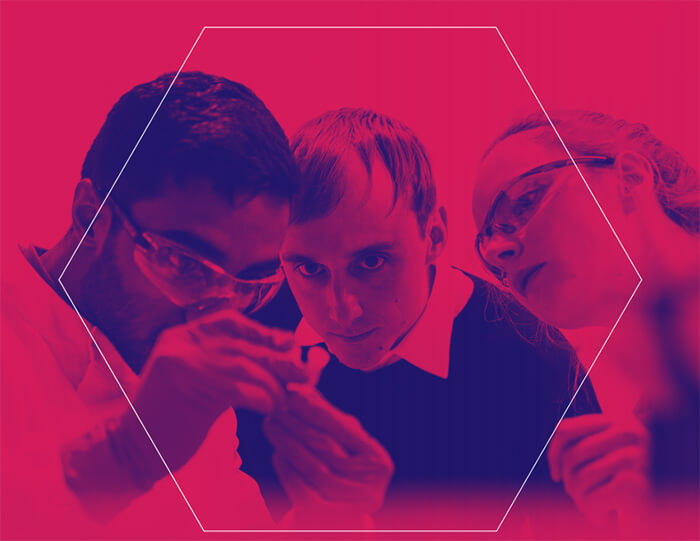 The workshops:
Are designed for use with teams of between 10 and 20 people
Can be tailored to suit the audience
Are approximately 60 minutes long
Can be run as stand-alone workshops or delivered as a series
Are available free with step-by-step guidance notes
Professional training or diversity and inclusion qualifications are not required to run the sessions.
How to run a workshop
The workshops use of a variety of learning techniques. It is important that the workshops are facilitated in an inclusive manner, and tips and questions are included in the introductory guide to assist with this.
---
Acknowledgements
These workshops have been developed and piloted by representatives from engineering companies including Airbus, Atkins, EDF, KBR, Mace, Ministry of Defence, Mott MacDonald, Network Rail, QinetiQ, and Rolls-Royce. The team was led by David Jenkins, Atkins.
The Royal Academy of Engineering is grateful for the work of all involved, and the support provided by their employers to help them develop this resource for use by the whole engineering profession.