Professor Timothy O'Farrell FREng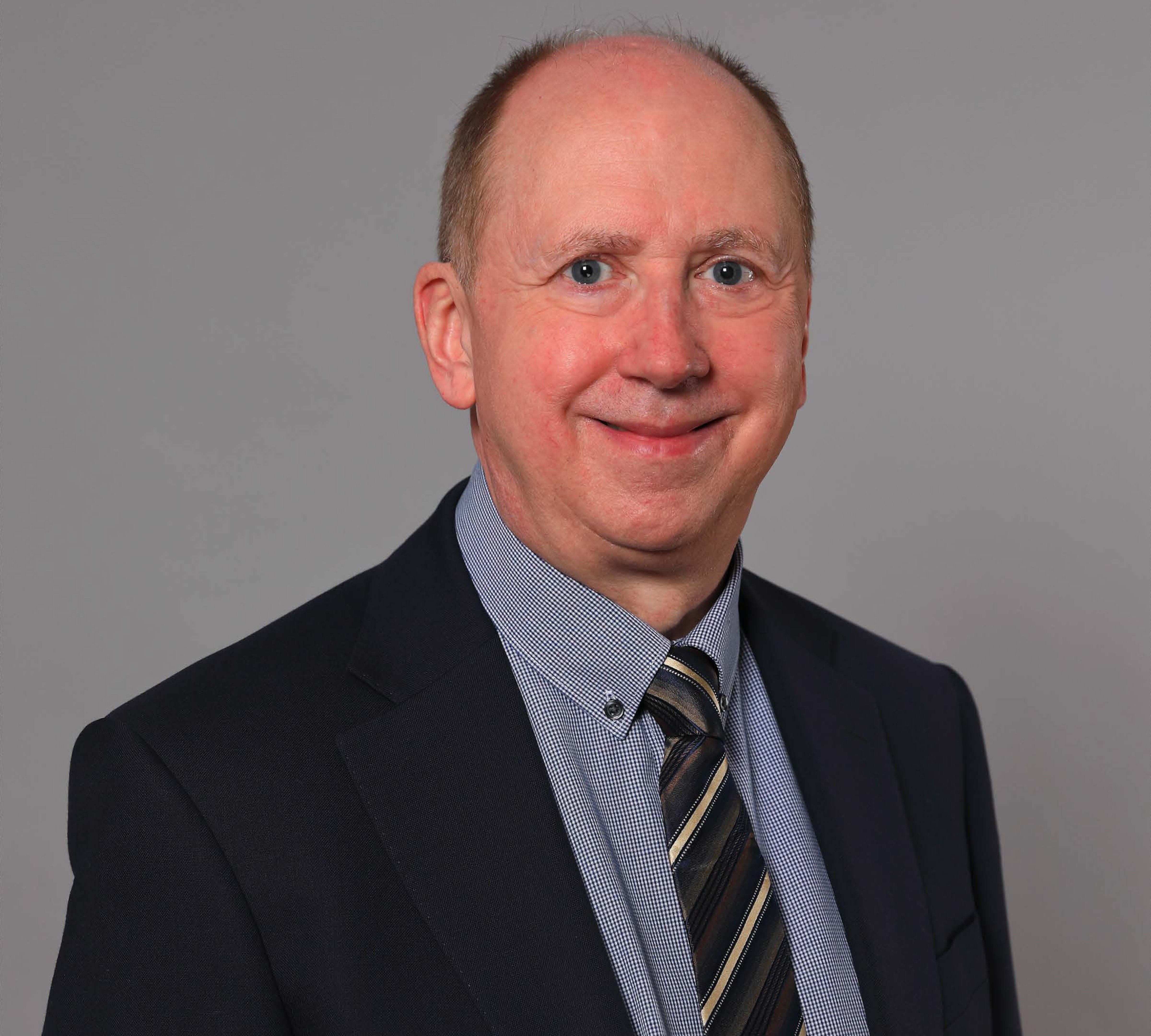 Chair in Wireless Communication, Department of Electronic and Electrical Engineering, University of Sheffield
In wireless communications, Professor Timothy O'Farrell has made significant contributions in waveform and energy-efficiency design for radio access networks (RANs). He has translated significant research into industry through standards, products and practices.
As Co-Founder and CTO of Supergold Communication Limited, he accomplished strategic breakthroughs by determining the IEEE802.11g Wi-Fi standard, as well as developing standardised practices for measuring EE in RANs and producing software-tools for modelling RAN performance.
He led the UK Research Strategy Community Organisation in Communications, Mobile Computing and Networking within the Engineering and Physical Sciences Research Council portfolio and is currently leading the UKRI National 6G Radio Systems Facility.