Professor Tim Abram FREng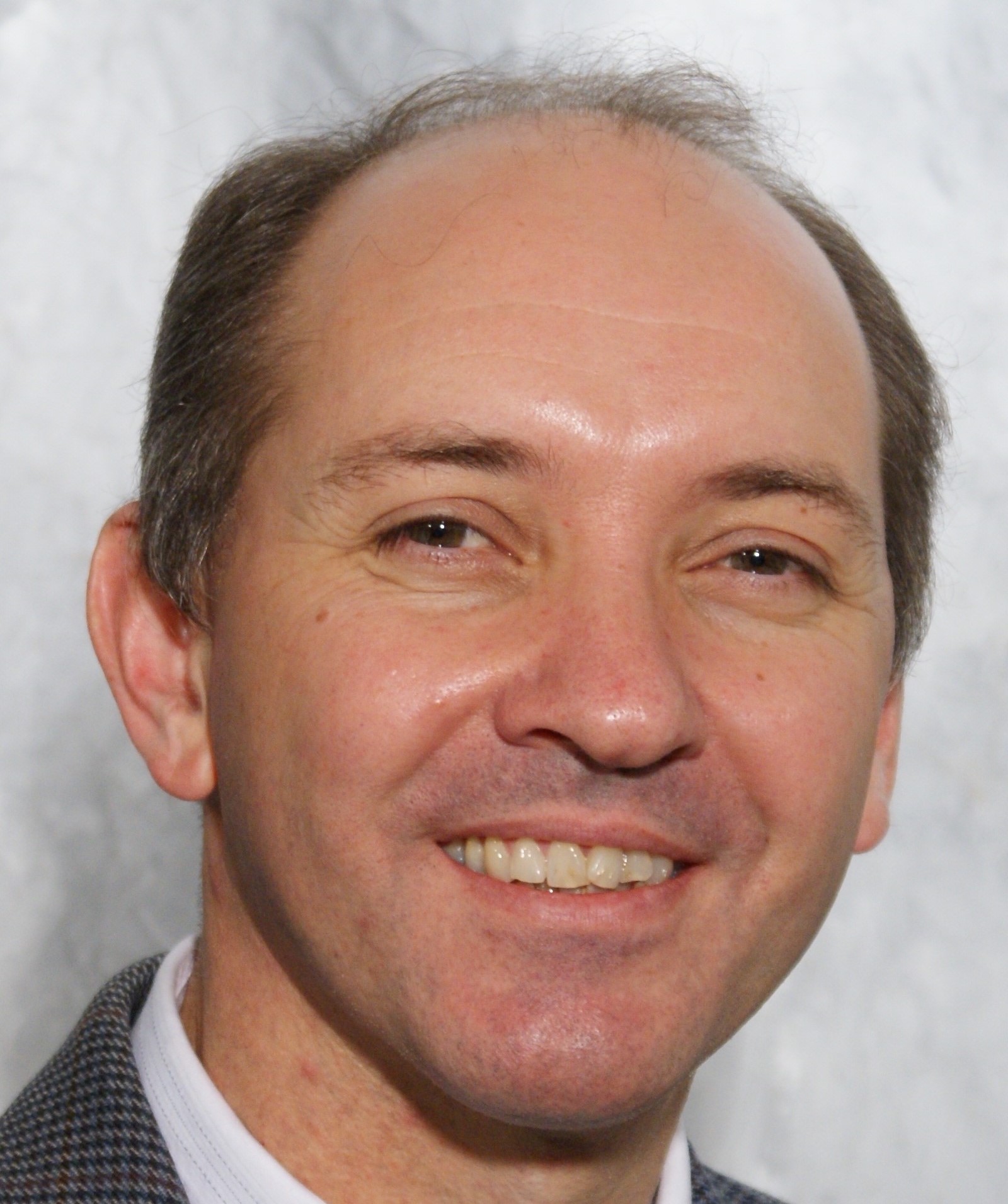 Professor in Nuclear Fuel Technology, University of Manchester
Professor Tim Abram is internationally renowned in the field of nuclear engineering with specific expertise in nuclear reactor and fuel design.
He contributed to the development of fuel performance codes that underpin the safety of today's nuclear reactors in the UK and US, and leads the development of advanced modular reactors and fuels aimed at widening nuclear energy's contribution to the low carbon economy.
His expertise in nuclear science and innovation is sought by industry and government in the UK and the international community.