Professor Nadine Aubry FREng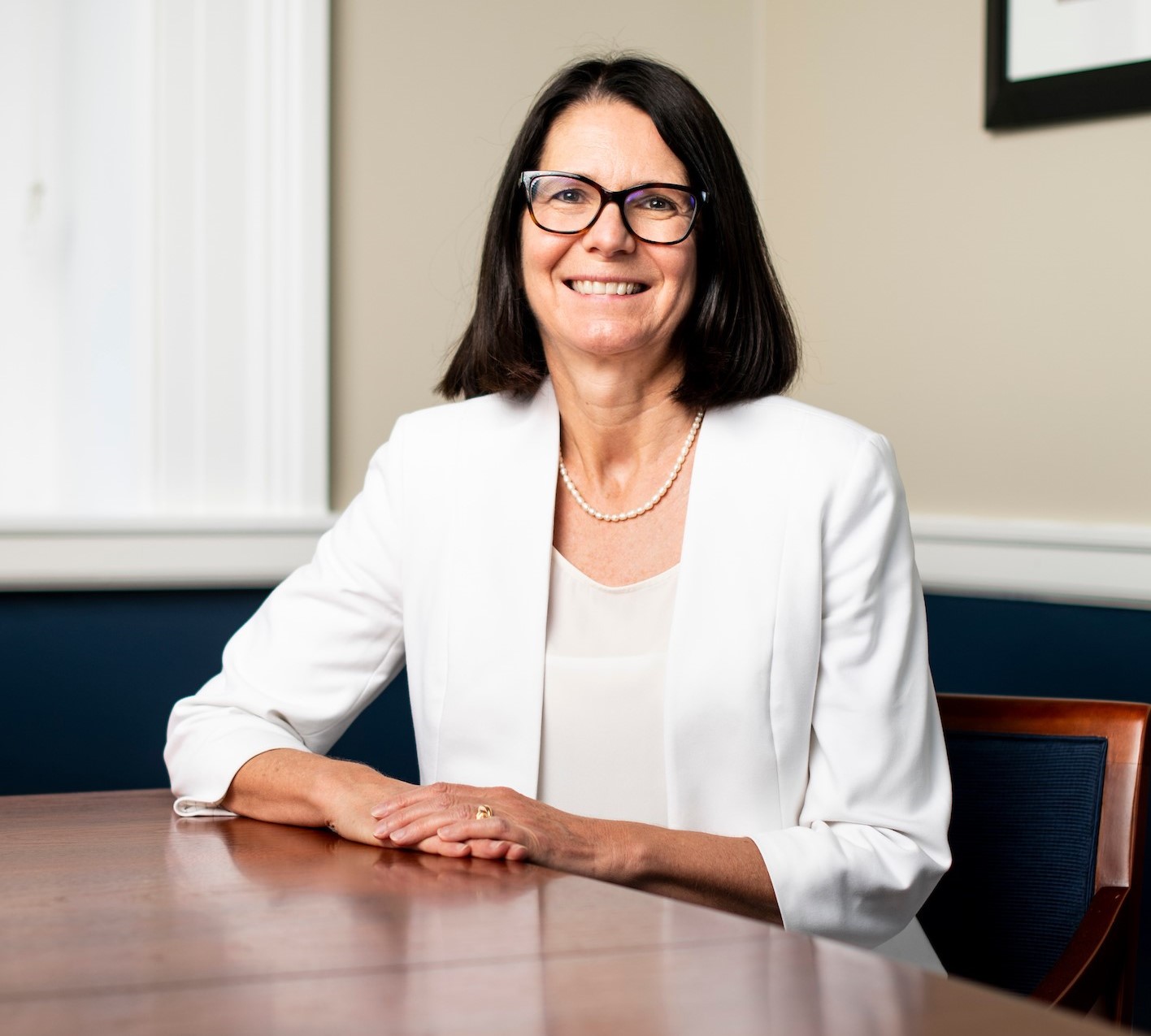 Professor, School of Engineering, Tufts University; George and Virginia Bugliarello NAE International Secretary, U.S. National Academy of Engineering
Professor Nadine Aubry has made outstanding contributions to fluid mechanics, particularly turbulence, microfluidics and reduced order modelling and leadership in the global engineering community.
She has served as Provost, Dean of Engineering and Chair of Mechanical Engineering at major universities for over 20 years and assumed leadership positions worldwide, including President of the International Union of Theoretical and Applied Mechanics and member of the governing board of the International Council of Academies of Engineering and Technological Sciences.
She is currently a professor in the School of Engineering at Tufts University, and the George and Virginia Bugliarello International Secretary and Programs Chair of the U.S. National Academy of Engineering.