Professor Michael Clinch FREng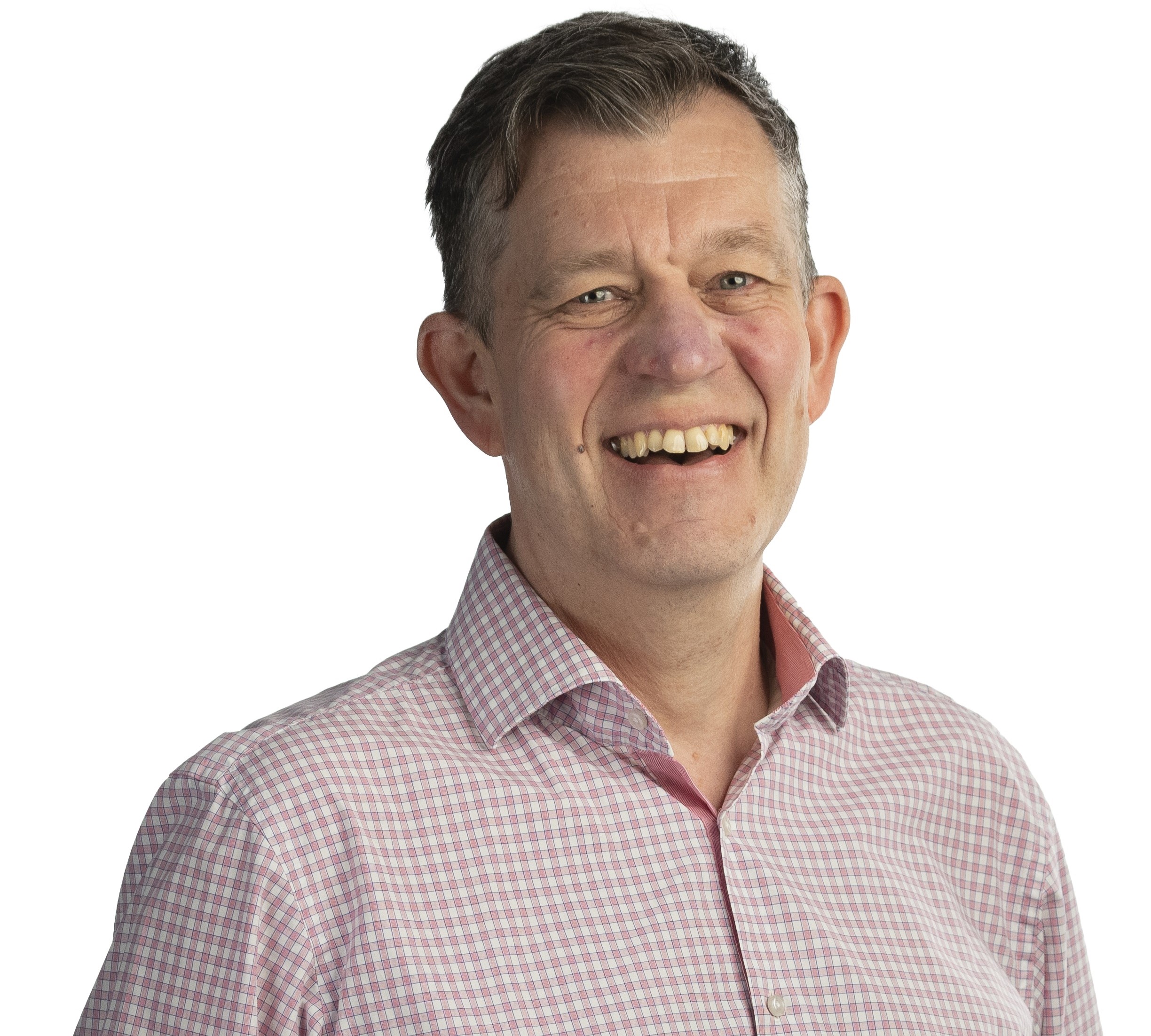 Senior Consultant and Materials Group Leader, Innoval Technology
Professor Mike Clinch is an influential industrial leader with over 25 years of international experience in advanced materials and high-value manufacturing organisations. He has a proven track record of bringing safety critical and high integrity materials, products and systems to market across multiple sectors, including automotive, aerospace and healthcare.
His technical expertise is complemented by his innovation management, quality and leadership skills. With a passion for collaboration, people engagement and developing high-performing teams, gained while operating at the interface between industry and academia, he provides strategic insights to many leading organisations through his external advisory roles.
In addition to his role at Innoval Technology, Mike is currently Vice-President of the Institute of Materials, Minerals and Mining (IOM3) and Visiting Professor of Materials Innovation and Sustainability at Loughborough University.