Professor David Greenwood FREng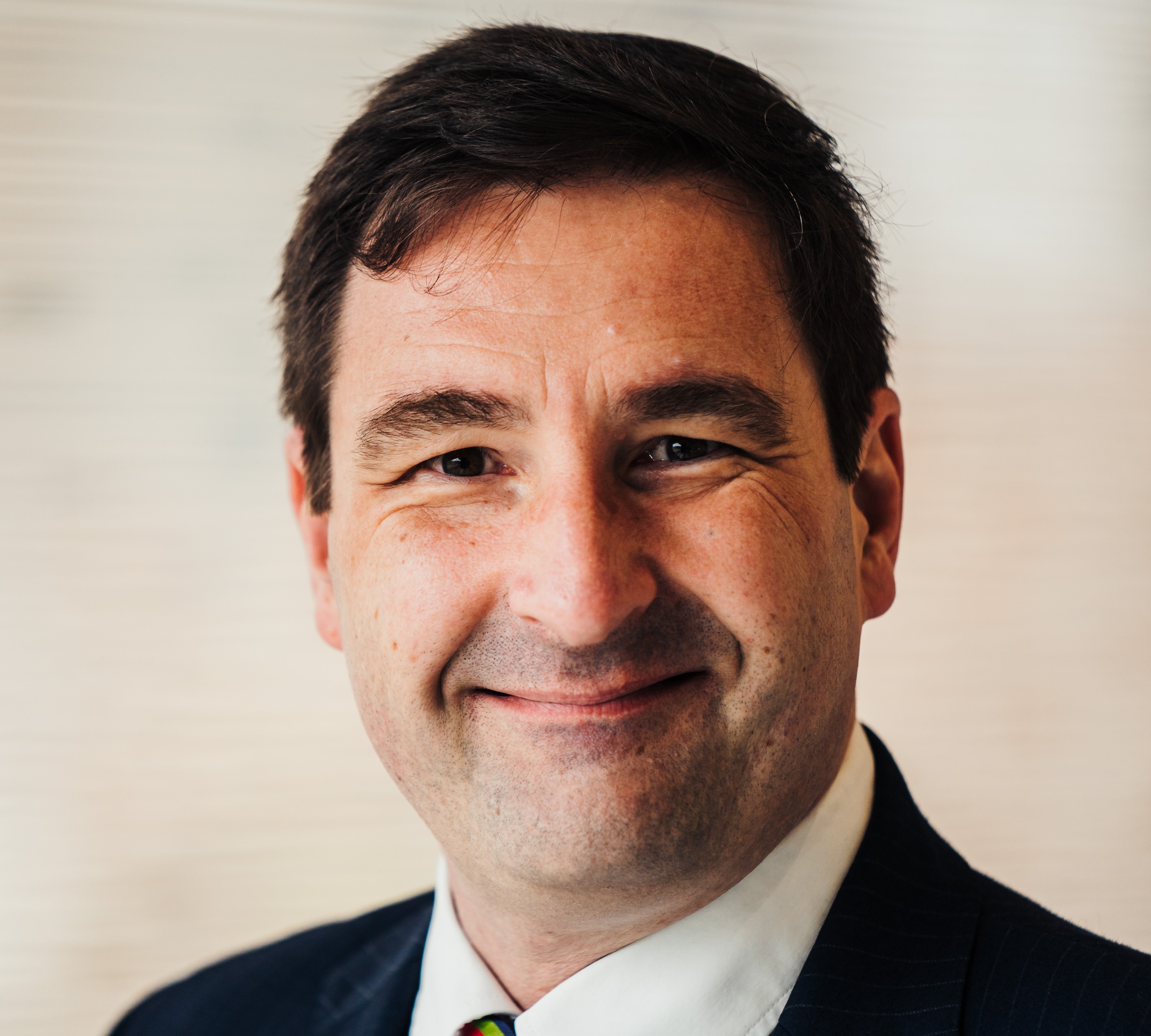 CEO, WMG High Value Manufacturing Catapult and Director for Industrial Engagement, WMG
Professor David Greenwood draws on his engineering knowledge and experience, commercial understanding and leadership to input into major industrial and national policy interventions. At Ricardo, he worked on delivering innovation in engines, thermal systems and hybrid vehicles.
His expertise has contributed to low-carbon transport policy outcomes such as funding for the Faraday Battery Challenge and UKBIC. His 250-strong WMG vehicle electrification group combines research with close industrial engagement, providing companies with the expertise and confidence needed to bring battery design and development in house.
He is currently working on delivery mechanisms and funding proposals to provide the next-generation skills needed by the future automotive industry.