Professor Bikash Pal FREng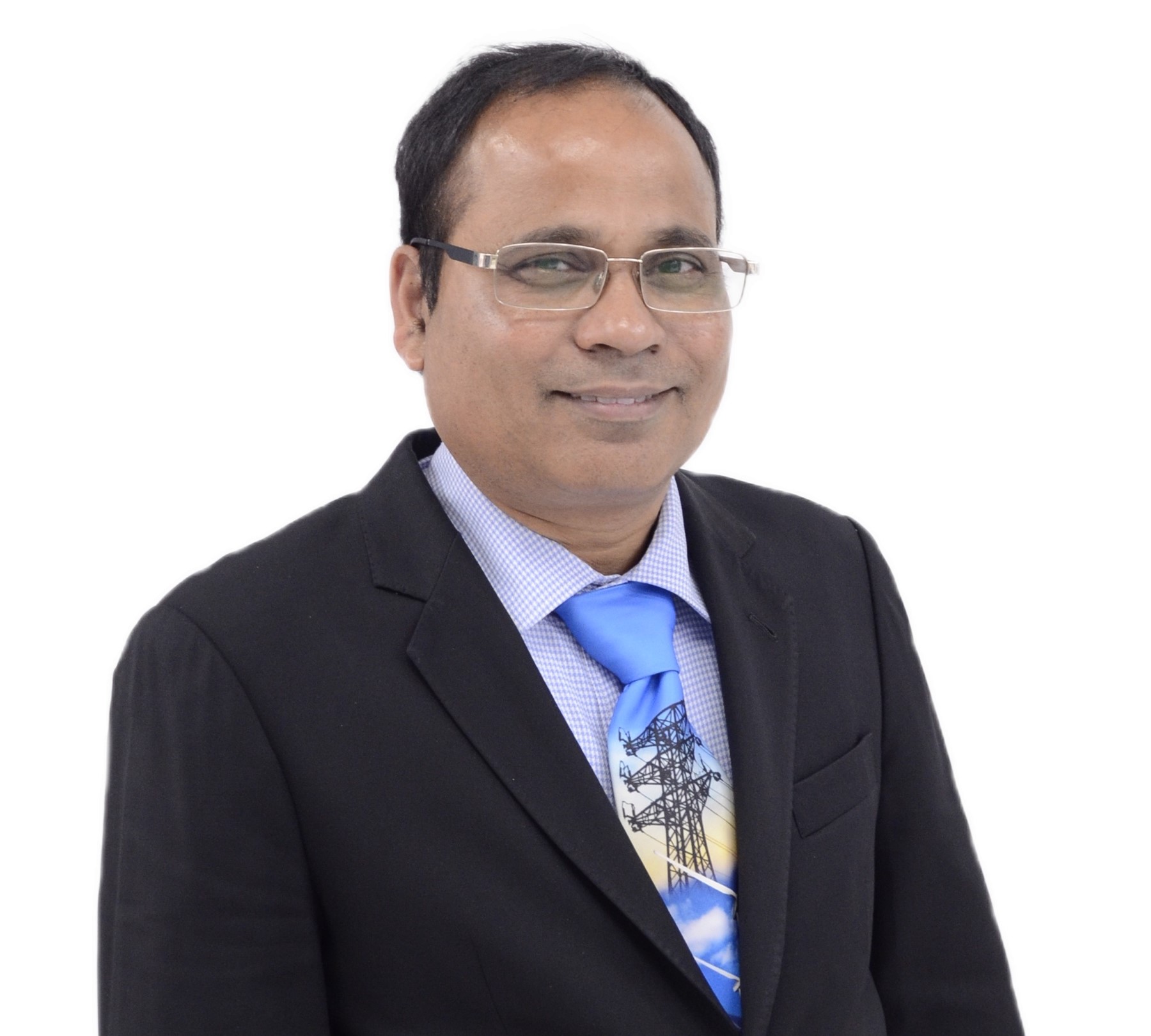 Professor of Power Systems, Department of Electrical and Electronic Engineering, Imperial College London
Professor Bikash Pal is internationally known for innovations and engineering achievements contributing to the stability and control of power networks with renewable generation. His research, analysis and solutions have been adopted by Siemens, GE Grid Solutions, and others.
He has delivered meritorious professional service as Editor-in-Chief of journals for the IET and IEEE; chair of technical committees; chair of the Board of IEEE Power and Energy Society Publications; the developer of an IEEE benchmark power system model; and coordinator of international research projects.
He founded and directed the MSc program in Future Power Networks at Imperial College London.