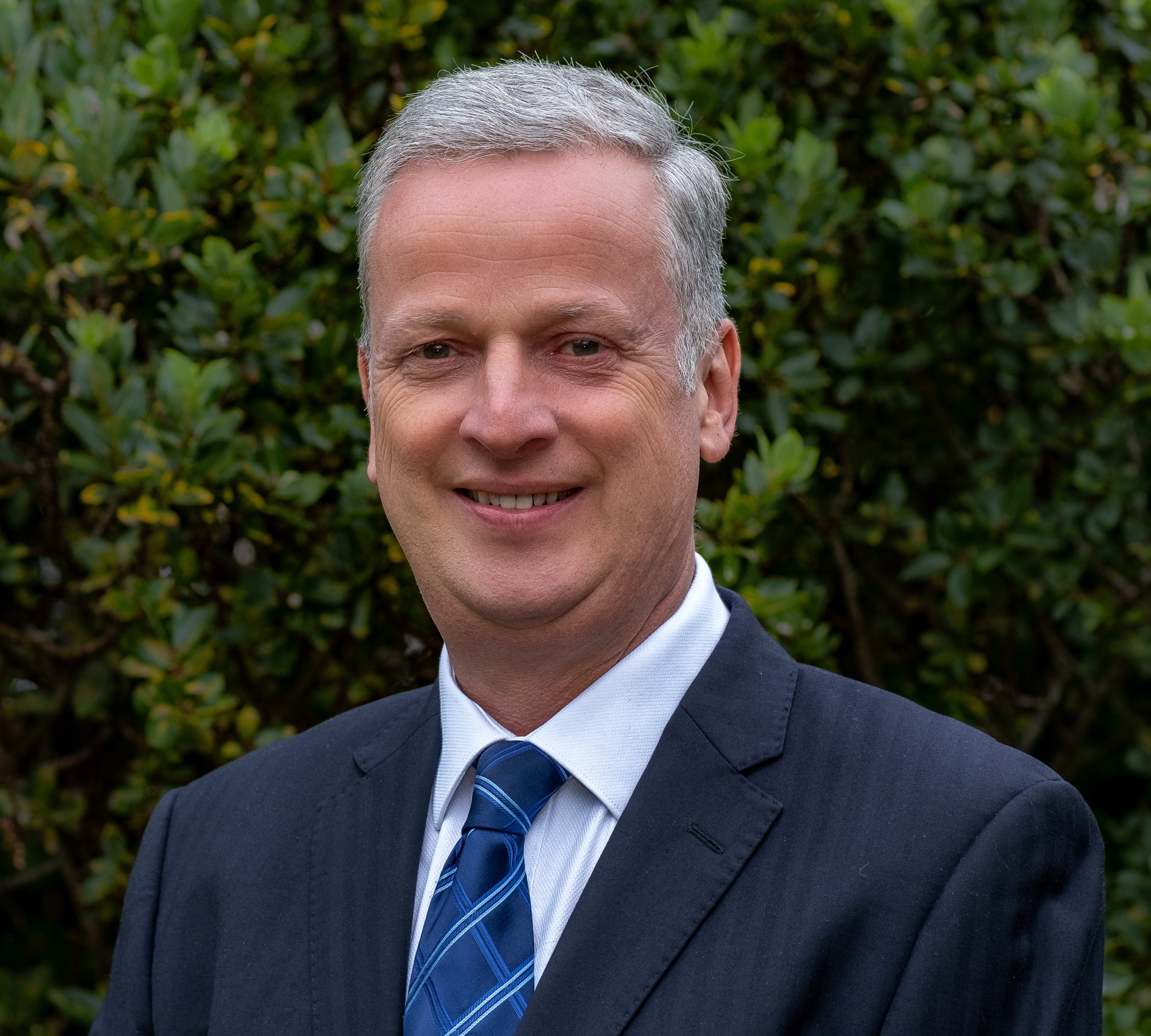 Head of Nuclear, ARC
Jon Baggs is one of the most experienced nuclear safety consultants in the country, leading on first of type, multi-million-pound safety cases, including the intermediate level waste store at Hunterston A power station.
He has provided safety and engineering consultancy to high-profile projects including the M8 Kingston Bridge repair, where failure would have led to major disruption to the Scottish economy; and the commissioning of the shiplift at HM Naval Base Clyde, the first time a multi-billion nuclear submarine had ever been docked on a shiplift.
Today, he integrates his continued engineering practice with championing small-to medium-sized enterprises and the development of younger engineers.