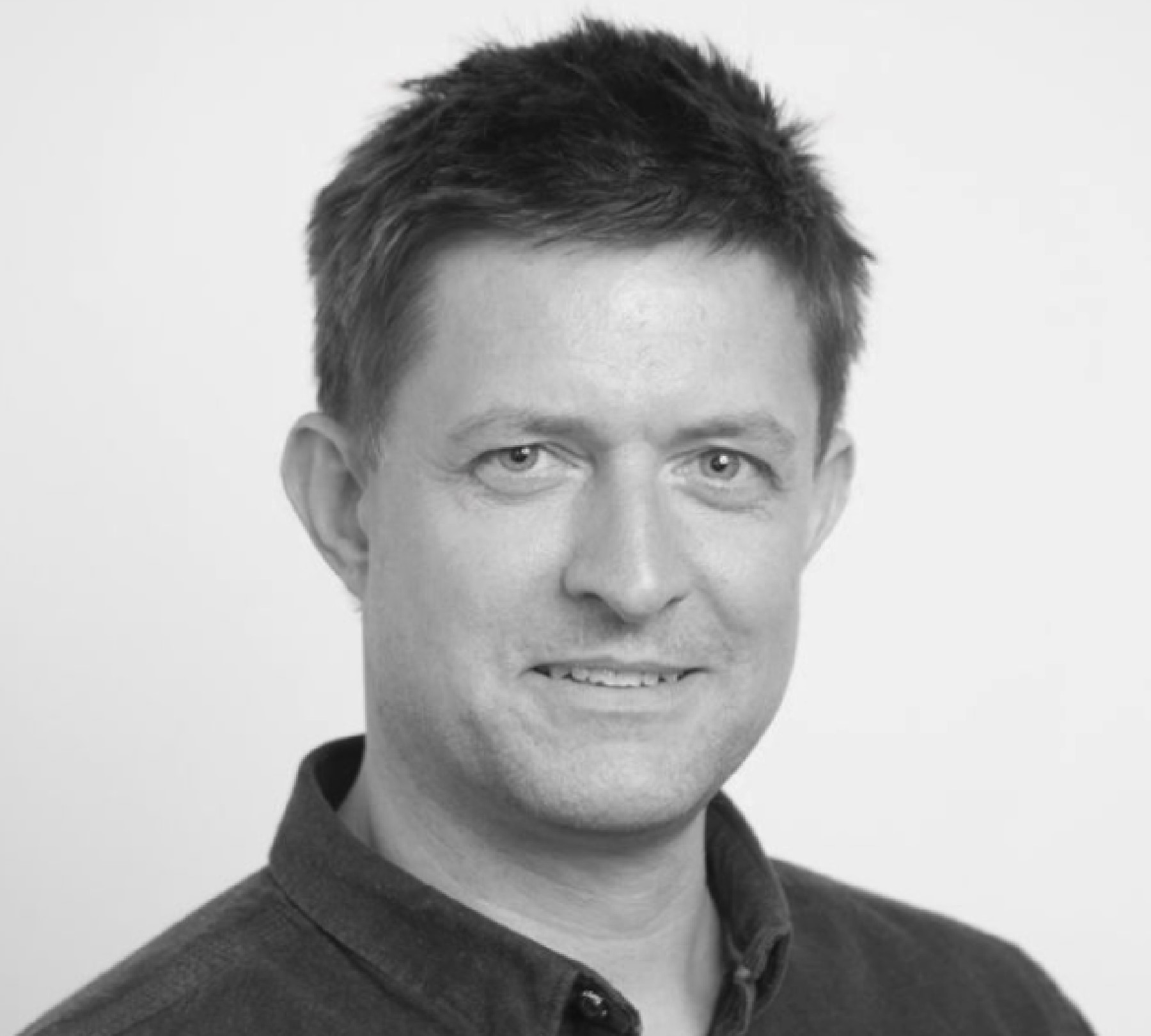 Chief Technology Officer, Darktrace
Jack Stockdale is an outstanding software engineer and technical leader who is recognised for the development of novel machine learning, artificial intelligence and cybersecurity methods and systems that are at the core of widely used commercial products for Darktrace, blinkx and Autonomy. With over 20 years' experience of software engineering, Jack is responsible for overseeing the development of Bayesian mathematical models and artificial intelligence algorithms that underpin Darktrace's award-winning technology.
Jack and his team were finalists for the Royal Academy of Engineering's MacRobert Award for UK innovation in engineering in 2017 and again in 2019.