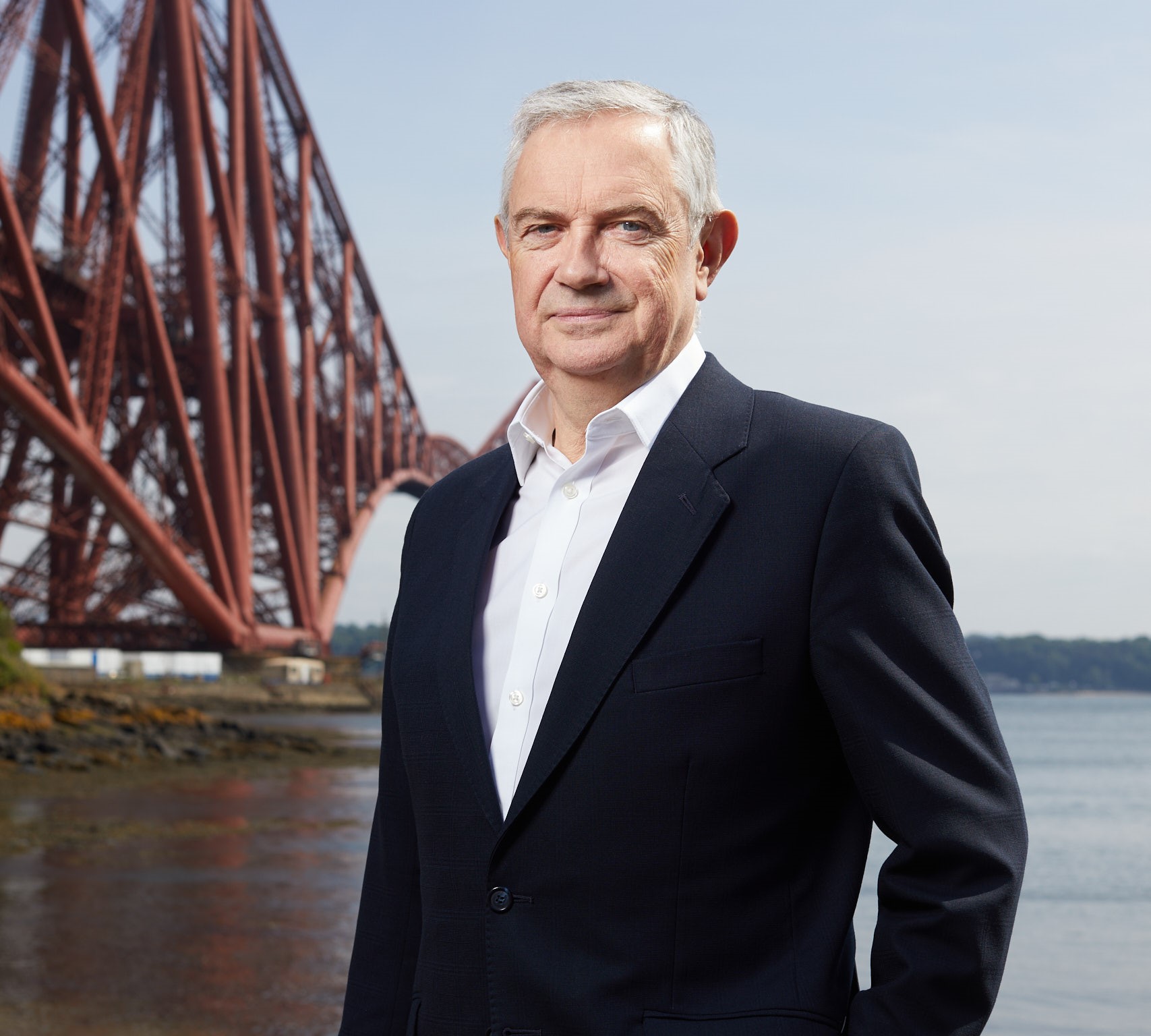 Chair, National Nuclear Laboratory
Ian Funnell is Chair of the UK's National Nuclear Laboratory, Chair of the NG Bailey Group, Chair of the Energy Futures Laboratory at Imperial College London, and advisor to the Chair of Hitachi Europe. Ian is also an Ambassador of the Women's Leaders Association. 
He has previously held positions on the Made Smarter Commission, the UK Government's Advisory Board of Innovate UK (Energy Revolution) and the Covid Recovery Commission where he helped shaped recommendations for the government's levelling up and building back better programmes. Ian's career has been largely focused in the global energy sector.
He started in the UK utility sector, joined ABB in 1999, in manufacturing, global utility and oil & gas sectors.  He was appointed CEO of ABB UK in January 2015 and Chief Executive Officer of Hitachi Energy Ltd in the UK and Ireland in January 2020 where he contributed widely to sector initiatives in support of decarbonisation until July 2022, when he stepped down from his executive role.