Dr Sabesan Sithamparanathan FREng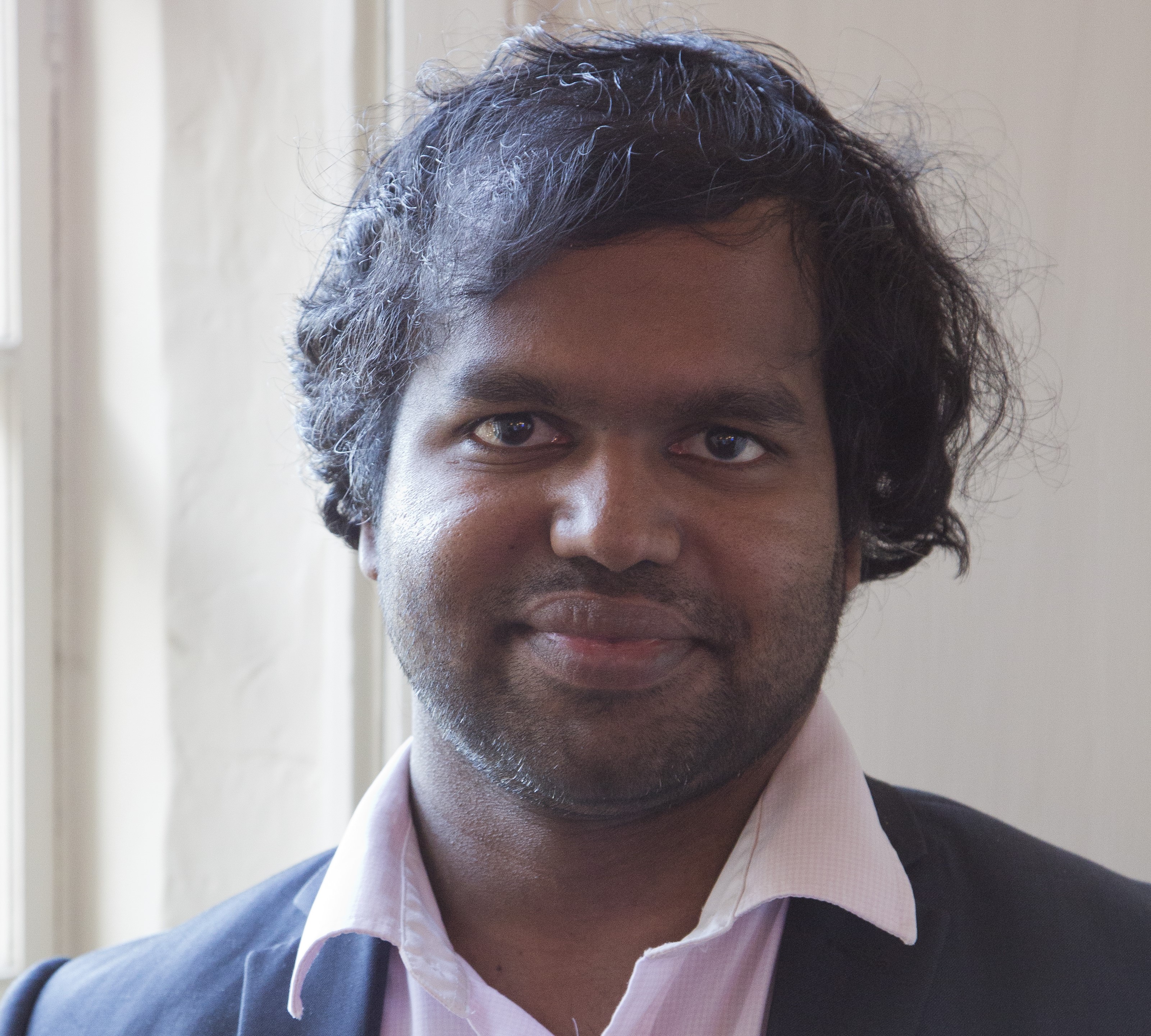 Founder & President, PervasID Ltd; Enterprise Fellow, Girton College, University of Cambridge
Dr Sabesan Sithamparanathan is a multi-award-winning academic entrepreneur who invented and developed the world's most accurate battery-free radio frequency identification (RFID) tracking solution based on his PhD.
As Founder & President of PervasID, Sabesan successfully grew his company into a multimillion-dollar global enterprise providing solutions to multiple sectors including retail, healthcare, industrial, logistics and supply chain.
He raised over $10 million in investment and launched superior products that are transforming industries. For instance, in healthcare his products enable the precise tracking of hospital assets to ensure that mission critical medical devices are available at the right place and time, for robust and efficient care. The need for this level of traceability of medical devices has been particularly evident in the COVID-19 pandemic. The solution is predicted to save £billions for hospitals and will save lives.
He won the Royal Academy of Engineering's Silver Medal in 2021 as well as being named as one of Business Elite's '40 Under 40 in 2023.