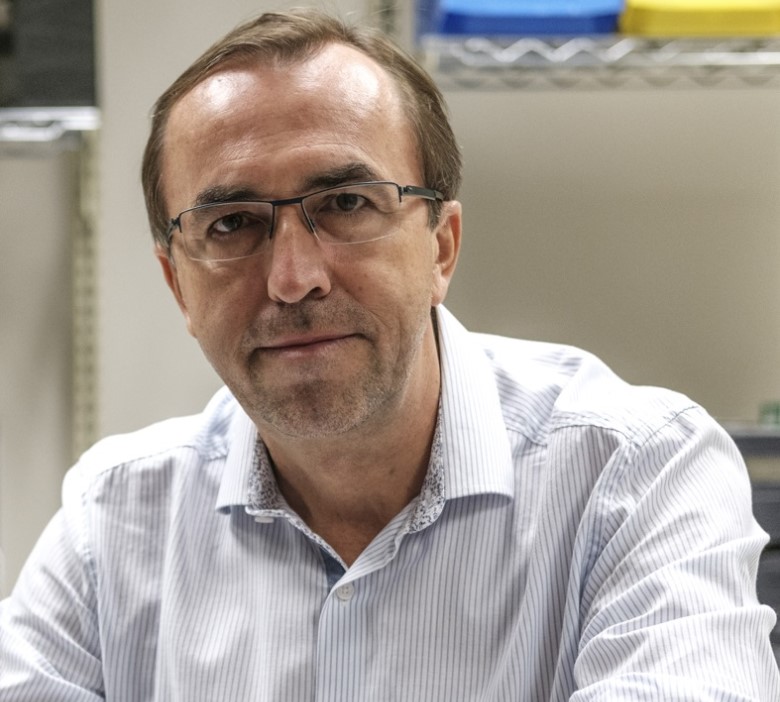 Principal Research Officer, National Research Council, Canada
Dr Pavel Cheben is a global leader in photonics, integrated optics science and engineering. His groundbreaking contributions in silicon photonics have fuelled fundamental advances across multiple technologies, enhancing both short- and long-range communication links, biomolecular sensing, and on-chip spectrometry.
His discovery of subwavelength grating nanophotonics, in which optical waveguide properties are controlled by the subwavelength refractive index engineering of a metamaterial while mitigating diffraction effects, opened a new field of research – metamaterial integrated photonics. These new on-silicon-chip metamaterials facilitated record performances for nanophotonic devices, including fibre-to-chip light coupling with the highest efficiency, low polarisation dependence and broad operational bandwidth.