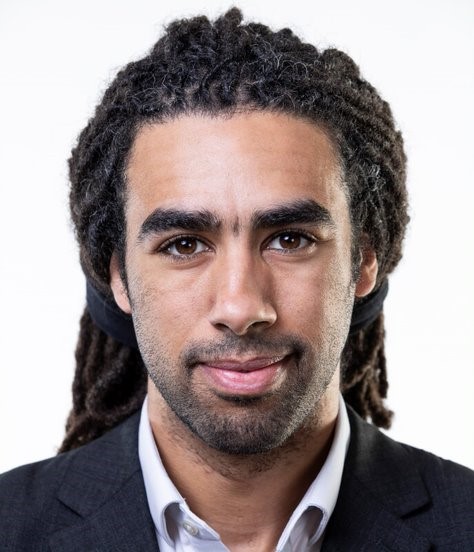 Co-Founder and Chief Product Officer, Renew-Risk; Engineering Manager, Search and Rescue Assistance in Disasters (SARAID)
Dr Josh Macabuag has provided technical advances in catastrophe risk modelling, quantifying disaster risk for renewable energy (via his own company, Renew-Risk) and for developing countries (via the World Bank). Josh is also an exceptional engineering leader in disaster response, leading and growing the UK's largest engineering team for urban search and rescue.
He has deployed to the Nepal earthquake (2015); Hurricane Irma (2017); Albania's earthquakes (September to November 2019); lead the UK support team for the Beirut port explosion (2020), and also deployed to Haiti in August 2021 and Turkey in March 2023.
He inspires young and practising engineers and has had films and videos commissioned for This is Engineering and the Institution of Civil Engineers.