Dr Jon-Paul Sherlock FREng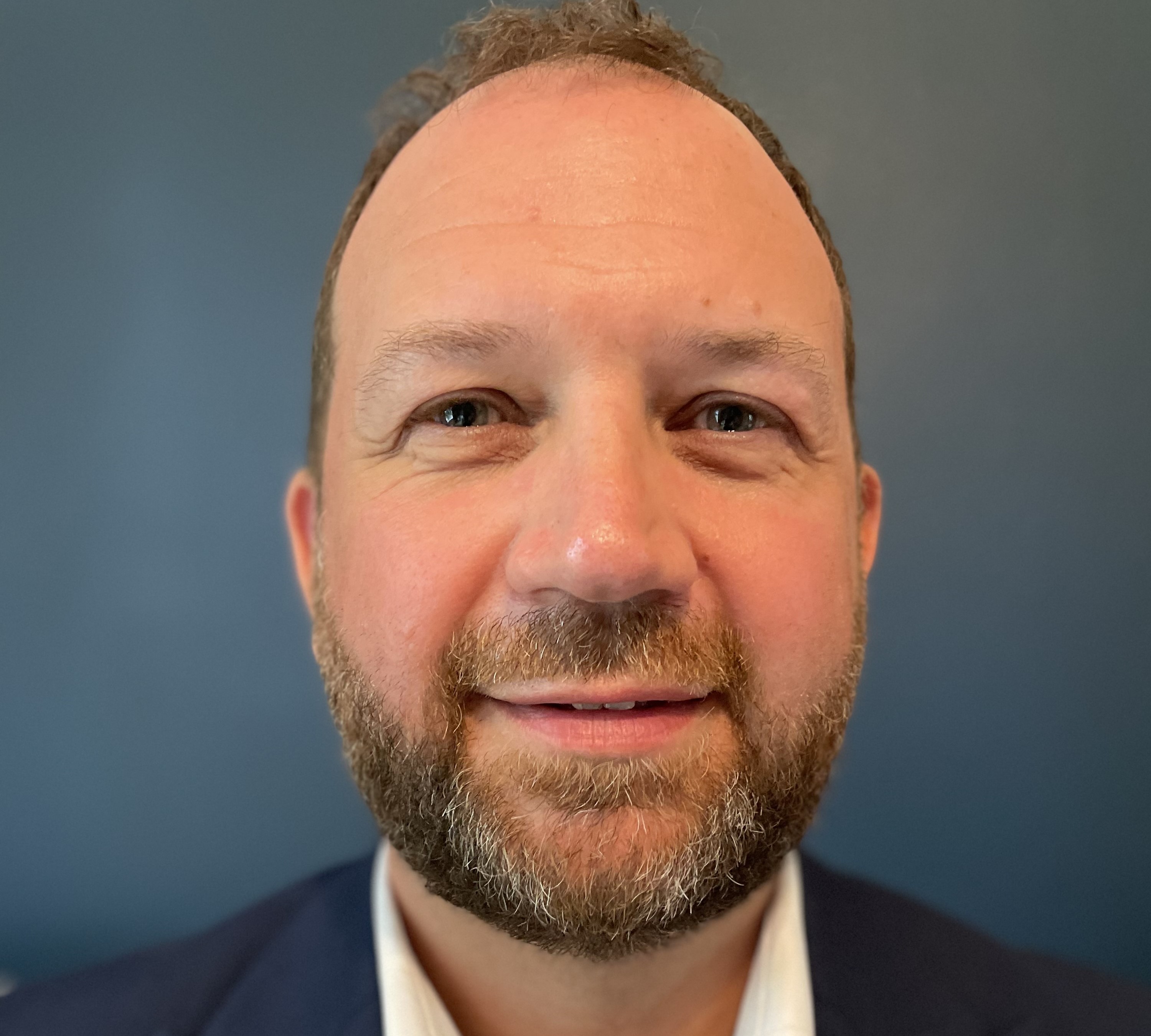 Executive Director, Manufacturing Technology Strategy, AstraZeneca
Dr Jon-Paul Sherlock is a highly influential chemical engineer, differentiated throughout his career in pharmaceuticals by his passion for technical innovation.
He has played a major role in the transformation of medicines manufacturing both within AstraZeneca and across the sector, through introducing continuous processes and digital technology. His management and leadership of major projects and his personal innovative ideas have led to significant new products, processes and practices. He has been instrumental in creating, growing and nurturing a strong engineering community within AstraZeneca.
He has also provided leadership and influence across the UK research and innovation ecosystem by creating impactful pre-competitive industry–academia collaborations.