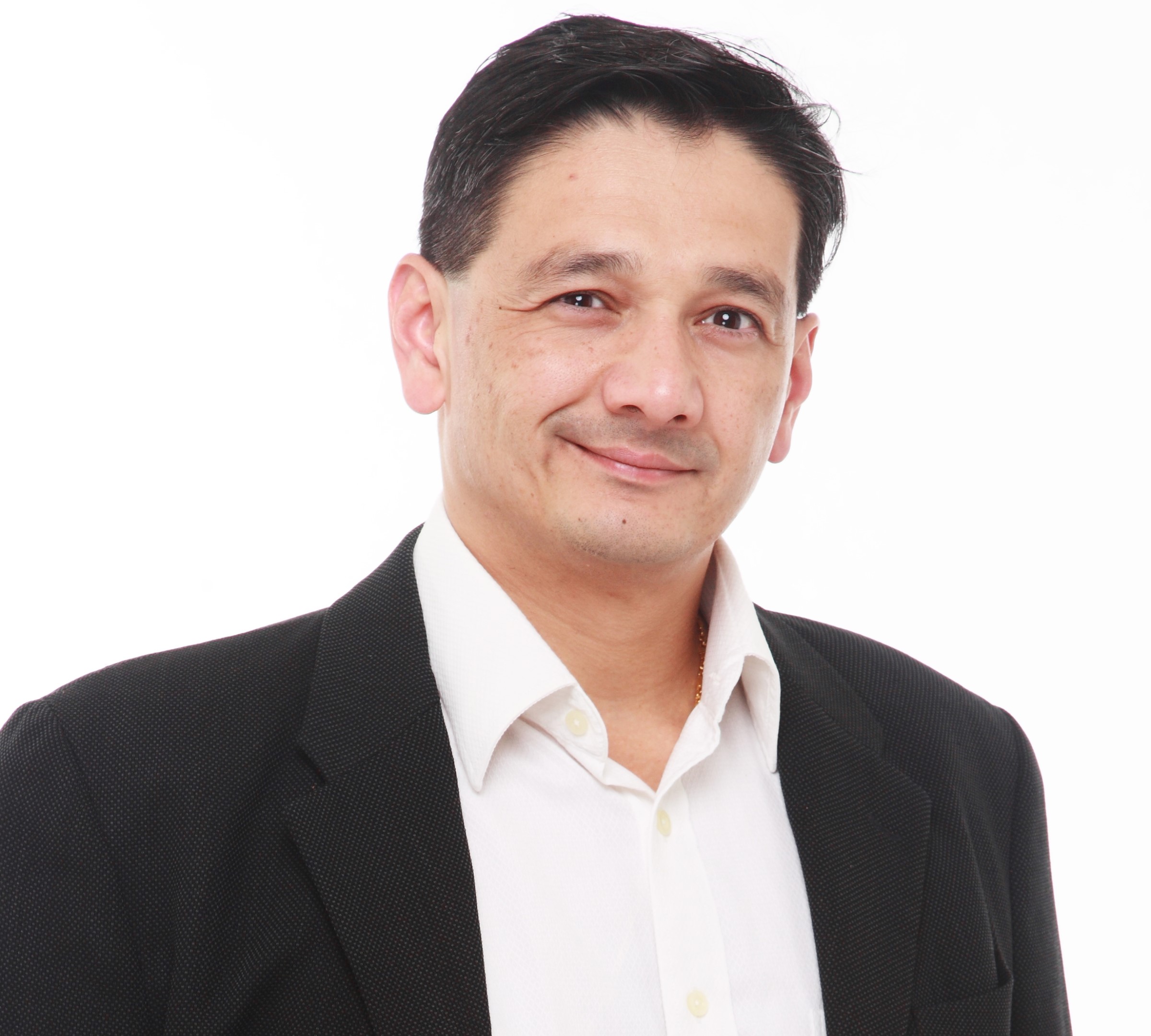 Chief Executive Officer, Minconsult Sdn Bhd; Founder, Timeless Green Group, Malaysia
Dr Dennis Ganendra, as an outstanding civil engineer, has grown his business to become one of the largest, award-winning multidisciplinary engineering consultancies in Southeast Asia. He has successfully delivered projects in 26 countries over five continents.
Widely recognised for his technical excellence, he has also introduced engineering innovations to a variety of these projects, including, more recently, as a pioneer in the renewable energy field in Malaysia. He founded Timeless Green in 2010 as a visionary enterprise and driver in the renewable energy industry, to provide engineering solutions for major environmental problems through generation of sustainable green energy.