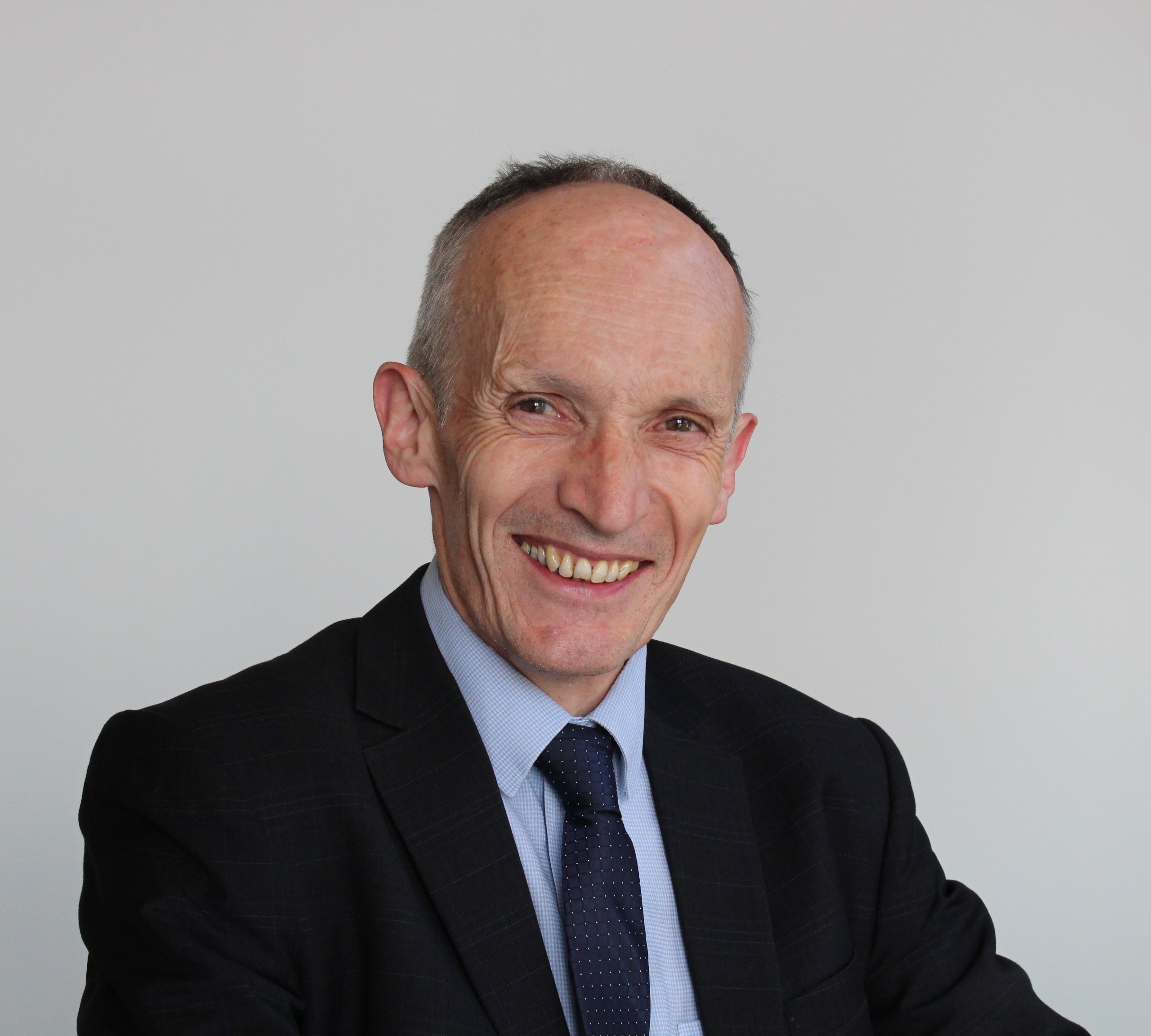 Senior Technical Fellow, Spirit AeroSystems
David Riordan is an exceptional engineer who has developed an international reputation in the field of aerospace engine nacelle design, analysis and testing. He has led a multidisciplinary technical team, building its capabilities to the point of winning major nacelle design and build contracts for the UK against international competition. David is a strong advocate for a close relationship between industry and academia and actively builds strong technical relationships that develop both research and educational links.
He was proud to represent the Belfast based C Series/A220 wing design and manufacturing team and received the Royal Academy of Engineering's 2019 MacRobert Award for UK innovation in engineering on its behalf.