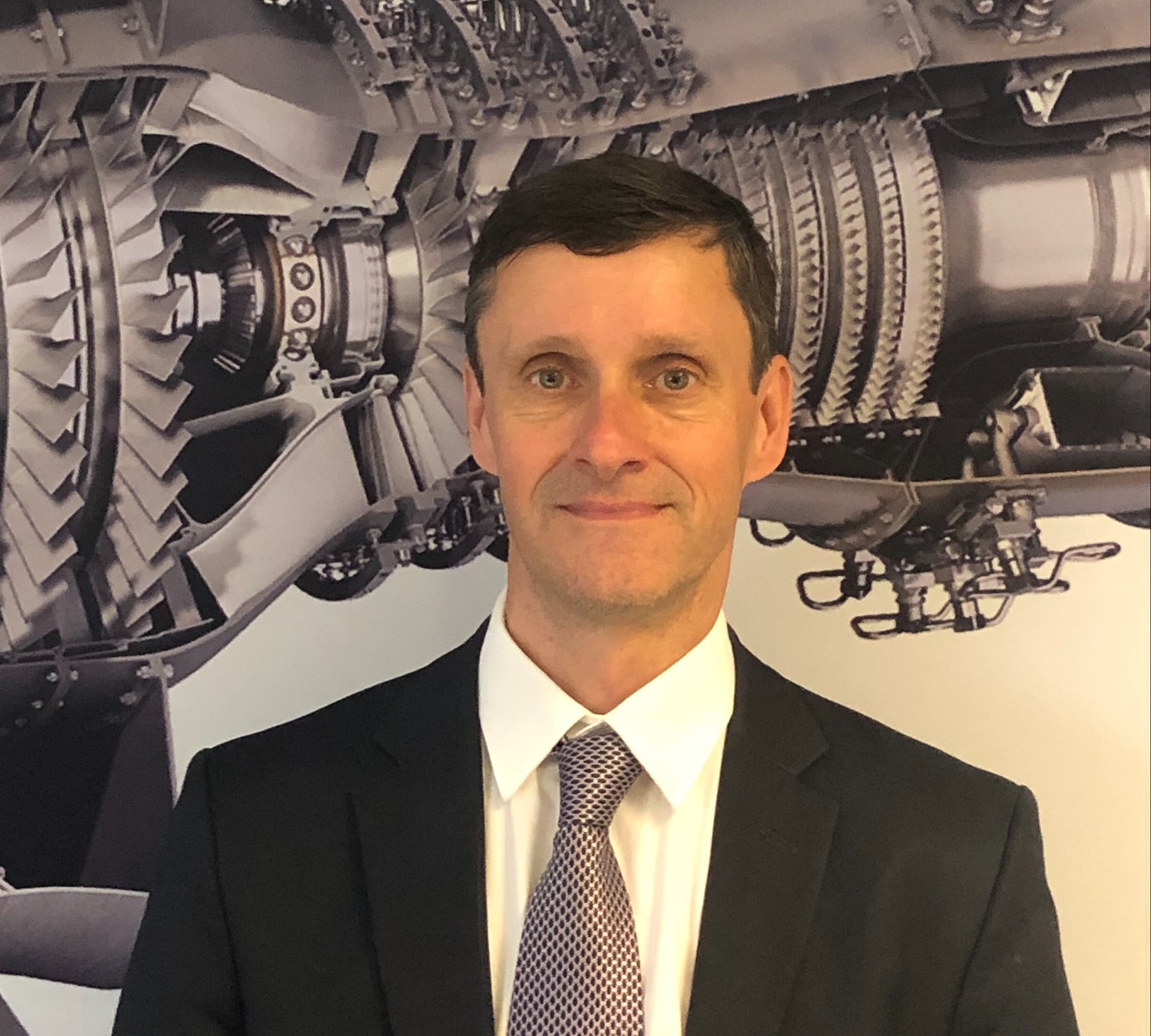 Group Chief Engineer, Rolls-Royce Group
Throughout his career, Chris Young has demonstrated both outstanding technical and business leadership capabilities at the highest levels in Rolls-Royce. As Group Chief Engineer, Chris is the senior functional leader for engineering across the whole company and is responsible for ensuring the safety and quality of all products and services delivered.
Prior to this role he led the entire development of the Trent XWB for the Airbus A350 aircraft – arguably the company's most successful large engine – from concept through to a highly successful entry into service, initially as Chief Engineer and latterly as Programme Director.