The Higher Education Partnerships in sub-Saharan Africa (HEP SSA) programme was evaluated by Technopolis between October 2020 and July 2021.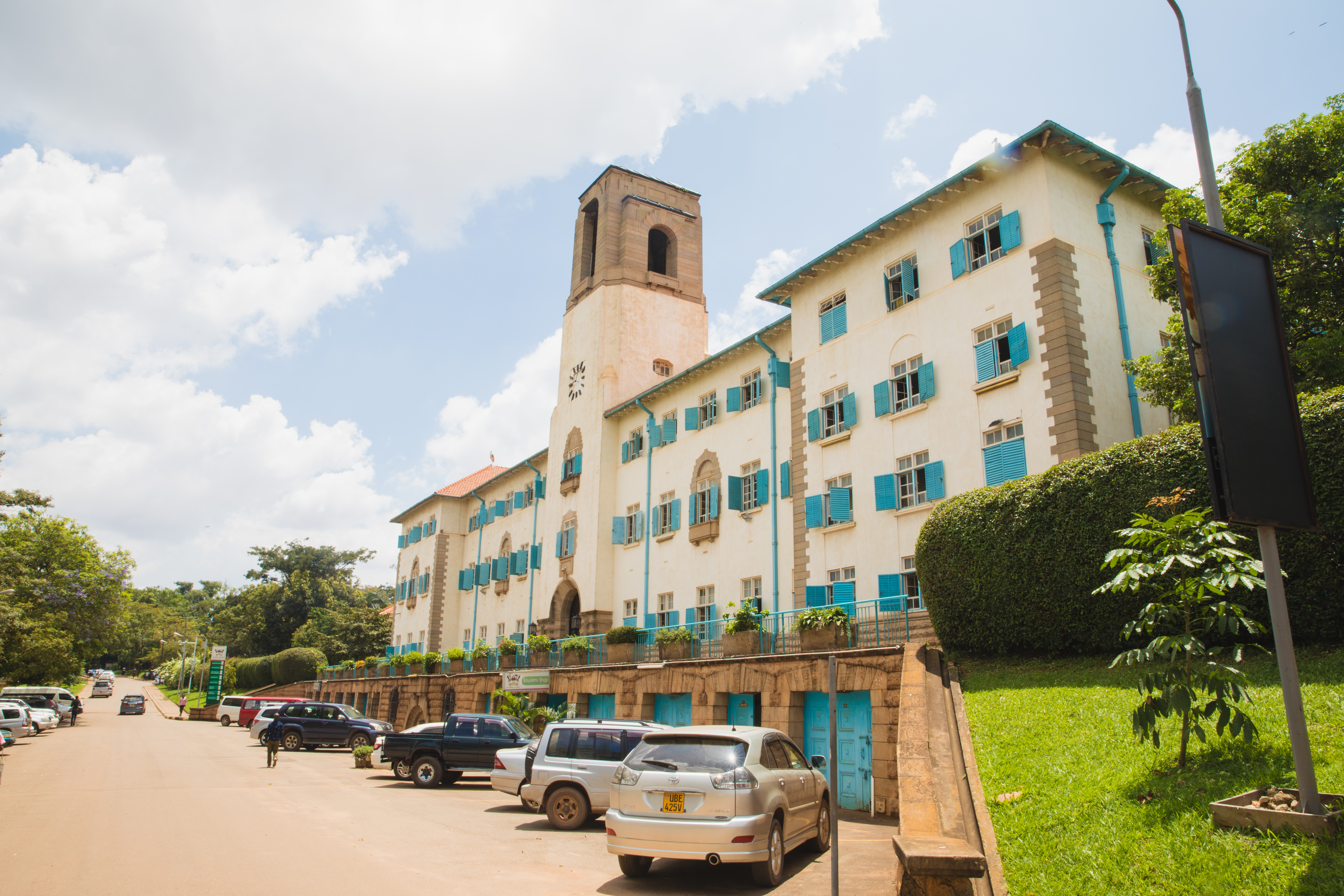 The evaluation was designed to:
Deliver an evidence-based report based on credible, reliable, and useful qualitative and quantiative data;
Demonstrate how the HEP SSA programme contributed to achieving the three primary objectives of the Academy's previous strategy;
Showcase the progress made in addressing the gaps identified in the 2012 Engineers for Africa report;
Demonstrate Official Development Assistance (ODA) value for money in contributing to socio-economic prosperity in sub-Saharan Africa.
You can read the full report, as well as an executive summary below.
Executive Summary 
HEP SSA Evaluation - Executive Summary
Main report
HEP SSA Evaluation - Full Report
Five project case studies were produced as part of the evaluation; these case studies demonstrate examples of how the programme is achieving its objectives.
Project case studies
Dar es Salaam Institute of Technology