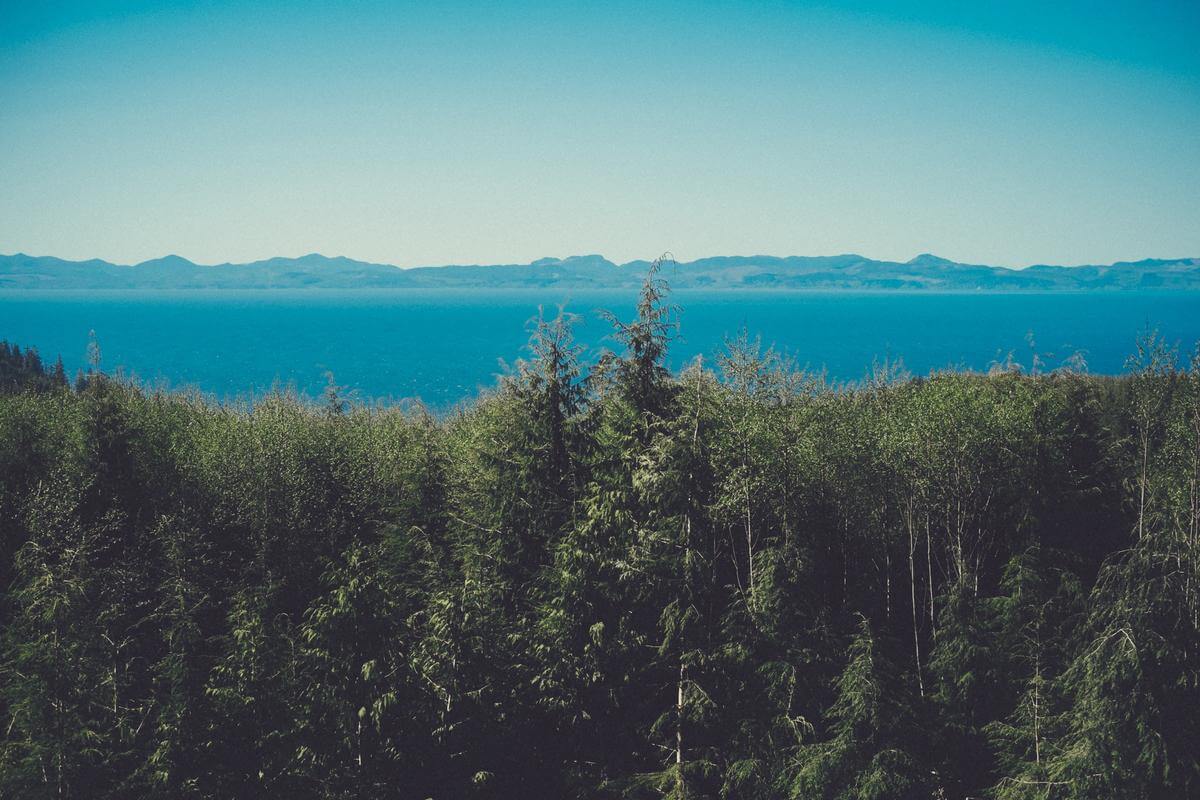 While many engineering firms raced to produce ventilators, BOC's engineers helped to make sure there was enough oxygen with which to treat COVID-19 patients. Its Customer Engineering Services (CES) team worked around the clock to support the oxygen supply schemes to maintain supplies as hospitals stretched their oxygen systems to the maximum. BOC engineers also installed oxygen systems at six Nightingale centres, including the largest medical oxygen system ever to be designed and installed.
Engineering contribution
Seriously ill COVID-19 patients require oxygen in high volumes delivered at three to 10 times the typical patient standard flow, and there were concerns that the essential gas systems could not support this additional demand in the event of a major influx of patients.
During the height of the crisis in the UK, BOC's CES technicians made sure oxygen supply to hospitals was maintained by using telemetry systems to proactively identify hospitals operating close to their maximum capacity.
Engineers also installed oxygen systems at six Nightingale centres, delivering projects from initial request to commissioned systems in mere days, compared to the weeks or months it would usually take. They did this by redeploying assets destined for BOC's industrial customers.
The six centres or field hospitals were built to treat up to 7,250 patients. The largest, ExCeL London, was the size of 14 typical hospitals and required a bespoke oxygen system.
The ExCeL project began with a phone call from the department of Health and Social Care on 21 March. A CES team was on site two days later to carry out the surveys necessary to provide oxygen for the 500 beds that would be ready by the end of the week, as well as a system capable of delivering oxygen for 4,000 beds planned for Phase 2. The team met this ambitious target, installing and commissioning an oxygen supply scheme suitable for 650 beds within one week of the first phone call.
Meanwhile, a separate team was busy designing and building the Phase 2 system that could provide 40,000 litres of oxygen per minute. This is especially impressive as most hospitals in the UK have a standard system delivering 3,000 lpm.
Approximately two weeks after arriving on site, two larger oxygen vessels, six oxygen vaporisers and bespoke control panels were installed and commissioned. This incredible effort meant that NHS Nightingale at London ExCeL was the largest medical oxygen system ever to be designed and installed.
Impact
While the Nightingale hospitals were not used on the large scale that was anticipated at the start of the COVID-19 pandemic in the UK, their creation was an incredible engineering achievement and reassured members of the public that there was capacity to treat seriously ill patients.
BOC's CES projects team continues to upgrade oxygen supply systems, with 23 'wave one upgrades' already complete, which have increased hospital oxygen flow capacity, which may be useful if the UK experiences a second wave of COVID-19. BOC is working with a specialist NHS team to deliver wave two and wave three oxygen system upgrades projects, as well as developing alternative solutions to meet the unprecedented increase in demand from healthcare providers, meaning oxygen provision in hospitals will be better than ever before.
''I have worked closely with Tim and his team," says Andrew Croston, Oxygen and Distribution Stream Lead for Department of Health and Social care and NHS England and NHS Improvement. "As the pandemic took hold from mid-March 2020 the demand for bulk oxygen and medical oxygen cylinders rose exponentially. The capability and approach of BOC enabled oxygen provision to be met with professional rigor and consistency, servicing the UK at a critical time. With limited supply of key components for oxygen systems, such as vaporisers, control panels and tanks to go around the four nations, the BOC team have enabled a higher number of installations to be undertaken due to their willingness to share information and key components."