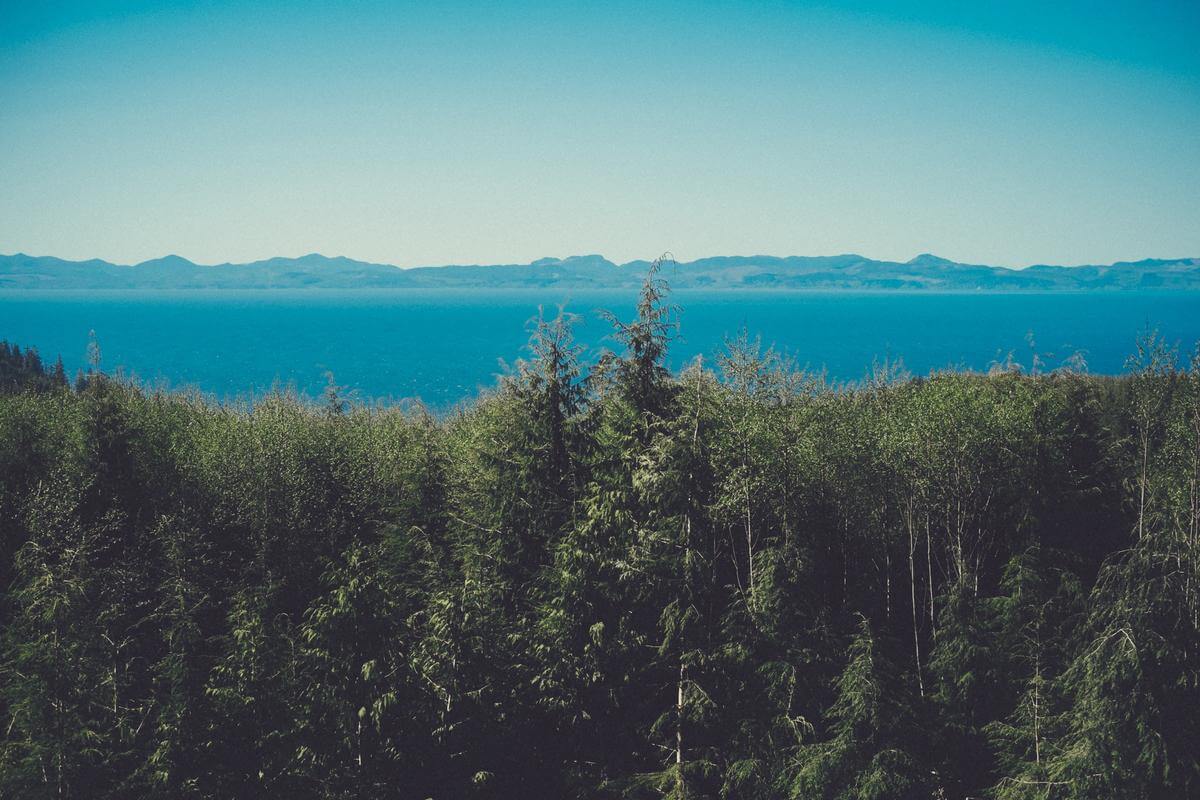 According to current evidence, SARS-CoV-2 is primarily transmitted between people through respiratory droplets and surface contact routes. Three engineers developed the Handy Hook for front line NHS staff, to limit interaction with surfaces that may harbour the virus. The dinky tool is being used in some hospitals and care homes in London and Essex.
Engineering contribution
Elliot Dervish, a mechanical engineer at Teledyne e2v based in Chelmsford, Essex, wanted to help protect his mother, who was working on COVID-19 wards in Basildon Hospital, Essex. So the engineer designed and made a tool in his spare time to prevent her making unnecessary contact with surfaces while attending patients.
The Handy Hook, which is a simple hook on a keyring or lanyard, allows users to carry out everyday activities such as opening doors or even using a computer keyboard without touching them directly. In this way, it acts as a medium between the virus and user, keeping bacteria on the hook and helping to slow the rate of infection.
Dervish made the first Handy Hooks using a personal 3D printer and offered them to NHS workers free of charge via social media. With help from two colleagues at Teledyne e2v who also had personal 3D printers and material they were happy to donate – Matt Benson and Jonathan Parker – they printed 400 hooks in two days, using up all their materials. They then received a request for 6,000 Handy Hooks for key workers in the Essex and London areas.
They used crowd funding to raise £5,752, of which Teledyne e2v and the staff raised about £2,500, enabling the engineers to cover the cost of materials, but at the original rate of production it would have taken them two months to print the necessary number of hooks. So Dervish partnered with a company called AJKM Limited based in Ilkeston, Derbyshire, which injection moulded 6,000 units.
Impact
To date, 8,824 hooks have been donated to NHS and care home workers across Essex and London. Dervish is also selling them to the general public, who can use them in workplaces and other settings as we embrace a 'new normal'. For every hook that he sells, he is donating another to an NHS worker.
Elliot Dervish says: "It's crazy how all of this started from something I designed and printed for my mum, to a tool that is being used by nearly 10,000 people across Essex and London hospitals. But we wouldn't have been able to help as many people as we did without the support and donations from friends, family and Teledyne e2v, without them we would have had to let a lot of people down, so really this award is for everyone that played a part in helping."
Melody Williams, Integrated Care Director for Barking & Dagenham NELFT NHS Foundation Trust, says: "Our staff provide direct hands on care in people's homes, health clinics and hospitals, and our role in preventing any cross infection to staff as well as any potential cross infection to patients is vital. The handy hook enables staff to avoid handling key touch points that are likely to be high risk areas; such as door handles where we know the virus can sustain its presence for some 72 hours."