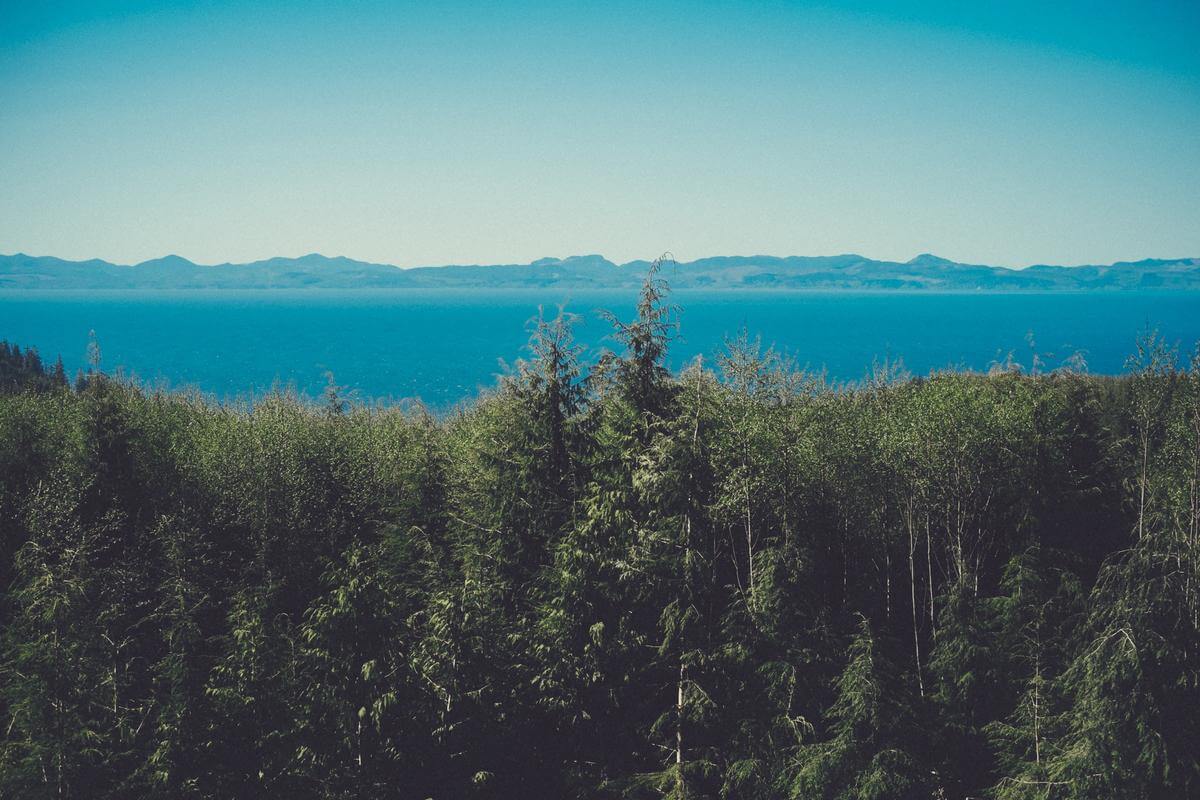 Understanding how our surroundings affect the transmission of COVID-19 is vital in stopping its spread. As one of two engineers on the Scientific Advisory Group for Emergencies (SAGE), Catherine Noakes, Professor of Environmental Engineering for Buildings at the University of Leeds, has provided advice to the NHS and the government at the highest level during the pandemic, shaping life-saving guidance.
Engineering contribution
Throughout the pandemic, Professor Noakes has convened and chaired the Environment and Modelling Group (EMG), a cross-disciplinary SAGE sub group comprising engineers, architects, clinicians, modellers, microbiologists, behavioural scientists and public health specialists. It has provided advice across government on: the understanding of the physical mechanisms for COVID-19 spread; the survival of the virus in the built environment; and how to assess the risks of exposure in the built environment, as well as suggesting mitigation strategies to keep workers safe.
Through her role as EMG chair, Professor Noakes has directly supported NHS England and NHS Improvement, Public Health England, Health Protection Scotland, Health Facilities Scotland, Department for Transport, Department for Education, Department for Business, Energy and Industrial Strategy, the Cabinet Office and a number of individual NHS trusts in understanding the role of environmental and engineering controls in mitigating transmission. Her work has ensured that guidance produced by all of these organisations is underpinned by the current understanding of transmission and, in particular, includes the engineering controls that can be part of mitigation.
She has also given evidence to a Science and Technology Select Committee on the transmission and control of the disease, and supported the Chartered Institution of Building Services Engineers (CIBSE) in producing new guidance on ventilation for COVID-19.
Alongside her advisory role, Professor Noakes is leading the development of new computational models to understand disease transmission in healthcare environments as part of a major project named HECOIRA. Her research group has developed models to predict transmission of disease through hand contact with contaminated surfaces, which they are currently applying to data on SARS-CoV-2 to evaluate transmission risk for COVID-19.
Impact
Professor Noakes has helped to shape NHS and government policies through her role on the SAGE committee. Furthermore, her work with CIBSE and government departments to produce new guidance on reoccupying buildings is being used by employers as an important resource in helping people go back to their workplaces as safely as possible.
Professor Noakes is one of 36 leading experts on airborne infection who authored a recent letter in the journal Clinical Infectious Diseases that has recently prompted the World Health Organisation (WHO) to recognise that COVID-19 could be transmitted through aerosol routes. With the same group she has published a paper setting out the use of ventilation as an effective control, and she has also contributed to the WHO guidelines on ventilation for control of the virus.
"Professor Cath Noakes is widely respected by her colleagues and under her leadership the EMG work has had widespread and significant impact, not just on the government's response to COVID-19 – where it has informed policy across a range of departments – but also on public advice that is supporting the safe reopening of businesses and public services," says Sir Patrick Vallance, UK Government Chief Scientific Adviser and head of the government science and engineering profession