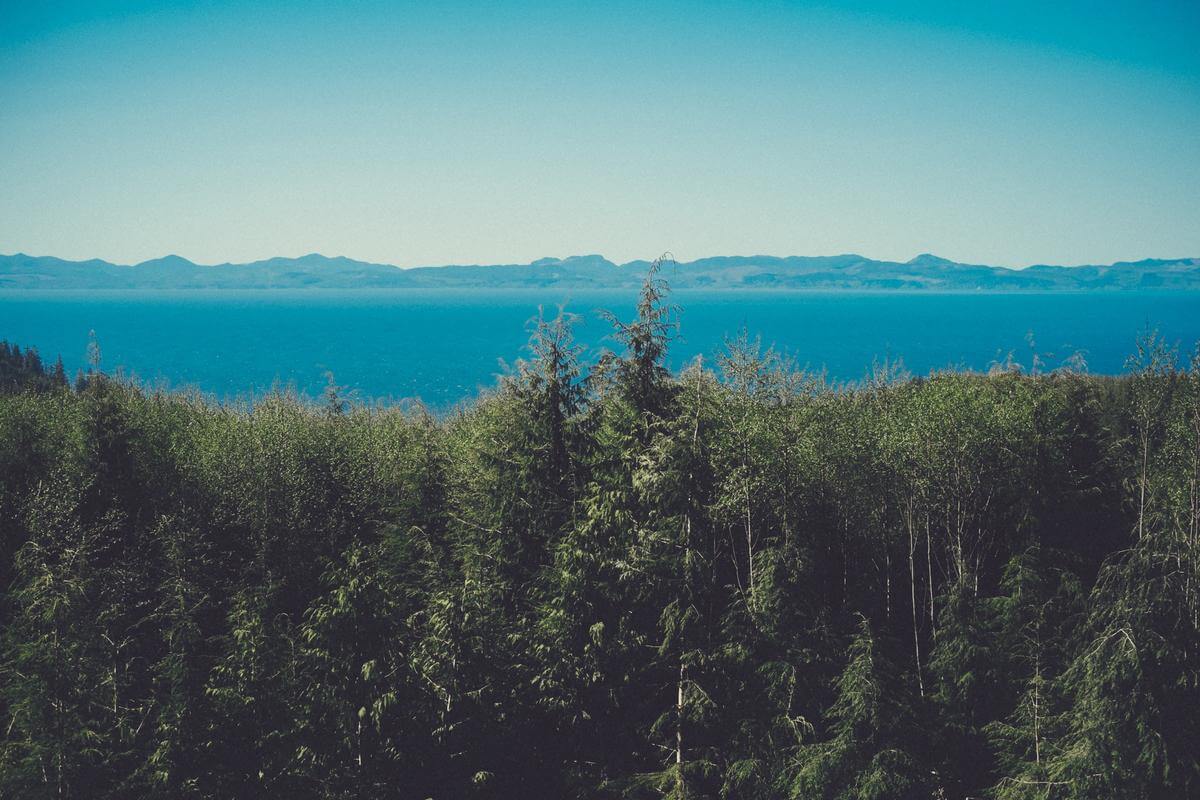 Early in the development of the COVID-19 pandemic in the UK, it was feared there may not be enough ventilators to treat the projected number of seriously ill patients. VentilatorChallengeUK was formed to rapidly produce ventilators for the NHS and the 33-strong consortium brought together UK engineering businesses from across the aerospace, automotive and medical sectors to build 13,437 ventilators for the NHS.
Engineering contribution
Medical ventilators are complex, multi-component units that must function perfectly in use. The aim was to scale-up, at incredible scale and pace, the production of two devices. One was an existing design made by Smiths Medical, the paraPAC plus™, and the other was a new design based on existing technology from Oxfordshire-based Penlon.
Engineers identified that a hybrid device, modifying existing proven clinical equipment, would meet the requirements of the UK Government and NHS and could be rapidly manufactured, creating the Penlon ESO 2 Emergency Ventilator. The UK's urgent need for this device saw the Consortium establish new production sites at speed while restructuring Penlon to keep pace with this industrial might. The Airbus wing factory in Broughton became aspirator assembly facilities and Ford Motor Company's iconic Dagenham site in east London was converted to making the ventilator sub assembly with new production lines capable of delivering the highest quality medical devices in weeks.
A 3,500 strong front-line assembly team was drawn from other sectors and trained to work at seven large-scale manufacturing operations across sites in the UK at Ford, Airbus, STI, McLaren, Rolls-Royce and GKN Aerospace in Cowes and Luton. The teams using digital design software from Siemens had to adapt to the new age of social distancing and balance the twin imperatives of speedy delivery with absolute adherence to the regulatory standards needed to ensure patient safety.
The Consortium with consultancy from Siemens Healthineers achieved full MHRA approval for the Penlon ESO 2 device in just three weeks and it also secured an internationally recognised CE Certificate, allowing it to stay on market in the UK, at hospitals or in storage, for up to 10 years and allowing Penlon to support other countries in vulnerable situations with emergency ventilator devices.
When the government placed an order for Smiths paraPAC units, it became clear that vital test boxes could not be obtained. These test boxes were 'one-offs' using old tech and obsolete parts which were no longer in production. To overcome this critical hurdle, engineers at McLaren reverse engineered them by painstakingly modelling every component in 3D CAD to piece together a full specification for each test box and begin the procurement process. In April alone, the team worked the equivalent of more than 6½ years, delivering 144 test boxes of 13 different types.
In the midst of a global pandemic the Consortium set up new parallel supply chains and acquired around 42 million parts and electronic components through a complex logistics network. Despite global competition for parts and lockdown challenges the team sourced parts from over 22 countries. The Formula 1 supply base went from buying or manufacturing parts for the summer season's F1 races to high volume ventilator parts at lightning speed and quality.
Impact
Thanks to the remarkable efforts of the whole Consortium, led by CEO of the High Value Manufacturing Catapult and the VentilatorChallengeUK Chairman Dick Elsy CBE, the Consortium delivered 13,437 ventilators, more than doubling the stock available to the NHS. On the Penlon device workstream alone, 20 years' worth of ventilators were produced in 12 weeks and peak production exceeded 400 devices a day.
Dr Graham Hoare OBE FREng, Executive Director of Business Transformation and Chairman of Ford in Britain, says: "It was a wild ride for the leaders of these companies. They took the reins and stopped at nothing to bring the plan to life and inspire the teams to excel. The companies provided everything that could be asked for and more including teams of exceptionally talented volunteer engineers and technicians to turn these ideas and concepts into reality in the blink of an eye."
Dick Elsy, CEO of the High Value Manufacturing Catapult, says "This coalition of the very best of this country's people and capability across different sectors has truly showcased the strength of the manufacturing industry in the UK. While we have now delivered all the ventilators our NHS needed, the Consortium is looking to capture lessons learned and share them across the engineering community – and with Government – as key tools to help UK industry get back on its feet after the COVID19 pandemic has passed."