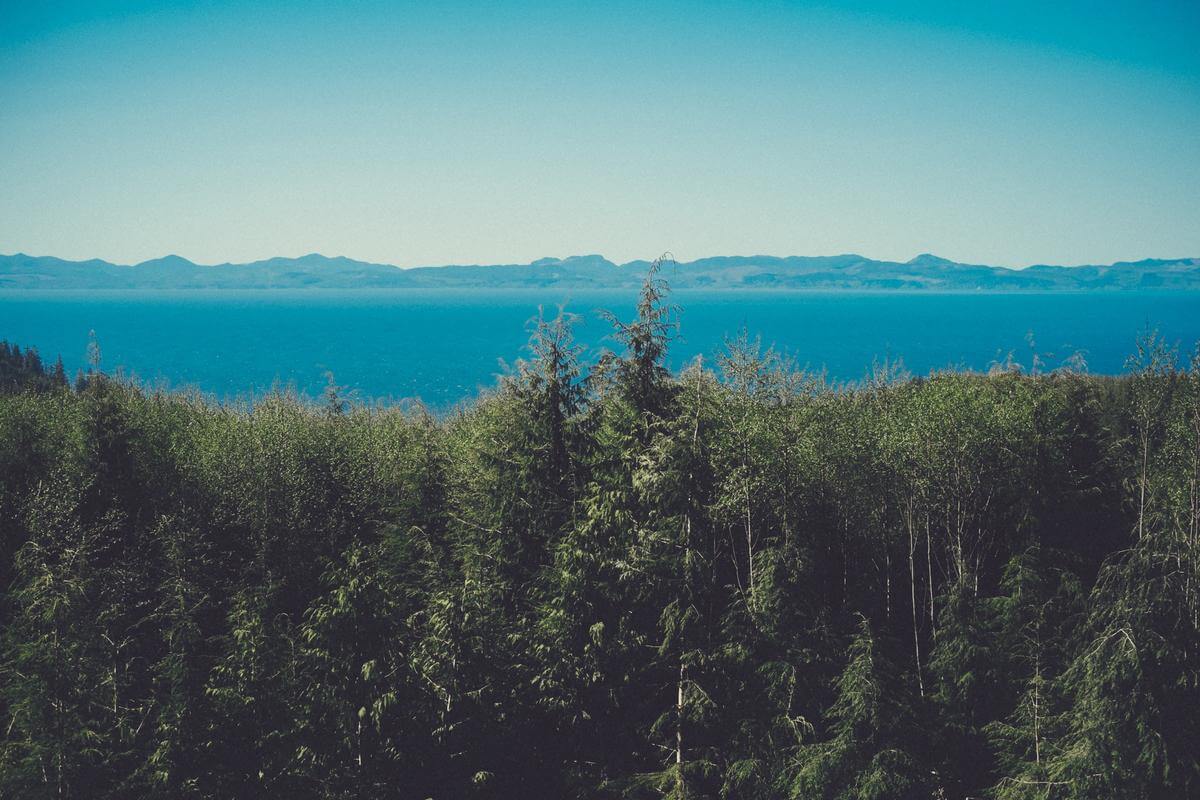 Throughout the COVID-19 pandemic, the challenge of obtaining personal protective equipment (PPE) has regularly hit the headlines – but the challenge of disposing of it appropriately has also emerged as an important concern. In an effort to overcome this, Dr Antony Robotham, Associate Professor of Mechanical Engineering at the University of Plymouth, designed an environmentally friendly face shield, manufactured from recycled materials that are compostable or recyclable at the end of life.
Engineering contribution
Providing PPE at sufficient quality and quantity, while minimising its potential future impact on the environment, has been a major challenge. Inspired by a task given to students when they first arrive at the university - to design something using cardboard and laser cutters - Dr Robotham came up with the concept of a recyclable face shield in mid-April 2020.
After examining products already being used by front line staff, he liaised with the university's Centre for Health Technology, International Marine Litter Research Unit and Research and Innovation Directorate, to redesign all the component parts for the mask. The finalised face shield is designed to provide eye and face protection against contamination to the eyes from respiratory droplets and splashing of secretions, including respiratory secretions. The frame and strap are made from a folding boxboard made from FSC-certified wood products that is 100% recyclable and completely compostable. The anti-fog, anti-glare, see-through visor is made from a type of polyethylene terephthalate (PET) that can also be recycled.
Dr Robotham worked with a small local firm in Plymouth, Prestige Packaging, to turn his initial concept into a high-speed manufactured product. Within a month it had been approved by the British Standards Institute (BSI) for use by healthcare workers, first responders and other personnel and can carry the CE mark.
Impact
An initial run of 20,000 shields was manufactured and made immediately available for procurement, with the potential to make 100,000 shields a week if needed. As well as being supplied directly to front line workers in healthcare environments, the face shields could also be used in shops, hairdressers and other settings to protect workers and customers from COVID-19.
Professor Deborah Greaves OBE, Head of the School of Engineering, Computing and Mathematics at the University of Plymouth, says: "Dr Robotham managed to take an essential and now globally recognised piece of equipment and completely reconfigure it, so that it not only performed its function but did so in a way that will hopefully limit its lasting impact on the environment."