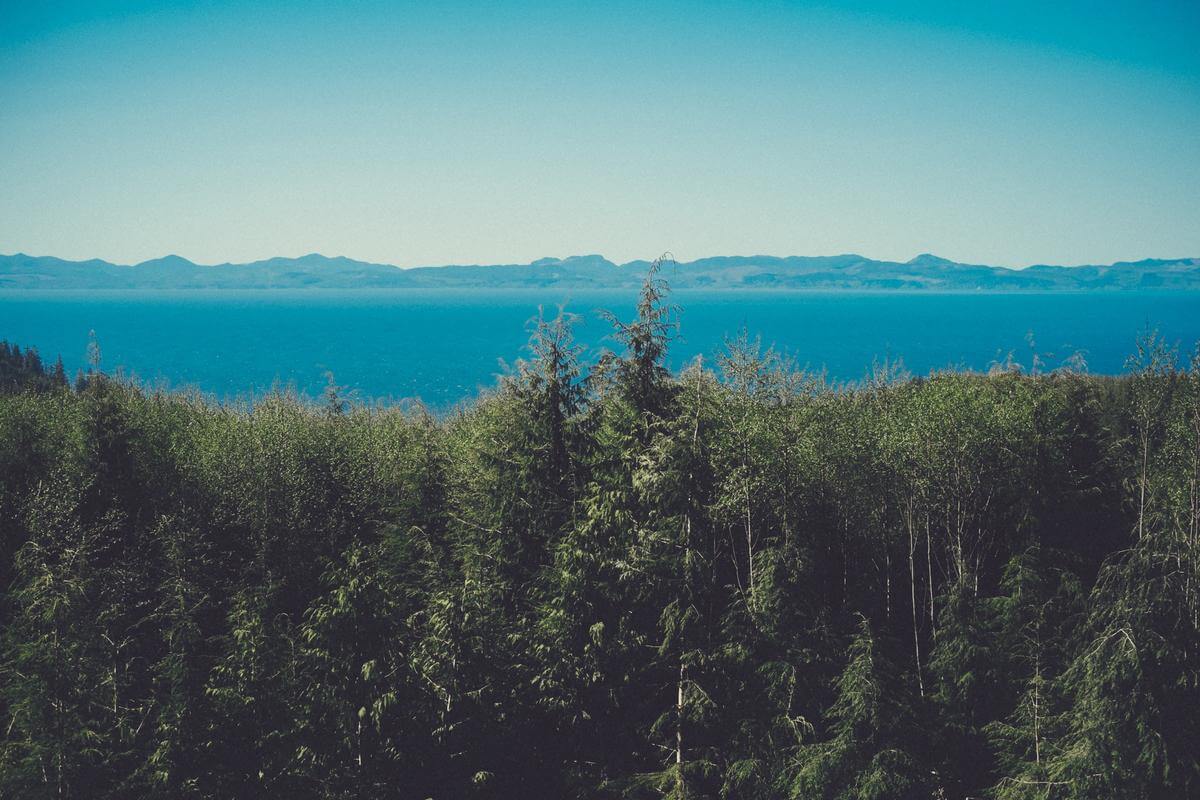 As Covid-19's grip tightened around the UK and many workplaces were forced into lockdown, engineers at Tharsus had the foresight to plan a social-distancing system that could be quickly deployed to give people the confidence to return to work safely when the time came.
The system, named Bump, was developed in just nine weeks thanks to a multidisciplinary task force assembled by Tharsus, including businesses from across the UK, Switzerland, Greece and New Zealand, who worked together under lockdown conditions to make the idea a reality.
Engineering contribution
The Bump system comprises a number of devices on an innovative Bluetooth network, linked to a central hub. The units are designed to be worn by workers, with each emitting a discreet warning in real time if its wearer moves within two metres of another employee, ensuring that everyone is practicing social distancing effectively.
The devices work by announcing their presence and looking for others nearby in a continually evolving, Bluetooth Low Energy (BLE) network. This network is the first to use fellow British engineering company Dialog Semiconductor's WiRa technology, which utilises a Bluetooth radio operating in a unique way during active BLE connections to deliver reliable results. When two devices make contact, they cooperatively activate on-board wireless ranging technology, measuring separation distance to within 10cm accuracy.
The peer-to-peer system seeks to change and improve personal-distance behaviour by recording the interactions between devices every time someone moves into another Bump zone. The wearable device will alert them if contact is made, with each interaction recorded and made available for the individual wearer to review.
Bump was developed as a preventative measure to help businesses enforce personal-distance standards, measure effectiveness, minimise aerosol transmission, and support the implementation of contact transmission policies. As well as alerting wearers, the Bump system can be used by employers to monitor the interactions taking place, providing additional insight into movement throughout the workplace and the intelligence to inform social-distancing measures.
The data produced by Bump is limited to the time, severity and frequency of interactions, fully encrypted, and only available to individual wearers and their employers.
The data picture that this creates allows businesses to stress test the safety measures they have in place and identifies where they need adapting.
Its ability to track when, for how long and where people 'bump' one another is proving crucial for continued workplace safety. This has the potential to be crucial in the event an employee develops symptoms of Covid-19. Bump's ability to clearly show who has been in contact with who provides clear insight should a localised outbreak occur in the workplace and helps identify those most at risk, and indeed whether the outbreak is internal or external.
This data-led approach from Bump allows employers to make quick decisions about what to do next, ensuring factories, offices, warehouses, or laboratories can continue running at highest possible capacity – and that their employees continue to feel safe within the workplace.
Impact
Since the first devices were despatched from Tharsus' Northumberland factory for use by its beta-trial partners in logistics, construction and retail, production has scaled significantly to 1,000 units per day. Bump has been implemented by a host of global businesses – including several FTSE 100 companies – and has been validated by the Manufacturing Technology Centre as a key technology to enable social distancing in the workplace.
Even before lockdown lifted, global businesses had expressed interest in the first commercial release of Bump, with Tharsus estimating that its system could help more than one million people return to work with confidence.
"Bump is a complete social distancing system designed to help a broad range of businesses get people bac to work quickly and safety, helping with the prompt recovery of our economy. It is a truly amazing innovation in such extraordinary times," says Ian Levy, MP for Blyth Valley.
Brian Palmer FREng, CEO of Tharsus, says: "This is the first time in living memory that people have been told to socially distance for their own safety. At the same time, the pandemic has forced businesses to re-consider their responsibility as employers, with the health of workforces now more than ever one of the most important metrics facing leadership teams.
"We have created Bump to solve these two issues – to give people the help they need to stay distanced and safe and provide employers with the assurances they need so they can operate responsibly."