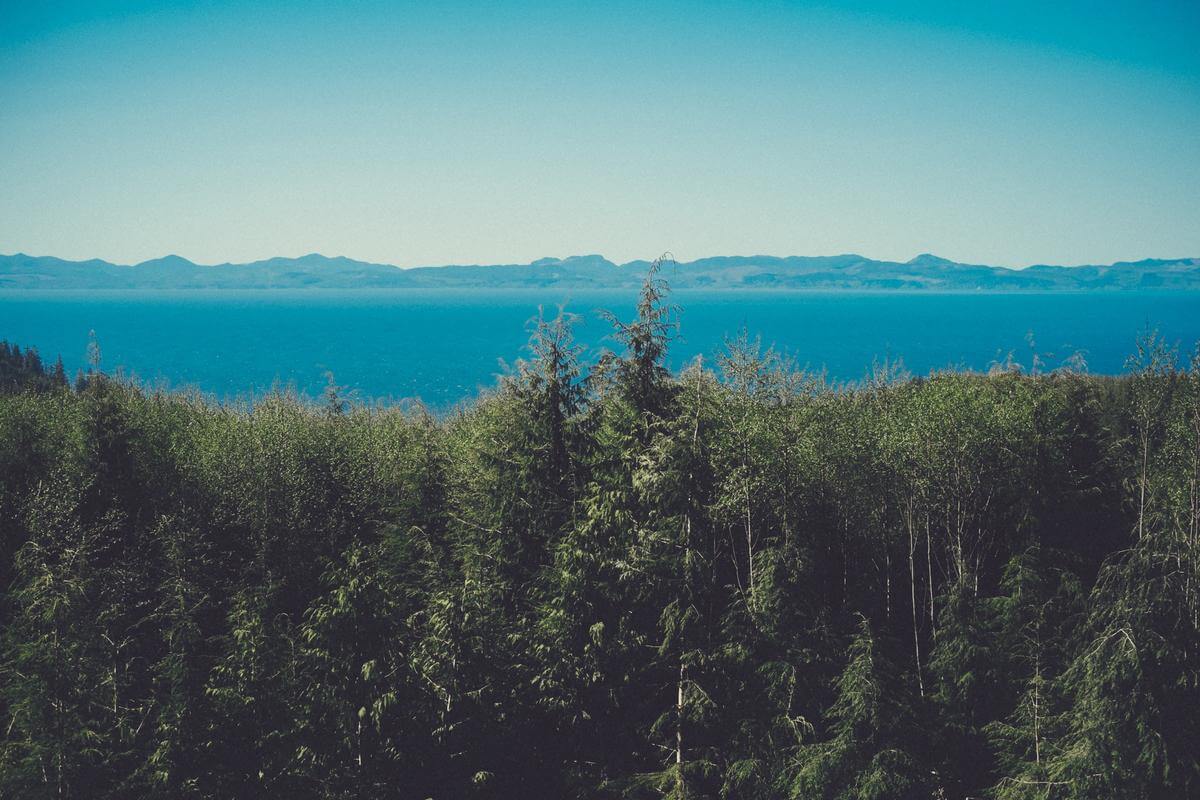 Intro paragraph
Hospital staff treating an influx of patients with COVID-19 were, at the beginning of the crisis, concerned about risk of infection due to supply chain issues with personal protective equipment (PPE). To keep them safe, engineers at the University of Southampton created PeRSo (the Personal Respirator Southampton), trialling devices on the wards of its local hospital within 10 weeks. The respirator is designed to deliver a much higher level of protection than surgical masks and can be worn for a full 12-hour shift. 
Engineering contribution
One week before lockdown, professors from the university's Faculty of Medicine and Faculty of Engineering & Physical Sciences came together to develop a powered air purifying respirator (PAPR) for healthcare workers at University Hospital Southampton (UHS). With help from the university's Institute for Life Sciences, a team was assembled and the idea went from a rough sketch to a prototype within four days.
By the time lockdown began, refined prototype development and basic functional testing were completed. Prototypes were given to frontline medical staff at the local hospital and feedback was positive. "We feel safer, and the amazing thing for patients is communication. They can see our whole face and understand what we're saying. We can smile and communicate emotionally with the," one user was reported to have said.
The design not only helped resolve the extensive supply chain issues and logistics of delivering multiple types of medical masks towards around the hospital, but is favoured by medical staff because the airflow is cooling and it does not create pressure sores around the face. Furthermore, it is preferred by patients as they can better see the entire face of the person who is caring for them. 
To accelerate development, the team partnered with local sailmakers Kemp Sails for the hood and McLaren Racing, which helped with design and rapid prototyping. A local company called INDO Lighting repurposed its furloughed manufacturing capability and delivered a re-engineered prototype, which has been tested in local hospitals and is currently awaiting final regulatory approvals which are making positive progress.
While PeRSo is not the first commercial powered assisted personal respirator, it is simpler and is designed to be manufactured quickly and at low cost. Furthermore, while PPE is often said to neglect female users, the PeRSo design is inclusive, addressing neck muscle fatigue by minimising head-mounted weight.
Impact
More than 1,000 PeRSo devices were being trialled on hospital wards within 10 weeks, with 6,000 more units on order by a number of regional NHS Trusts pending approval. The team received enquiries from nearly 200 hospital trusts and primary care organisations across the UK, as well as from large private healthcare providers, so the device could be rolled out further to protect more clinicians. To maximise the benefit, the design is open source and the team has even published a DIY manual. 
The university has also set its sights on helping overseas. The team is now focusing on developing PeRSo-DW for emerging COVID-19 outbreaks in the developing world, which has even more challenges in treating patients at this difficult time.