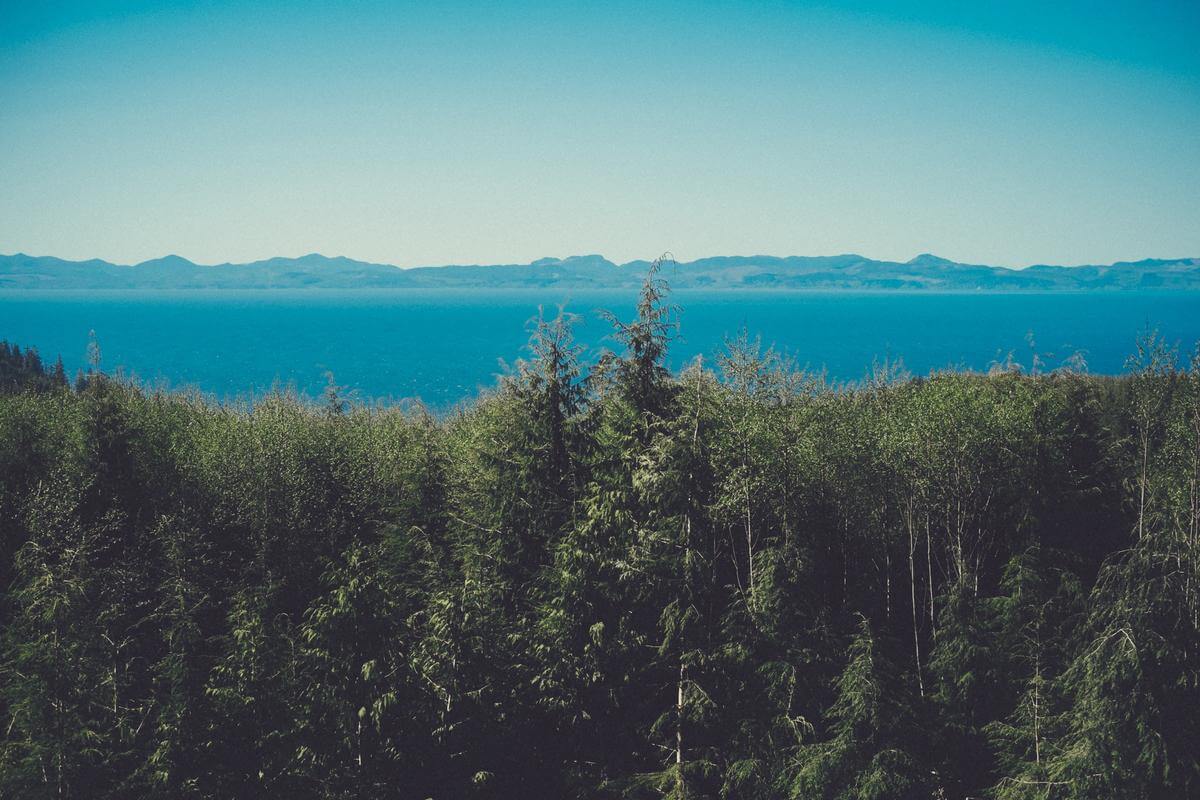 When the Prime Minister asked companies to help manufacture, design and build critical care ventilators in the fight against COVID-19, a team at Babcock International stepped up to develop, build and test a new medical ventilator product called Zephyr Plus in just 70 days. The enormous effort was coordinated across several major companies in the UK and Germany, involving 39 suppliers and MoD logistics.
Engineering contribution
Having decided to embrace the ventilator challenge, three things immediately struck the Babcock team: firstly, that engineering innovation in design, materials and manufacture would be required to meet the timescales, secondly, that they should join forces with a clinical device design partner, and thirdly, that they should develop a new supply chain outside the already strained standard medical suppliers.
Within five days, a demonstrator was in place, along with agreed assembly line partners and housing design for the device. The concept made use of non-medical components, including off-the-shelf oxygen sensors and pressure regulators, and the team was confident it could deliver 10,000 units by the end of June.
With an "intention to proceed" letter in place, the team got to grips with the accelerated compliance methodology of the regulatory body, created production lines and built a supply chain from the ground up, but then the Cabinet Office significantly updated the requirement set to include a range of supported breathing modes deemed the most successful for treating the symptoms of chronic COVID-19.
The Babcock Ventilator Team, led by Dr Jon Hall and Dr Richard Drake, responded to the changes by adapting the design of the Zephyr Plus ventilator both in terms of the pneumatic design and control of the valves, while protecting the critical schedule.
The device was designed with ease of sourcing and manufacture in mind, with any components deemed high risk designed or sourced in two separate parallel streams using the latest rapid prototyping techniques.
Impact
The Babcock team demonstrated it was possible to achieve a ventilator design that incorporated changes in less than two months, rather than typical timelines of just over a year. Having proven its performance and compliance through prototype test and evaluation at the NHS independent test centre, initial production units had passed clinical evaluation and units were ready to be delivered from the two UK assembly lines.
Despite no prior medical technology experience, Babcock's contribution has helped boost the UK's ability to help critically ill patients with COVID-19 and other life-threatening conditions.
Dr Jon Hall, Babcock's Technology Managing Director, explained the impact the project had had on the team. "We knew this was a once in a lifetime challenge we could and should rise to, despite the immense sacrifices the whole team went through. This project has brought out the best of Babcock. It's shown how we respond with our technology prowess, engineering ingenuity and perhaps most
importantly, how collaboration with our partners is the building block to success. I am incredibly proud of everyone in the Babcock Ventilator Team and we have shown what we are capable of achieving with our technology and our people."
Dr Luc Bardin, Cabinet Office Crown Representative for Babcock and Lead Non-Executive Director for the Royal Brompton and prestigious NHS Foundation Trust, says: "The Babcock team operated in crisis mode. There have been no nights or weekends for them - they made everything needed possible; MoD logistics was mobilised in support and airports were kept open beyond their hours of operations. This was an ultimate test of resilience, notably demonstrated by the energy, collaboration and adaptability of the team as they responded to ever-evolving medical requirements."