Engineering Responsible AI: Blog Series
This blog series features interviews with AI experts within the Academy's network where they share their perspectives on generative AI as well as AI more broadly. The series covers topics and themes around the safe development and deployment of these technologies.  This set of interviews seek to provide a clear and measured insight to create a sustainable society and inclusive economy. It also links to and builds on recent National Engineering Policy Centre work on AI and autonomy, and its safe and ethical use. 
---
Cyber-physical infrastructure
The National Engineering Policy Centre hosted a roundtable, part of the government's consultation on enabling a national cyber-physical infrastructure to catalyse innovation. Perspectives and expertise from engineering businesses of all sizes and from different sectors, as well as researchers, were brought together to discuss specific questions from the consultation. Key themes included the role of government, opportunities and challenges of interoperability, standards, examples of valuable shared building blocks, and risks and opportunities for security and resilience.
Towards trusted data sharing
This report is aimed at organisations that have identified the opportunity to create value through sharing data and are considering setting up arrangements for trusted data sharing. Towards trusted data sharing sets out a series of ten case studies illustrating emerging examples of data sharing and some of the key enablers and constraints, including governance, business models, technologies and regulation.
Cyber safety and resilience
Cyber safety and resilience: strengthening the digital systems that support the modern economy, is a report debating the regulatory and non-regulatory measures required to improve the cyber safety and resilience of systems. Connected health devices are explored as a case study to illustrate the similarities with other sectors and where specific health sector interventions are required to ensure patient safety. 
Internet of Things
Internet of Things: realising the potential of a trusted smart world, is a collaborative report from the Academy and PETRAS research group presenting the opportunities across consumer, public space and industrial applications of IoT, and outlining the challenges around policy, governance, security, privacy, ethics and skills.
Connecting data
Connecting data: driving productivity and innovation investigates how the UK can create a 'data-enabled economy' through the use of data analytics (more colloquially 'big data'), supported by data science and advanced connectivity. The report examines the future opportunities for organisations and sectors to improve products and processes and to innovate using data analytics, and explores both universal and sector-specific barriers to success. The sectors investigated were advanced manufacturing, built environment, energy, transport, health, aerospace and defence, and insurance.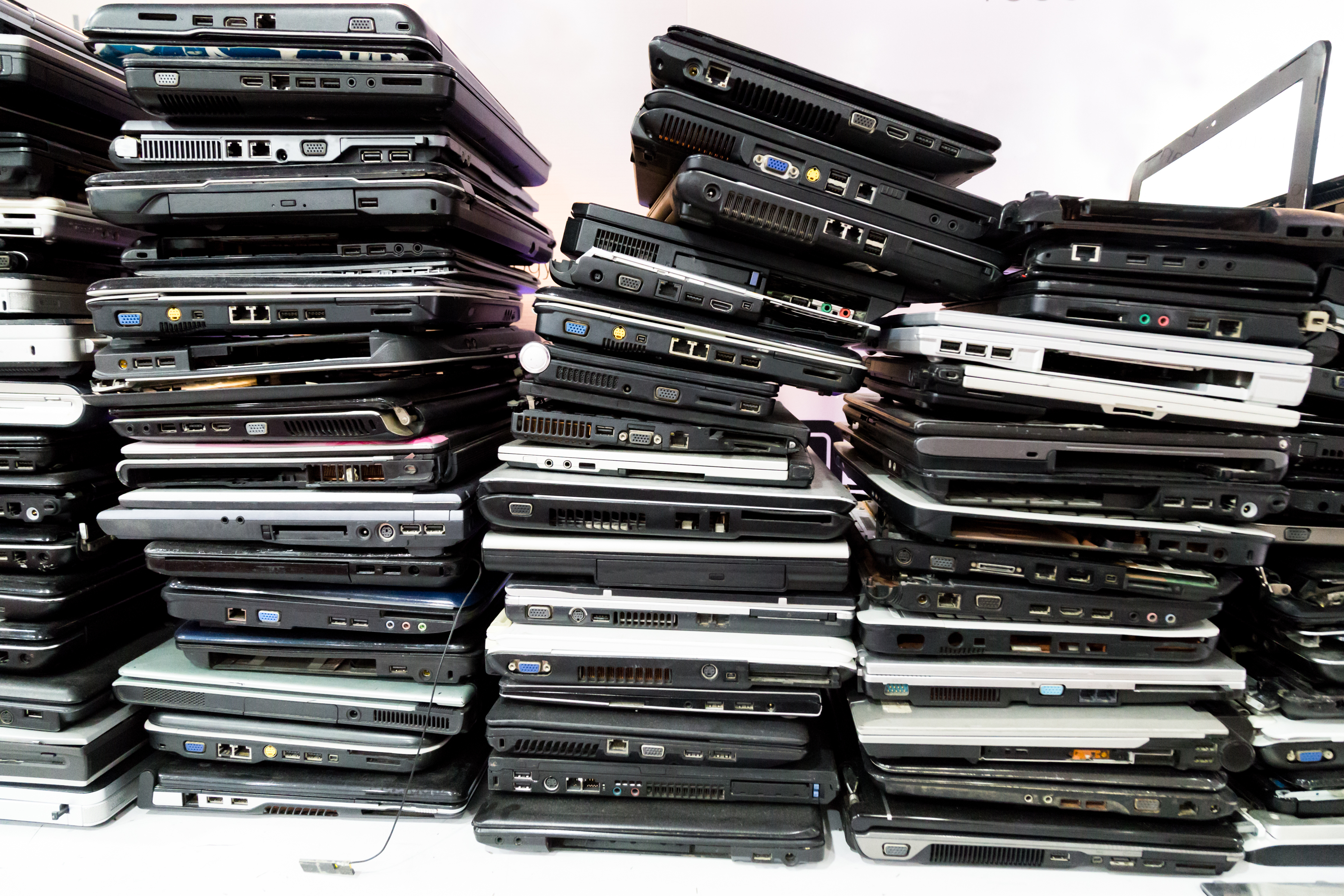 Smart buildings
The Academy produced a report of a roundtable discussion looking at the design, creation and use of smart buildings. The roundtable brought together architects, engineers and ICT experts to consider ways to reduce energy use, enable supported living and provide valuable services.