RAEng / Leverhulme Trust Research Fellowships 2023
Dr Benetos aims to develop computational systems for sound analysis which are able to operate in data- and resource-constrained environments. Machine listening technologies have an increasing number of applications in smart homes, security, autonomous systems, urban planning, and the creative and broadcasting sectors.
However, the resources required as well as the computational cost, footprint, and environmental impact for building and deploying machine listening models is constantly increasing. This fellowship will investigate and develop models that can learn and rapidly adapt using limited data, as well as develop compact and computationally inexpensive models that can successfully recognise sounds and acoustic environments under constrained computational resources.
---
Personal website: https://www.eecs.qmul.ac.uk/~emmanouilb/
LinkedIn: https://www.linkedin.com/in/emmanouilb/

Twitter: @emmanouilb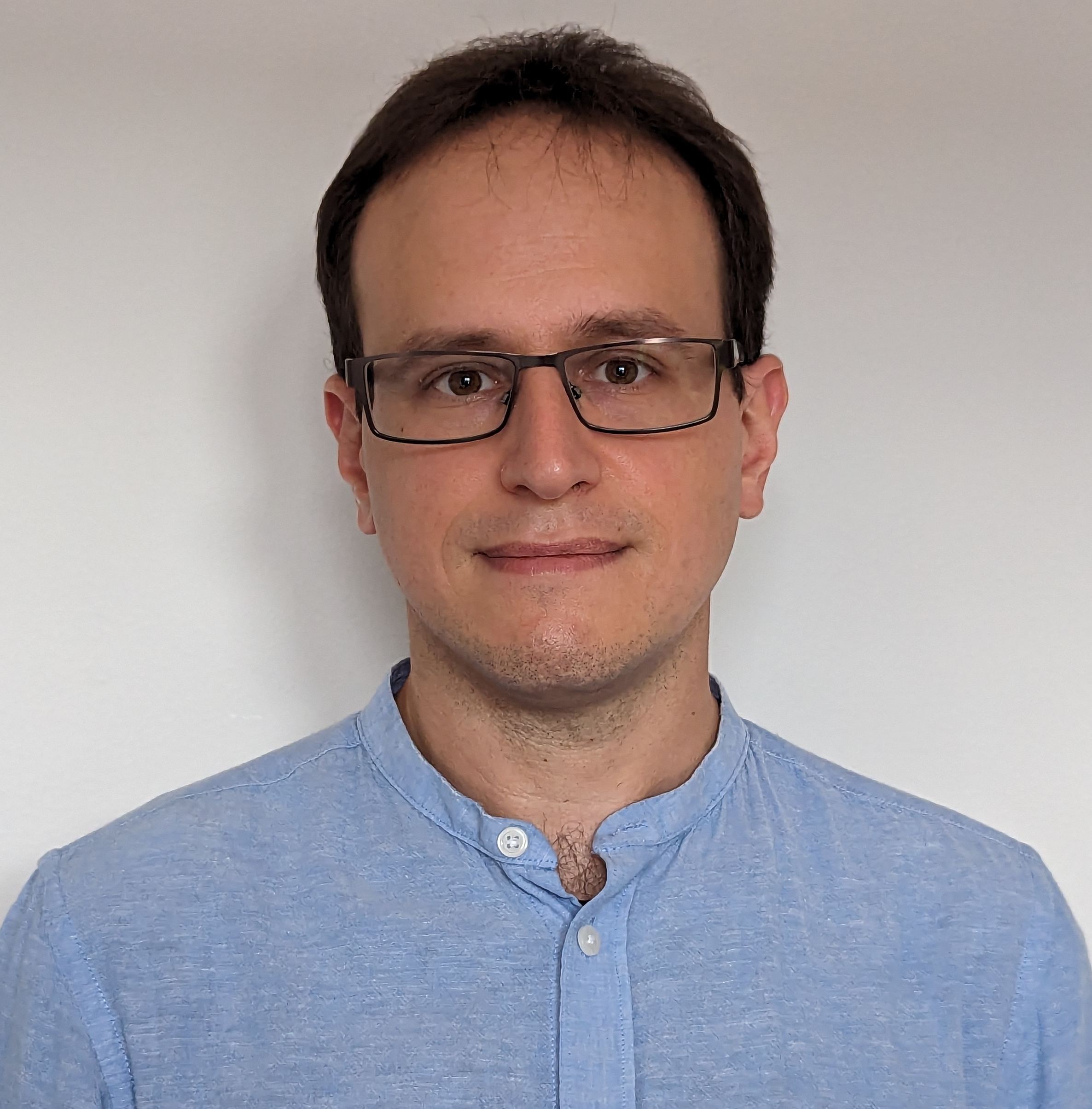 Related content
View all programmes
The Academy runs a programme of grants and prizes to support and celebrate the pursuit of engineering activities and to…