The government's integrated review has called for a 'whole-of-society' approach to resilience, so that individuals, businesses, and organisations all play a part in building resilience across the UK.
We have undertaken several projects which explore the question: how can we build a more resilient future?
The projects have broadly looked at what are the critical capabilities needed for effective response to disaster, and how can we improve our understanding of the risks we face so that we can best prepare.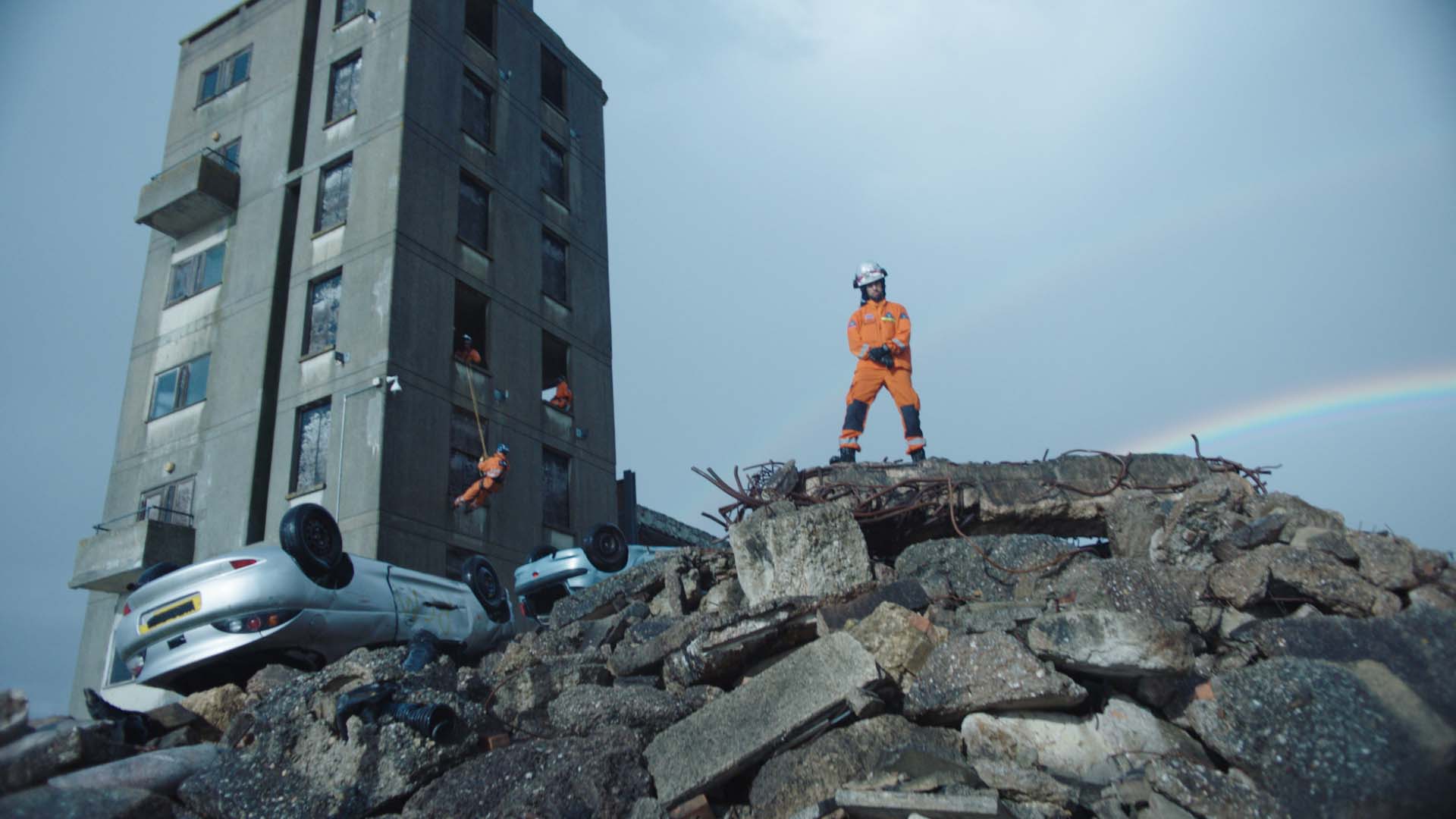 Critical capabilities
Exploring how a wider, systems-based view of the broad capabilities needed for an emergency response can enhance the current approach to planning, preparedness and build resilience.
Learn more
Resilience and risk assessment
To build resilience, we must first identify and assess what risks we face and the associated consequences. This report examines risk assessment methodologies used across industries and sectors, from the nuclear industry to the MET Office.
Read the report