Professor Wyn Meredith FREng FLSW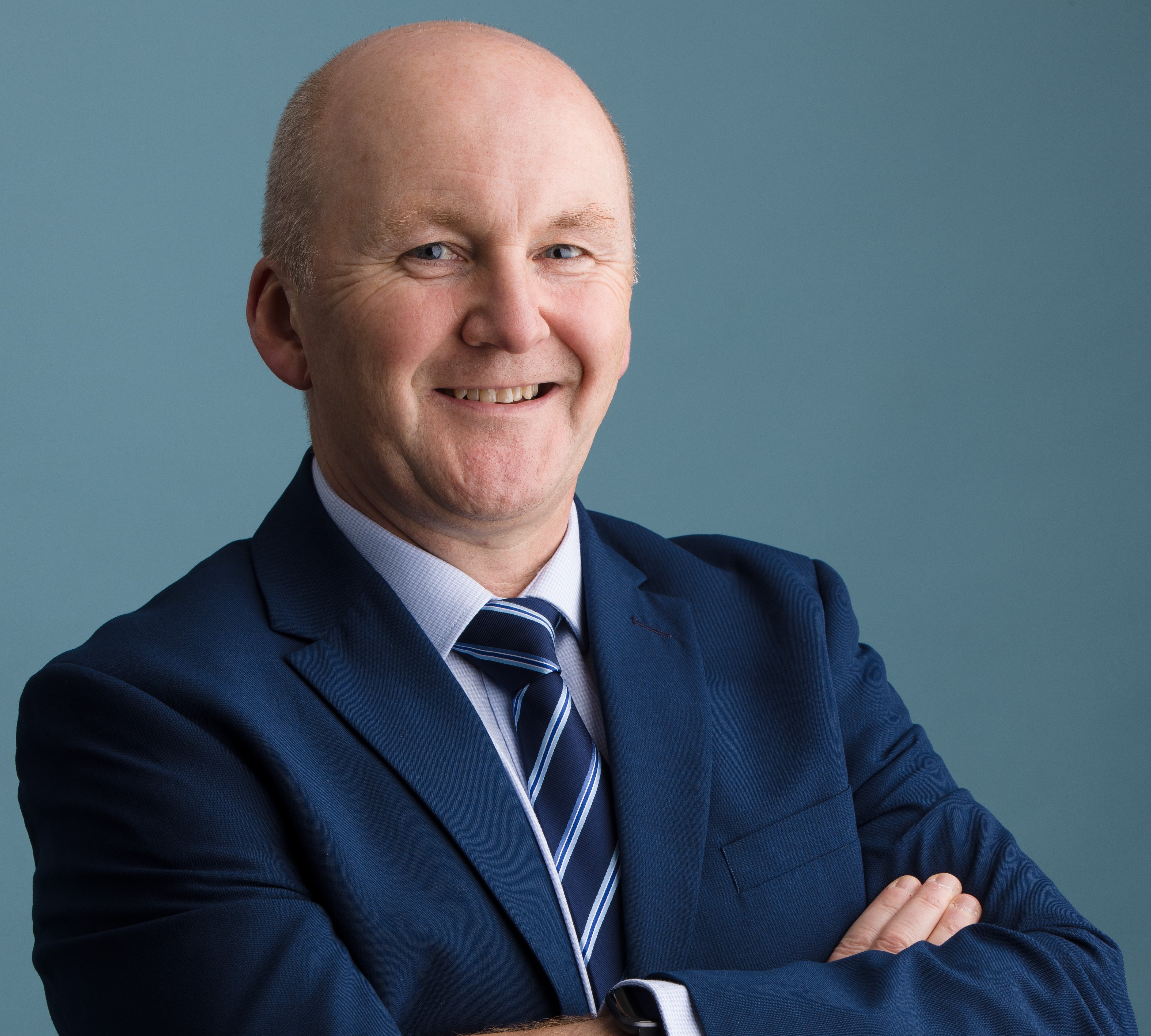 Director, The Compound Semiconductor Centre, IQE Plc and Cardiff University
Professor Wyn Meredith has made outstanding contributions to industrial engagement in UK semiconductor device research over a 30-year career. In 2015 he co-founded the Compound Semiconductor Centre, a joint venture between IQE Plc and Cardiff University, focussed on commercialisation of R+D in compound semiconductor technology. He has secured more than £80 million for industrial collaborative R&D projects in the last five years, with a particular focus on semiconductor device development for applications such as advanced communications, quantum technologies, and power electronics.
He has been a key figure in delivering a vision to establish and grow a semiconductor ecosystem in South Wales, which now supports approximately 2,600 high value-added jobs and contributes in excess of £300 million a year to the Welsh economy.
He was awarded an Honorary Distinguished Professorship by Cardiff University in 2021 in recognition of working with the School of Physics and Astronomy, providing expert advice on interaction with industry.