Professor Stepan Lucyszyn FREng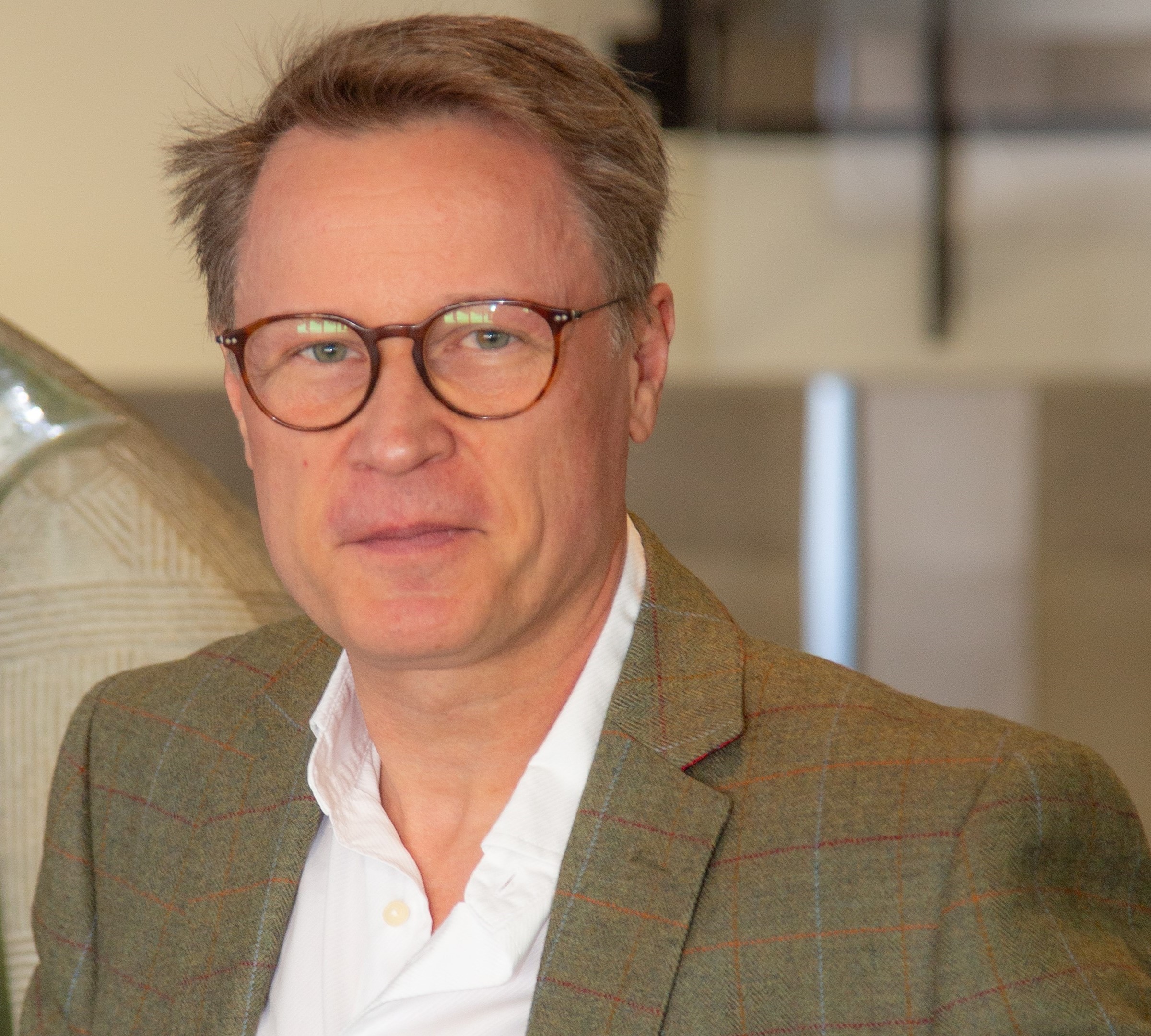 Professor of Millimetre-wave Systems, Imperial College London
Professor Stepan Lucyszyn is world renowned for his pioneering work in microwave engineering. His early career focused on microwave integrated circuits and radio frequency (RF) microelectromechanical systems, for high-performance sensor, radar and communications applications.
Over the past two decades, he focused on low-cost solutions for: ambient RF energy harvesting to replace conventional batteries; using heat to establish secure communications links; and 3D printing for ultra-low-cost manufacturing solutions across the microwave-to-terahertz spectrum.
He has published over 225 papers in leading international journals and conferences, together with two highly regarded books and two international patent families.