Professor Georgios B. Giannakis FREng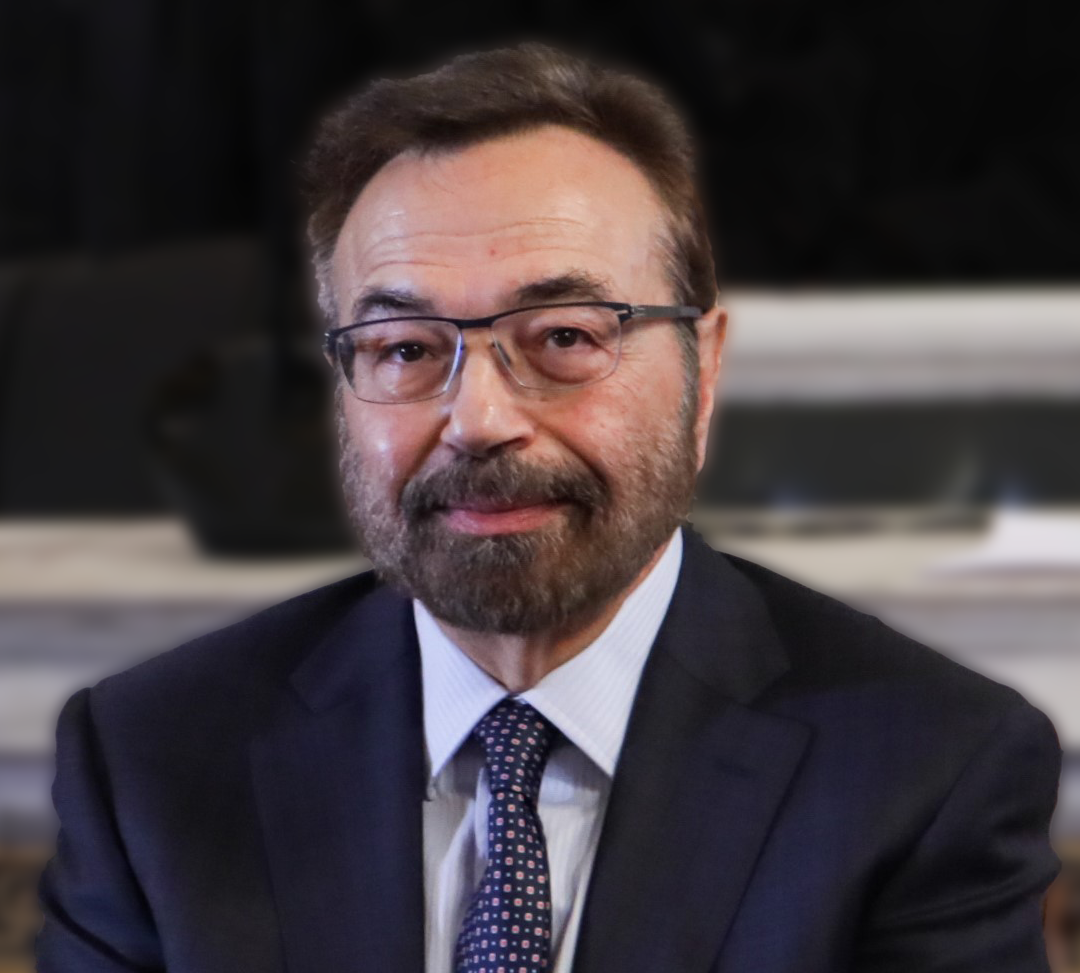 Professor and McKnight Presidential Chair, Electrical and Computer Engineering Department, University of Minnesota, US
Professor Georgios B. Giannakis has made pivotal and pioneering contributions to statistical signal processing, telecommunications, sensor networks, data science, graph learning, patents influencing wireless standards, and mentoring of young researchers. His current research includes data science, and network science with applications to the Internet of Things, and power networks with renewables.
He is the (co-) inventor of 36 issued patents, and the (co-)recipient of 10 best journal paper awards from the IEEE Signal Processing (SP) and Communications Societies, including the G. Marconi Prize. He has received numerous awards including the IEEE-SPS `Nobert Wiener' Society Award (2019); EURASIP's `A. Papoulis' Society Award (2020) and Tech. Achievement Awards from the IEEE-SPS (2000).
He is a member of the Academia Europaea, the Academy of Athens, Greece, and Fellow of the US National Academy of Inventors, the European Academy of Sciences, IEEE and EURASIP.