Professor Felix Schmid FREng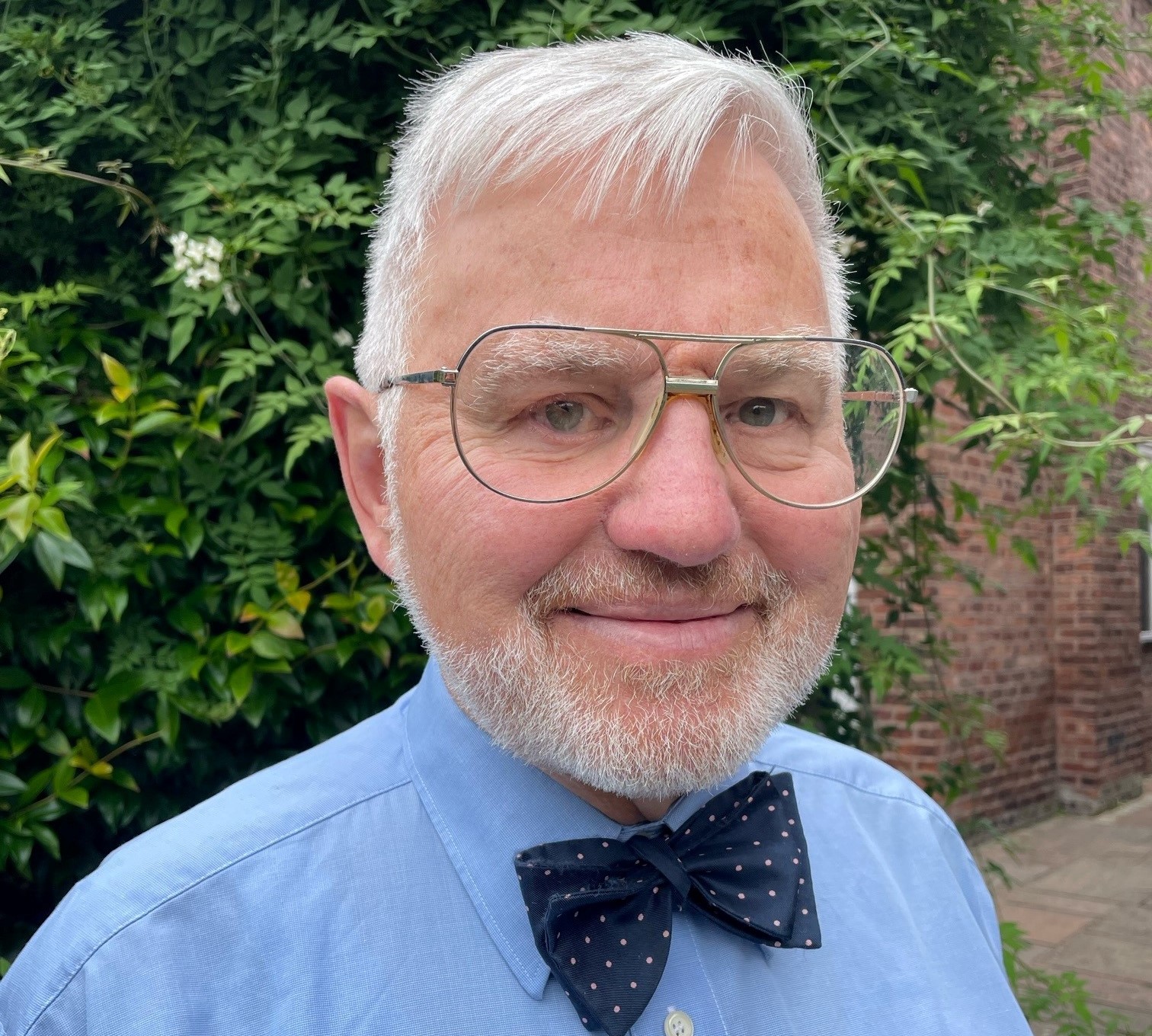 Professor Emeritus of Railway Systems Engineering, University of Birmingham
Professor Felix Schmid is highly respected for championing systems engineering in railway projects and operations and for creating and developing the first advanced education programme for the railway industry. At the universities of Sheffield and Birmingham, he has educated, inspired, mentored and developed hundreds of professionals in railway systems thinking.
His graduates are now in very senior roles in railway organisations worldwide, where they influence the development and management of railway systems and networks, while still seeking his advice. He has established four master's programmes and supervised 25 doctoral researchers.
He is a member of HS2's Independent Systems Integration Advisory Committee.