Gwen Parry-Jones OBE FREng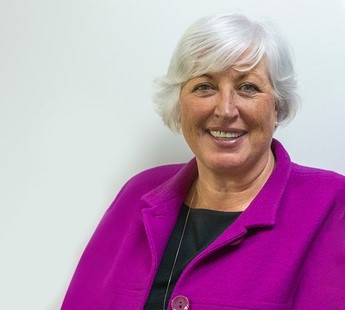 CEO, Great British Nuclear
Gwen Parry-Jones provides realistic innovative engineering solutions for the UK civil nuclear reactor fleet. A chartered physicist, she has invested her working life in delivering large engineering projects across the full nuclear enterprise, from optimisation of the reactor fleet though to providing novel decommissioning solutions.
She started her career as a reactor physicist at Magnox's Wylfa power station, before taking up several management positions at British Energy and then EDF Energy, in the UK and Canada.
Her OBE for services to science and technology recognised that she was the first woman to be station director of an operating UK civil nuclear power station (Heysham 1), a position requiring significant engineering leadership.
Gwen is immediate past President of the Nuclear Institute and encourages others to pursue careers in nuclear power.