Dr William Andrew (Andy) Wright FREng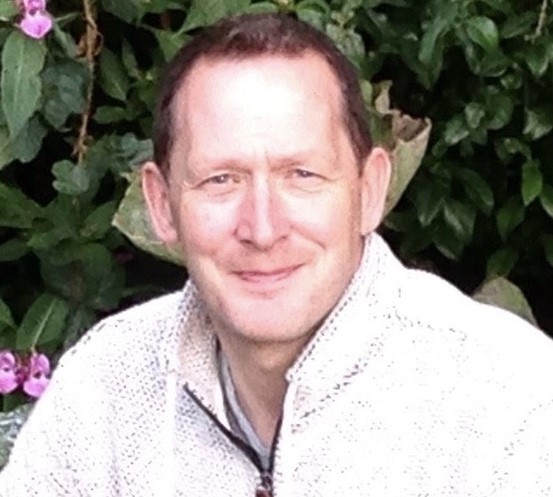 Founder and Director, WAW Innovation
Dr Andy Wright is recognised for his strategic leadership of research and technology and its commercialisation for BAE Systems UK, and for his broader leadership of the industrial, government and academic nexus for defence research and development. He was responsible for the strategic development of BAE Systems Technology Programme in the UK, as well as supporting technology development across the global business.
He was involved in setting up several multinational programmes across the UK, the US and Australia. He has been involved in the development of new and novel technology for over 30 years, with research experience in artificial intelligence, autonomy and machine learning.
He is now Director of WAW Innovation, a Professor of Enterprise at the University of Southampton and Professor in Practice at the University of Glasgow.