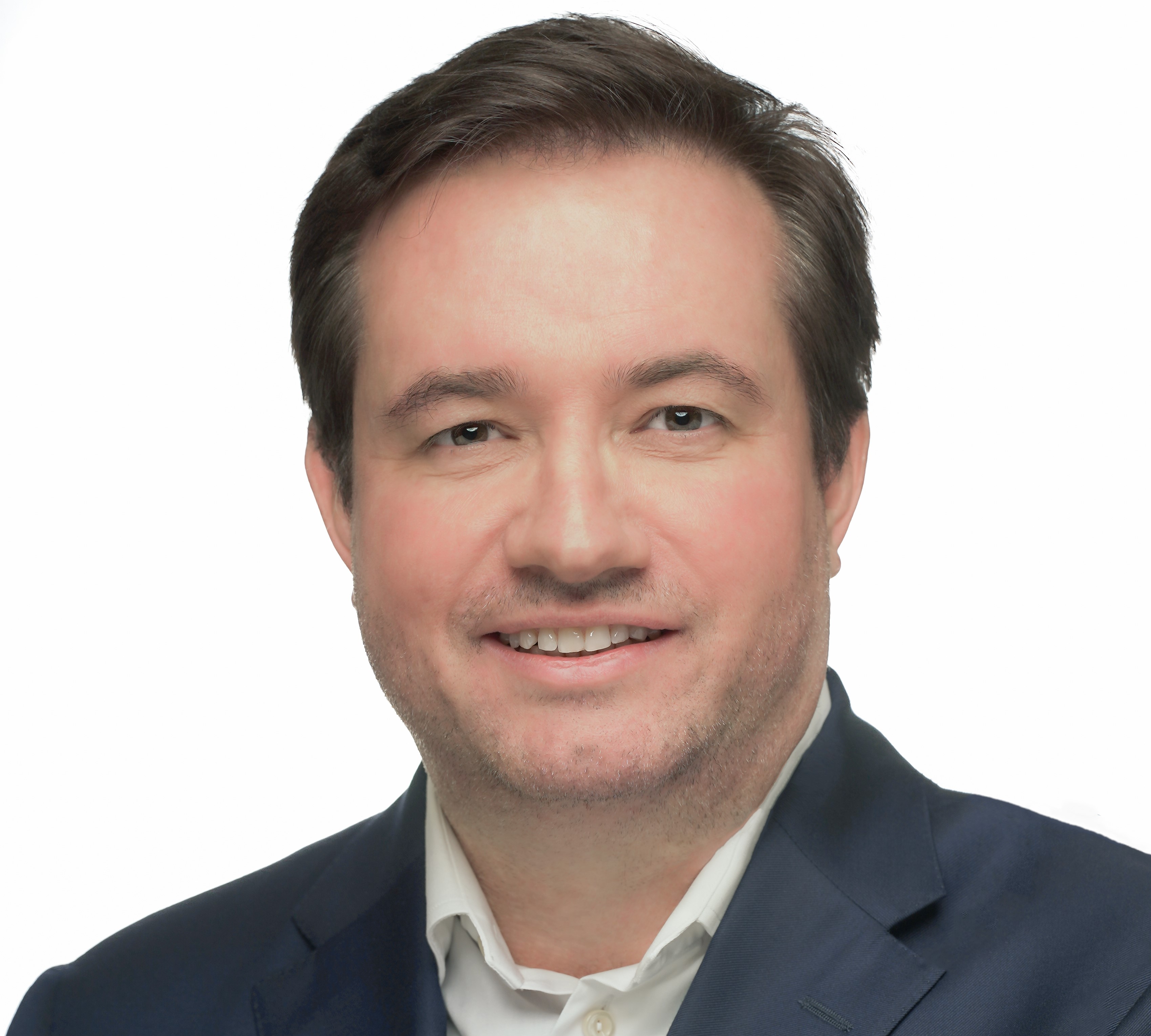 Senior Director of Wireless Development, Microsoft
Dr Marc Harper is the leader of the wireless development team for Surface and Microsoft, where he oversees the design and implementation of wireless technologies for various products and devices.
He is an expert in antenna design, having created antennas that are used in hundreds of millions of devices worldwide. He also holds over 50 patents filed and pending, covering various aspects of wireless communication, such as electrically small, beamforming, MIMO, and adaptive antennas. He is passionate about creating innovative solutions that enhance the user experience and enable new possibilities for wireless connectivity.
He is an internationally recognised as one of the leading experts in electrically small antenna theory and the inventor of MDA antenna technology, which is a novel technique for designing electrically small antennas that can achieve high efficiency and wide bandwidth. Dr Harper has applied MDA technology to various applications, such as smartphones, tablets, laptops, wearables, and IoT devices.