Dr Caroline Hazlewood FREng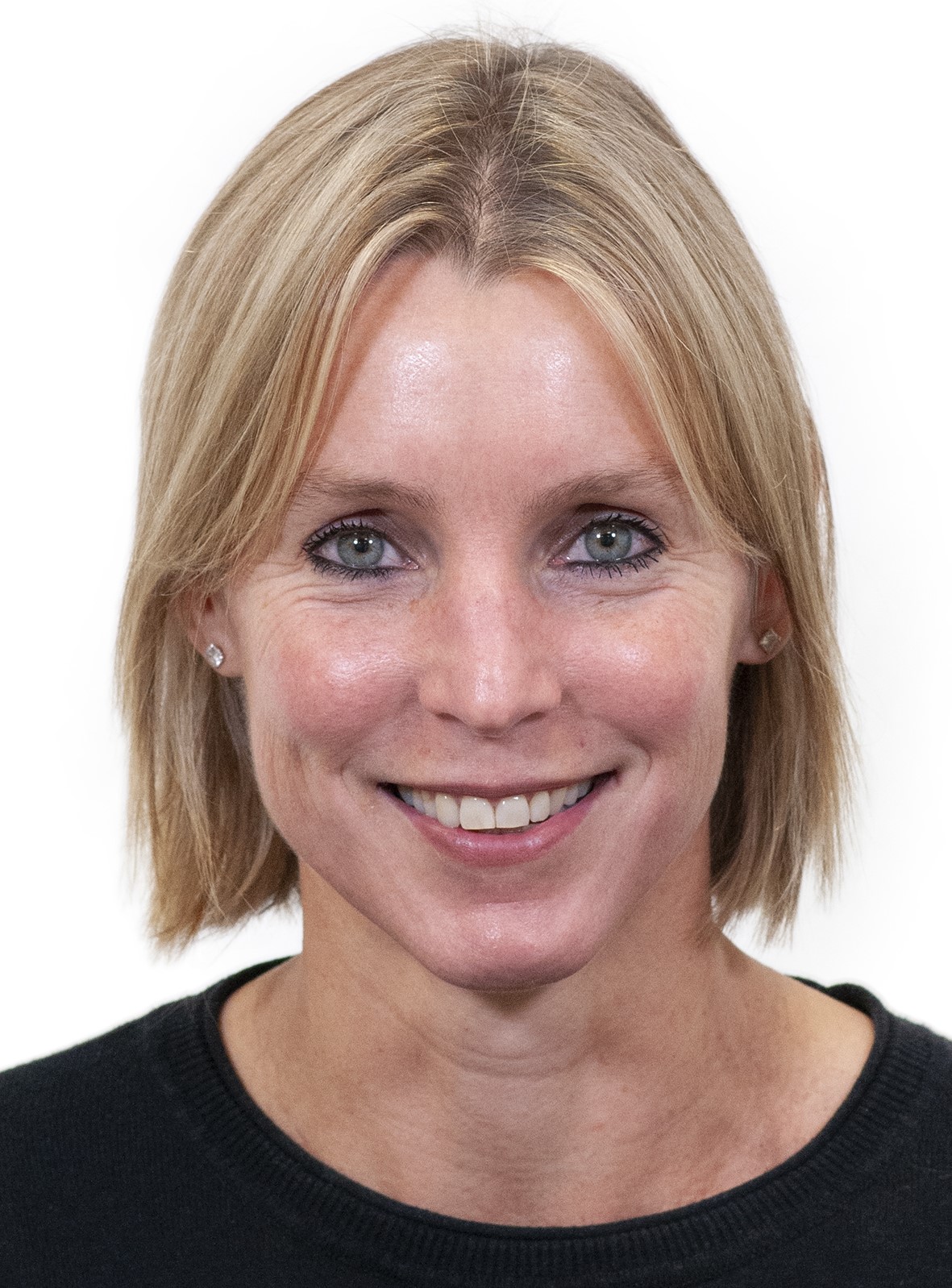 Group Manager, Flood and Water Management, HR Wallingford
Dr Caroline Hazlewood leads the highly successful Flood and Water Management Group at HR Wallingford and oversees the flood modelling software distribution business in Italy and Malaysia.
She has an international reputation for her technical achievements in flood risk modelling, most notably through developing the conveyance estimation system: a software tool that enables practitioners to estimate water levels in rivers, based on the latest scientific approaches.
She has led innovative strategic studies for the Environment Agency and in several countries worldwide, which have delivered new analysis of changing flood risk and robust engineering solutions.